12 Beautiful Igbo Names Regina Daniels Should Consider Naming Her Child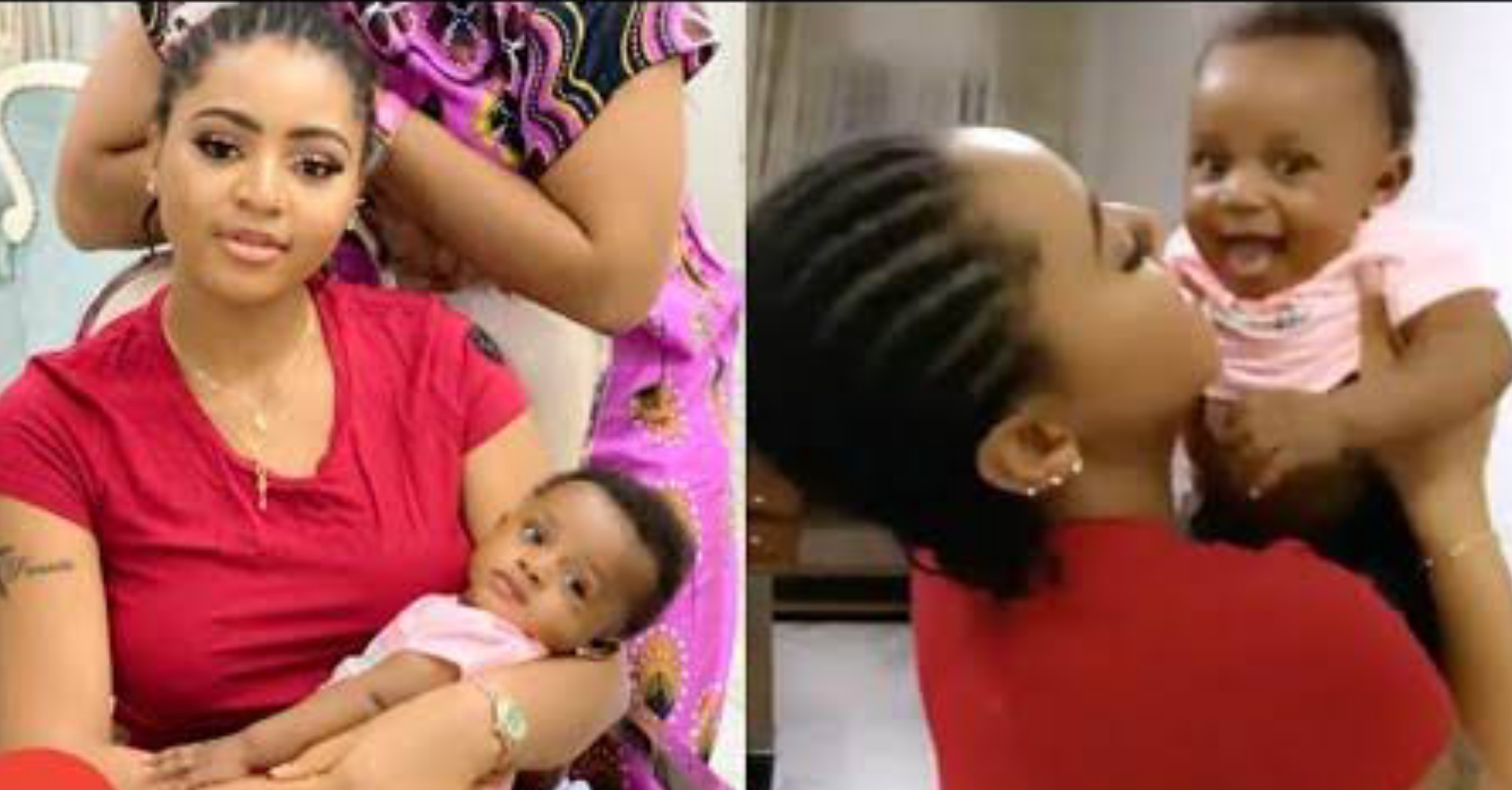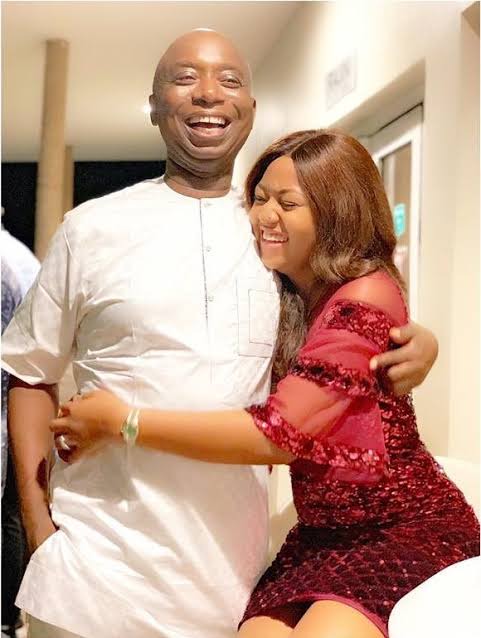 You've most likely already heard the good news, but in case you've been living under a rock for the last couple days, I would like to inform you that Regina Daniels is expecting a baby! That's right. our Nollywood princess, will soon become a mother.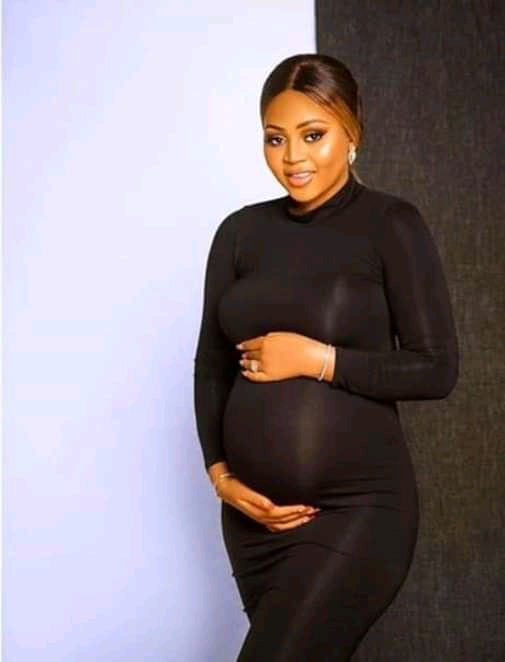 This joyous announcement was made by her billionaire husband, Ned Nwoko via Instagram. The Instagram post features Regina Daniels rocking her beautiful baby bump.
The Instagram post received tons of likes and congratulatory messages. Has fans far and wide buzz with excitement, many are already beginning to ask: Is it a boy or a girl? Could it be twins or triplet? What will she name her child?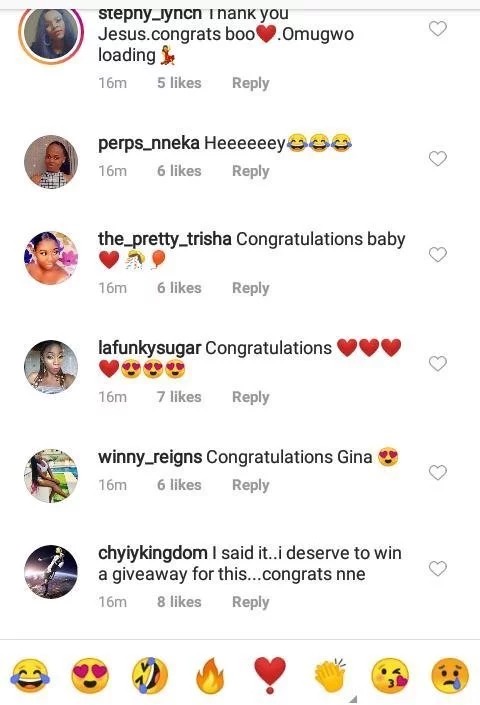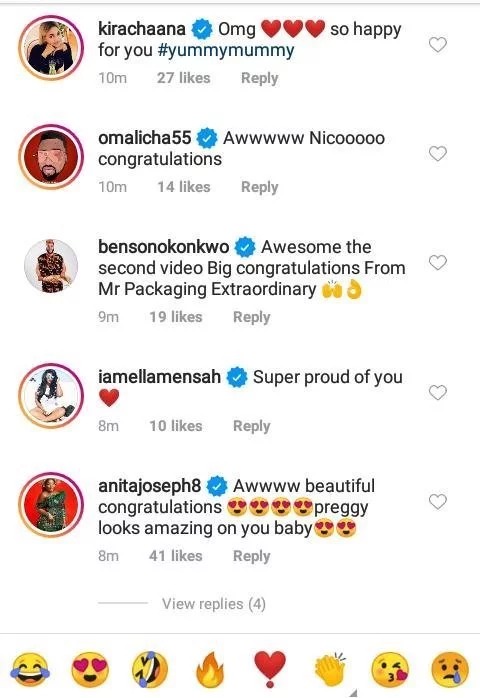 Many have taken to the internet to share their speculations on what Regina Daniels is having and what she should call her yet to be born child. In the absolutely gorgeous photo below, Regina Daniels sports a black elegant gown.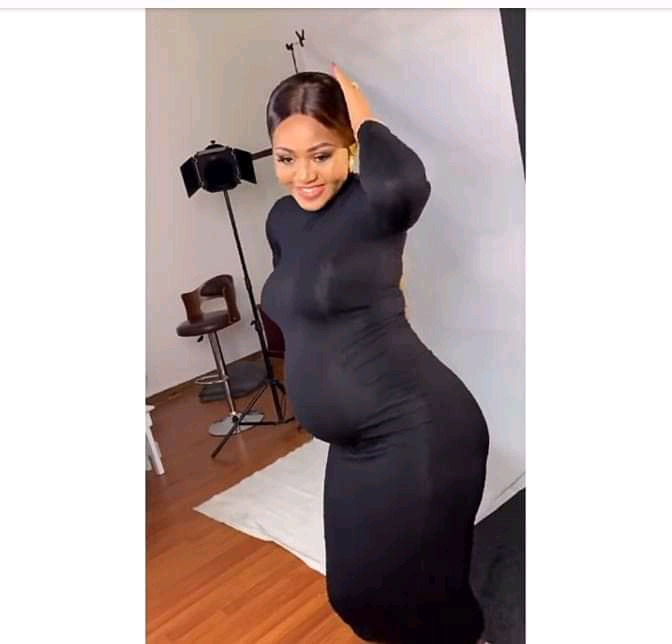 Could she be telling us something? Is she having a boy? I won't claim to know for sure, but boys generally love black while girls love pink. Time will tell if the color of the gown was a representative of her baby's gender, or simply a pretty color choice.
The next question is: what will Regina Daniels name her child? The possibilities are endless. Naming a first is challenging, I know Regina Daniels currently has a lot on her plate; Naijmobile.com would like to help her out a little in the baby-naming department. Read on for 12 beautiful Igbo names we hope the soon-to-be mother will at least consider for her baby.
Female Igbo names Regina Daniels Should Consider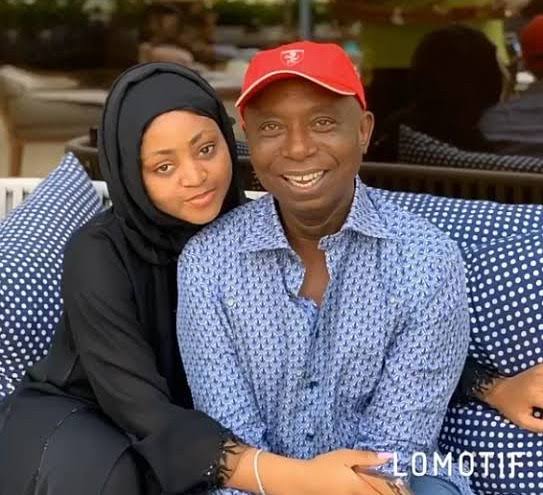 1. Adaego
Since Regina Daniels is married to a billionaire, it would make so much sense to name her child Adaego which means daughter of wealth.
2. Adamma
Regina Daniels is one of the most beautiful actress in Nollywood. If she gives birth to a baby girl, naming her Adamma will be perfect. Adamma means beautiful daughter
3. Chiasoka
Regina Daniels life is full of roses. God's favor has always located her. What better words exist to describe her sweet life. Naming her child Chiasoka is just too perfect. Chiasoka means God is too sweet
4. Zirachi
Zirachi means ask God to do anything for you and He Will. Regina Daniels asked God for a child and God has done it for her.
5. Obiageli
Obiageli means born into wealth. It's no secret that Regina Daniels will pamper her child. If she gives birth to a girl, she will shower her with luxury.
6. Apunanwu
We all know Regina Daniels skin is smooth and spotless. It will be nice for her to name her child Apunanwu.
Apunanwu means a precious and beautiful girl untainted by the sun.
Male Igbo names Regina Daniels Should Consider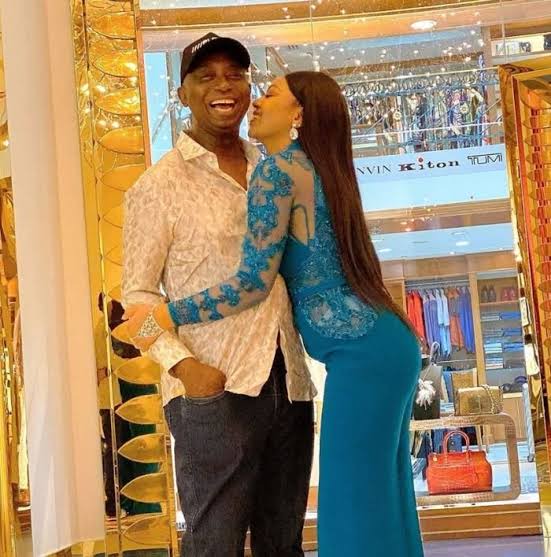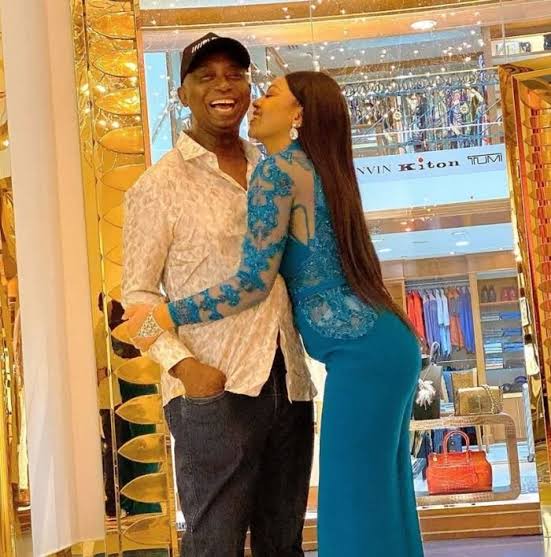 1. Chidiebube
Meaning: God is glorious
2. Chizutere
Meaning : God sent.
4. Kamsiyochukwu
Meaning: As I have asked God.
5. Achike
Meaning: Give praise to the Lord.
6. Somadina
We all know, this is the name of her ex-boyfriend but its a nice name. Somadina means let me not be alone.
Do you like any of these names? Do you have any name in mind for Regina Daniels baby? Let me know in the comments
If you enjoyed reading this post you will also enjoy this: Motherhood: 5 Things Regina Daniels Need To Stop Doing