Watch How Peter Obi Was Welcomed By A Crowd Of Worshippers At Dunamis Gospel Centre In Abuja [VIDEO]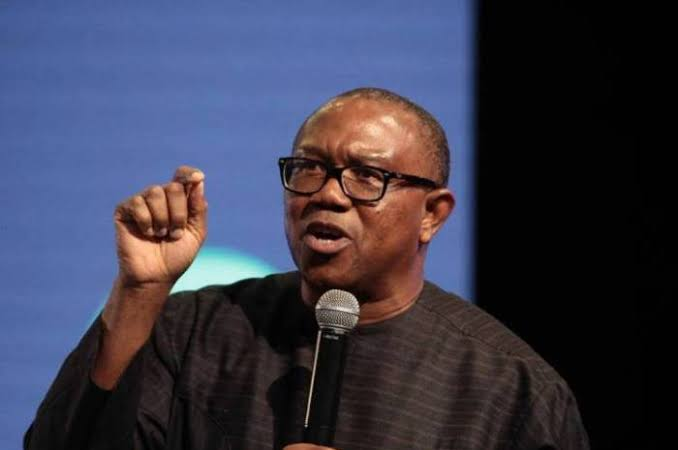 It is no longer news that the forthcoming 2023 presidential election is no longer a two-horse race. Ever since the former Anambra State governor, Peter Obi emerged as the presidential flagbearer of the Labour Party, his popularity and acceptance rate among Nigerians have increased drastically.
This has however led to huge concerns in the camp of the opposition parties with many who feel threatened by his growing popularity doing all they can to discredit his candidacy.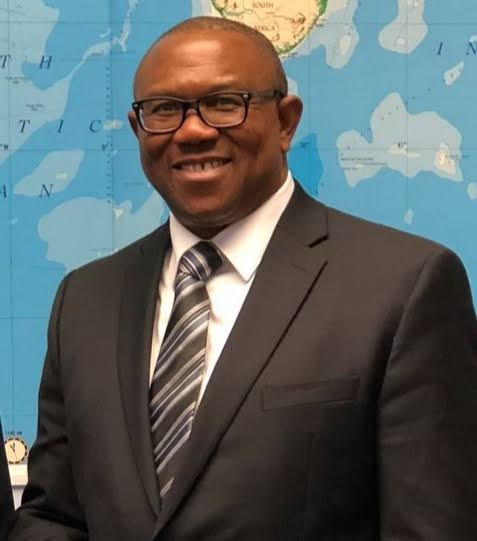 Few hours ago, a viral video was posted online showing the moment Peter Obi was welcomed by a large crowd of worshippers at the Dunamis International Gospel Centre In Abuja where he joined thousands of worshippers in a worship service.
When it came to the time of introduction, Peter Obi was introduced and the crowd of worshippers that welcomed him with a loud noise was unimaginable. it took some time before they were able to calm down.
From what was seen in the video, almost all of them were quite excited seeing Peter Obi. If this is not true acceptance, I don't know what it is.