Top 10 Nigerian ''Big Boys'' who have no verifiable source of income.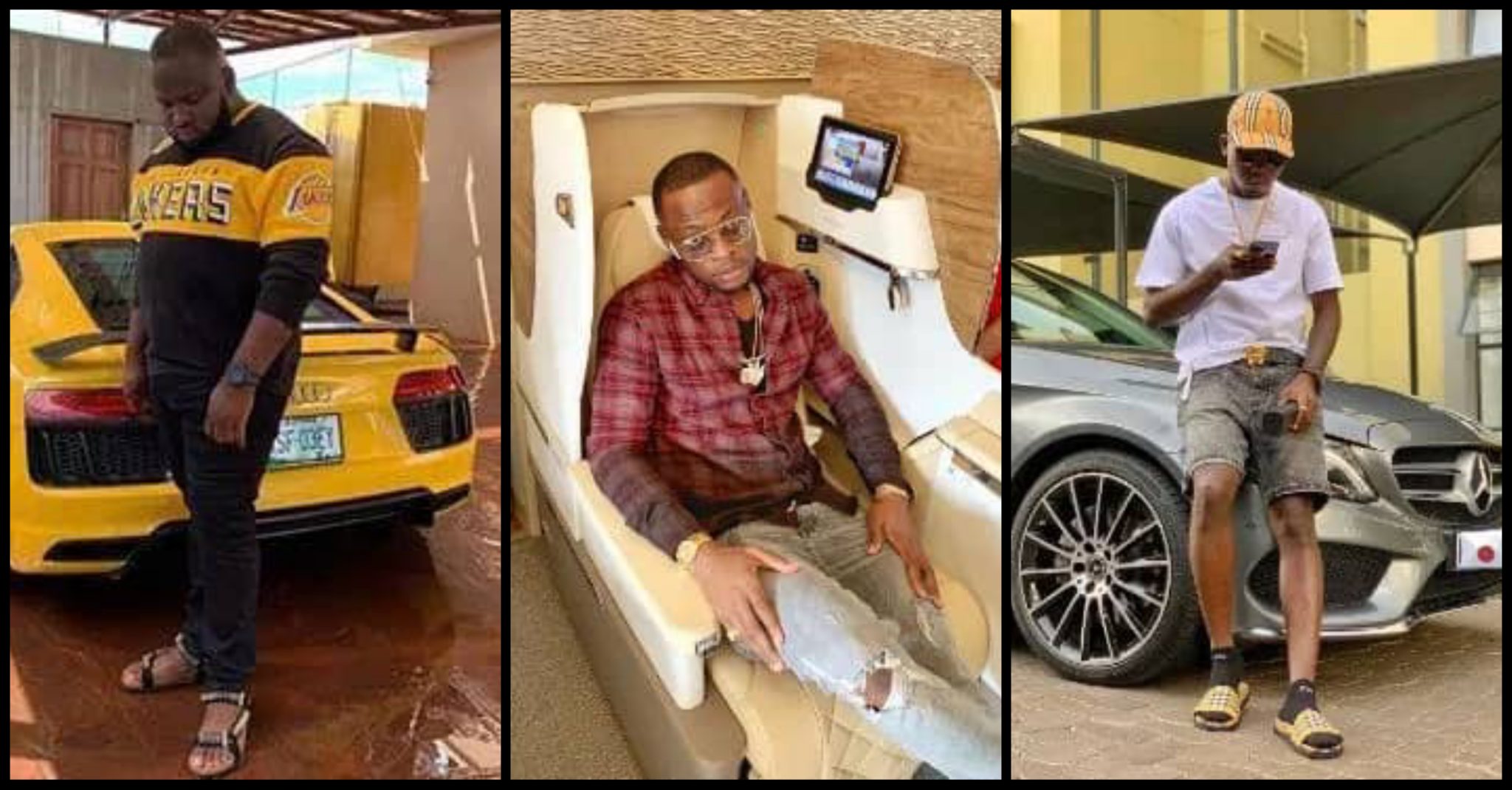 With the recent arrest of Mompha, an Instagram big-boy who changes cars like undies and flaunt stack of foreign notes to dismay of legit hustlers, Naij Mobile presents you a list of wealthy Nigerians who have no verifiable source of income
The demand for instant wealth is seeping into every corner of our life. This is basically the disease that makes some greedy Nigerians give in to short cuts through shady activities in order to get rich.
In Nigeria today many youths want to drive a Benz with sweating. Consequently, they engage in several unwholesome activities such as fraud, kidnapping, armed robbery, ritual killing, etc. As a mean of getting rich with ease.
There are some celebrities whose wealth and lavish lifestyle, you don't question like Davido and Wizkid. But then there are some Instagram Big- Boys who flaunt their wealth on social media, but you never understand how come they got it. These Big-Boys even spend more than Davido and Wizkid and yet some of us applaud them and wish to be like them without knowing what they do for a living.
In the good old days, wealth and riches were a product of hard work., commitment and perseverance but the bitter truth is that many youths in Nigeria have lost their true sense of hard work, value, perseverance, and endurance. Youths of nowadays now look up to Instagram big-boys who engage themselves in shady activities and promote the toxic get rich or die trying notion.
Therefore as a wake-up call, Naij Mobile will be presenting you with a list of 10 wealthy Nigerians who have no verifiable source of income. If you look up to these people as role models, it's time you turn a new leaf because sooner than later EFCC, the FBI or Interpol might come knocking at their door.
Instagram ''Big Boys'' who have no verifiable source of income.
Hushpuppi
Hushpuppi is arguably the most celebrated Instagram big-boy in Nigeria after Mompha who is now cooling in the custody of EFCC. Hushpuppi is known for his luxurious life style. One perinet question that remains unanswerd till date is What does Hushpuppi do for a living?
Jowizazaa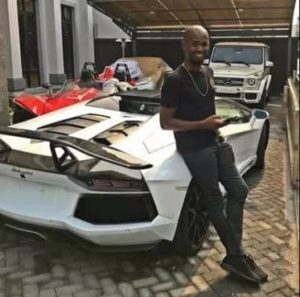 Deskid Wayne
Mere looking at his picture above, you will know he lives a life of opulence. Deskid wane is one of the big boys on Instagram and he is fond of flaunting foreign notes on Social Media.
Aremo Gucci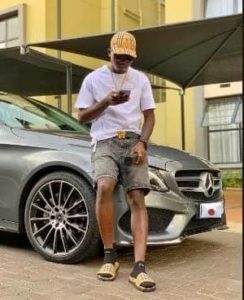 Just Like Hushpuppi, this guy is a Gucci lover. He owns a fleet of expensive cars and never fails to flaunt his mysterious wealth on Instagram.
B Naira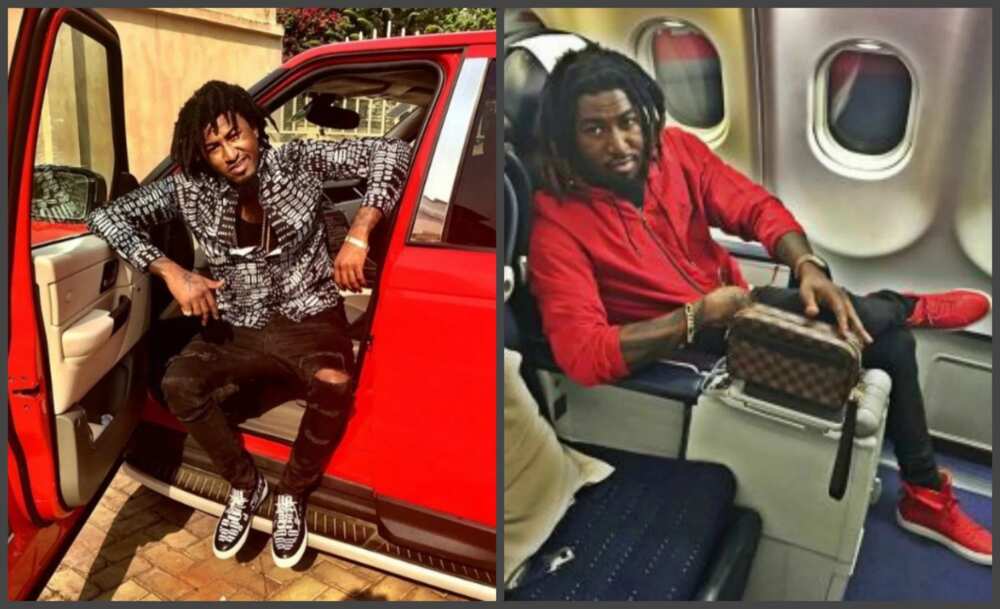 Here is another so-called celebrity with no tangible source of income. B-Naira whose real name is Wale Adebayo is a graduate of the University of Lag0s. He claims to be a music artiste but no one knows him in the music industry. Despit his unpopularity.  he is richer than the so-called top music artistes in Nigeria. How come? No one knows.
Classic Baggie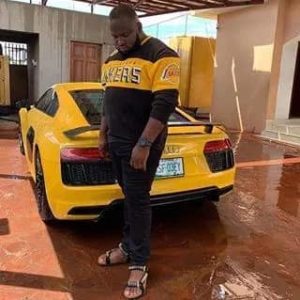 Classic Biggie cruises around with expensive cars and flaunt expensive gadgets and cash that would make you feel you are doing nothing with your life.
Investor Bj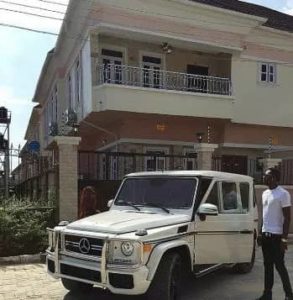 Also considered among the biggest boys in Instagram, Investor BJ claimed to be only African recognized by Gucci in Malaysia with Proof. 9ice once praised him in his song "Living things".
Shy Boss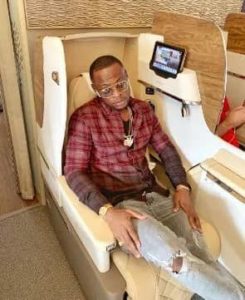 Innocent looks with an expensive lifestyle are what describes Shy Boss has he entertains his over 200,00 followers on his Instagram page.
Opak6IX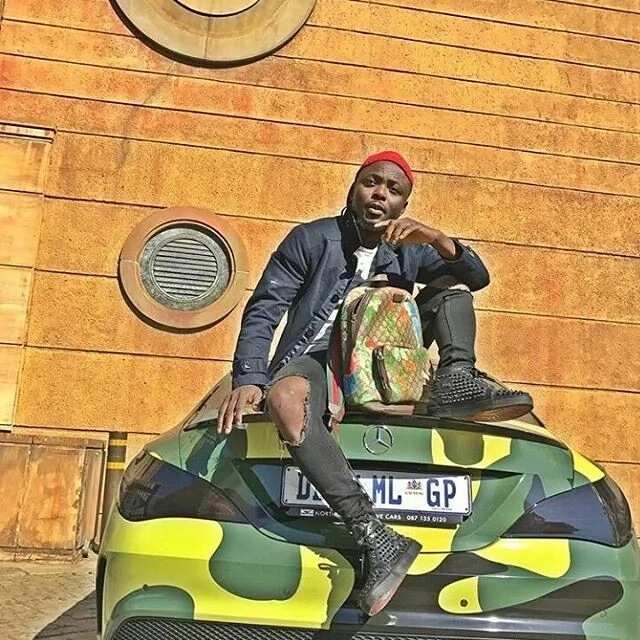 He is also one of the big boys on Instagram at the moment alongside other Instagram big boys such as Hushpuppi and  Investor BJ. Opa6ix whose real name is Oluwaseun Akinola Opagun is known for his heavy spending.
Classicman 411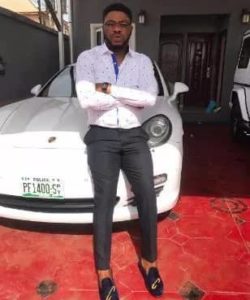 Classicman 411 is another Instagram big boy who is dominating Nigeria Social Sphere. He has a fleet of expensive cars, and mansions in Nigeria.
To all Legit Hustlers
We advise you to follow the right path and not get distracted by the so-called big-boys on Instagram. One day breeze go blow and fowl yanch go open. Just like Mompha, the truth to their wealth will one day be exposed.  Stay legit!
Tags :
Hushpuppi
Instagram
Instagram Big Boys