Ada Ameh Biography, Cause of Death and Family Background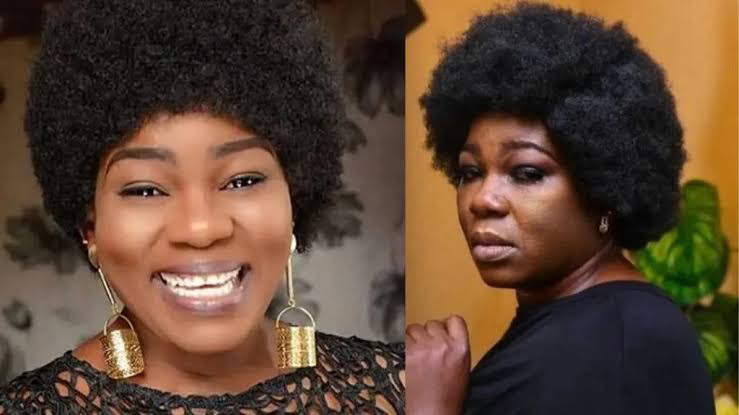 Ada Ameh was a renowned Nigerian actress. One of the casts in The Johnsons, Ada Ameh will be our focus today. She was the sensation in the Television series, "The Johnsons" and she was much loved in Nigeria and neighbouring countries.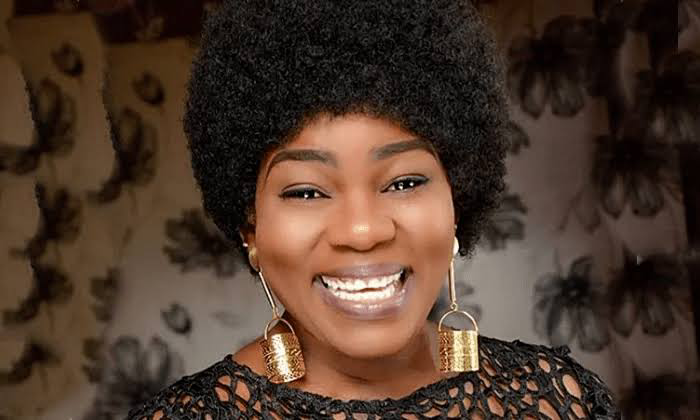 She was a popular actress in Nigeria. She was known for the role she plays in "The Johnsons", a popular TV series. She is multilingual, speaks Idoma, Ibibio, and Yoruba fluently.
Also, she speaks a little of Igbo. Ada Ameh is a native of Idoma in Benue state. She was born on May 15 in Ajegunle, Lagos state, where she also grew up. For this piece, we will focus on Ada Ameh biography, age, career, net worth, and other facts about her.
| | |
| --- | --- |
| Name | Ada Ameh |
| Age | 48 years |
| Date of birth | 15th May 1974 |
| State of origin | Lagos state |
| Occupation | Actress |
| Nationality | Nigerian |
| Net worth | Undisclosed |
Ada Ameh Biography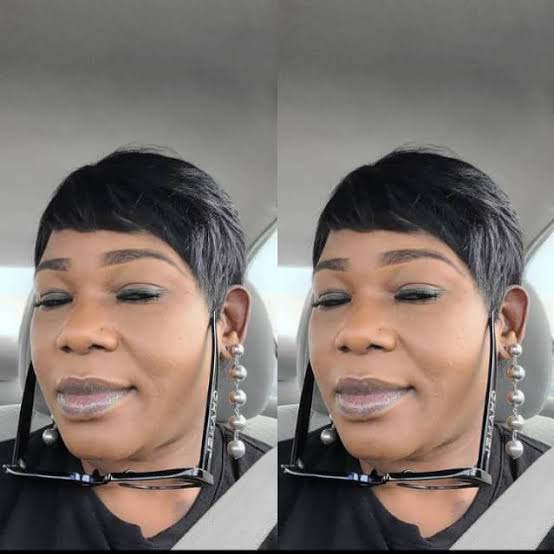 Ada Amen was born on 15th May 1974. She was born at the Naval Barracks on Malu (Mobil) road in Ajegunle, Lagos. Her background can be traced back to Idoma in Benue state.
Ada, the 6th child, a tomboy, was born into a family of 11 children, 5 elder brothers, 6 younger sisters. She was born into a family where her father was personnel in the Navy while her disciplinarian mother was a businesswoman.
She attended Army Children's School 4, at Ajegunle, Lagos, during her primary school days. She switched secondary schools three times. The first was the Idoma Community Secondary School, Otobi, in Benue State, after which she moved to Wesley High School, Otukpo, also in Benue State. Ada finally completed her secondary school at Adeolu Secondary School, Ajegunle, Lagos.
Ada Ameh's secondary education was delayed at the age of 14 when she got pregnant, also at the same time when her mother died. She dropped out of secondary school and was chased out of her home but later recalled. She went into prostitution to take care of her baby who was fathered by undisclosed army personnel. She later went back to sit for the GCE as an external candidate.
Later on, Ade Ameh went on to get a diploma in Cosmetology.
Ada Ameh Career
Ada Ameh was a famous Nollywood actress, comedian, producer, and television personality, but it didn't come easy. She registered in the Nigerian movie industry, Nollywood, in 1995. Ada's first role came in 1996 in a movie titled "Domitilla", produced and directed by Zeb Ejiro.
In 2003, Ada Ameh acted in "Aki na Ukwa" (2003) alongside Amaechi Muonagor, Chinedu Ikedieze and Osita Iheme In the comedy movies, she played the role of Gladys. Moving on with a successful career, Ada Ameh in 2016, starred in the popular television series "The Johnsons".
Ada Ameh attributes her success in the movie industry to Zeb Ejiro, whom she said brought out the talent in her. She wanted to be a medical doctor or a singer, but she found herself in front of the camera playing the character "Anita" in "Domitila". Being a novice then, she was taught how to read scripts by Pat Okiri and Basorge. She acted in several Nollywood movies which include;
Domitila
Aki na Ukwa
True Love My Foot
Ghana Must Go
Our Husband
A Million Baby
One Good Turn
Double Trouble
King Of Shitta
Phone Swap
30 Days in Atlanta
The Johnsons
The Wedding
Blood Money
Atlas
Ada Ameh, throughout her career, was nominated for various awards which include;
Best Actress in Comedy – City People Entertainment Awards
Most Promising Actress in Nigeria – Africa Magic Viewers Choice Awards
Best Comic Act to Watch – Africa Movie Academy Awards
Ada Ameh Net Worth
Ada Ameh was one of the richest and most influential actresses in Nigeria. In 2017, she was decorated with crowned a chieftaincy title in Benue State.
Ada Ameh Daughter's Death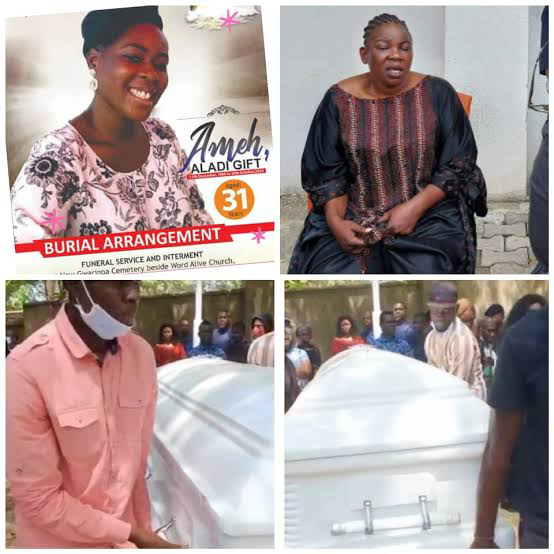 Ada Ameh had only one child, Godsgift. She died in 2020 from an undisclosed illness. She was 31 years old.
Ada Ameh Cause of Death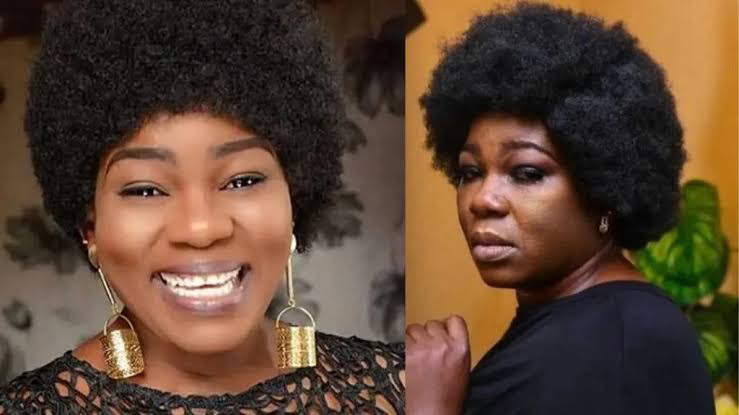 Ada Ameh died July 17, 2022. Some days before her death, she revealed she was battling with her mental health. She was reported to have slumped and died instantly.
May her beautiful soul rest in peace.