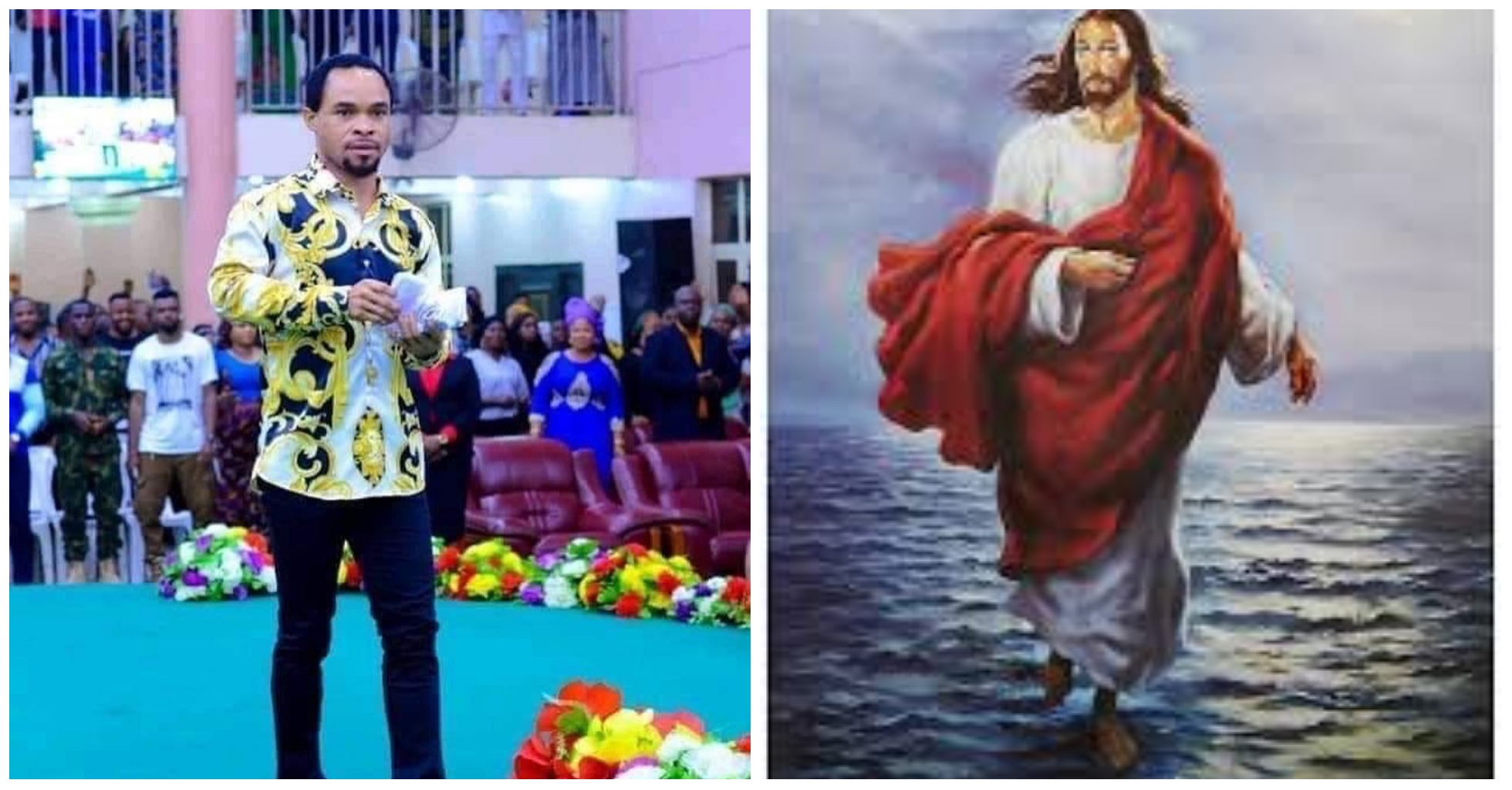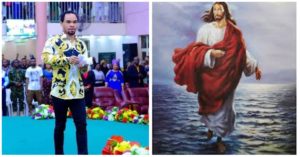 The spiritual leader of Holy spirit Intervention ministry, Emeka Odumejeje, drobbed has caught the attention of Nigerians yet again.
The Onitsha based pastor told his followers that he is going to replicate Jesus' feats by walking on the River Niger on 19/8/2019.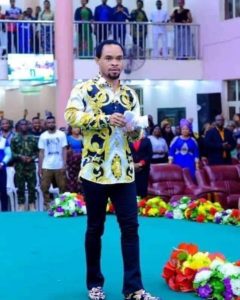 He has urged everyone, journalists to come and witness the big miracle that is going to happen in Onitsha that very day.
Tags :
Anambra State
Pastor
Walk on water