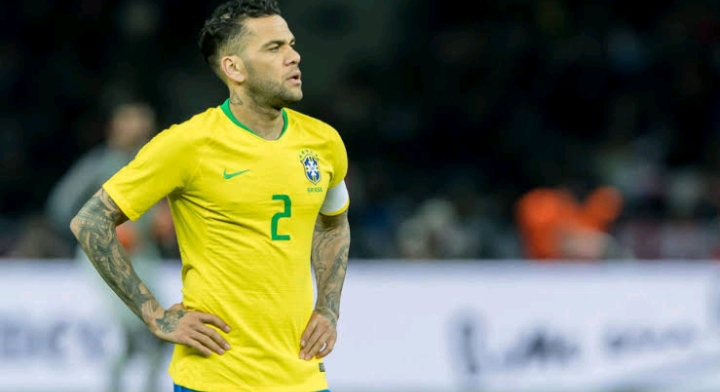 Oldest Football Players At The 2020 Olympic
The Olympics men football tournament will officially kick off today in Tokyo, Japan. Many footballers dream of winning the trophy for their nation but not everyone gets the chance. Some of the reasons are the age limit and the timing of the competition which clashes with European football season schedules. As part of the rules, only players who are 23 years old or younger are allowed to play in the competition. The organisers only allows each country to feature maximum of three players who are above that age in the competition.
Some players will be denied that opportunity by age and others will not be able to feature because their clubs refused to let them go. Examples are Liverpool's Mohamed Salah, Arsenal's Mohammed Elneny and Rennes Eduardo Camavinga. But some overage players will have the opportunity to fulfilling the dreams of winning the Olympics this summer.
Oldest Football Players At The 2020 Olympic
1. Dani Alves(38 years, Brazil).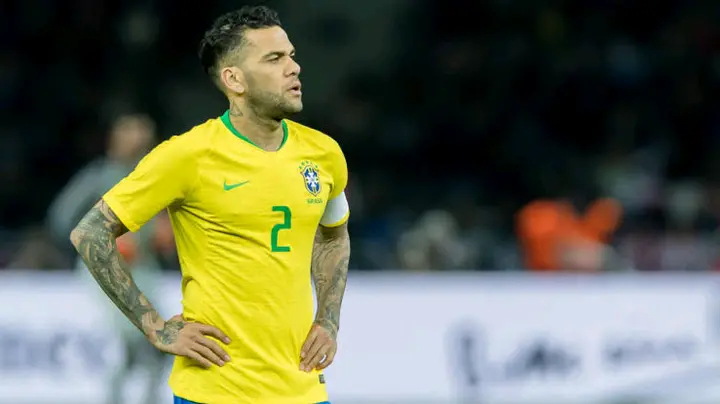 The Brazilian is the most obvious big name when you look the squads for each country. Dani Alves has won 42 trophies which makes him the most decorated player in the history of football. He has won the confederation cup and the Copa America twice with Brazil and he even won a trophy at youth level.
Alves has won everything there is to win in football during his time with Barcelona and the Brazilian national team. He however has not won this particular trophy and he will hope to fulfill his dream of winning it this summer.
2. André-Pierre Gignac(35 years, France).
The Frenchman has had a successful career with some European clubs and he now plays in the Mexican league. His career with the French national team has seen him play 36 times and that is very good on paper.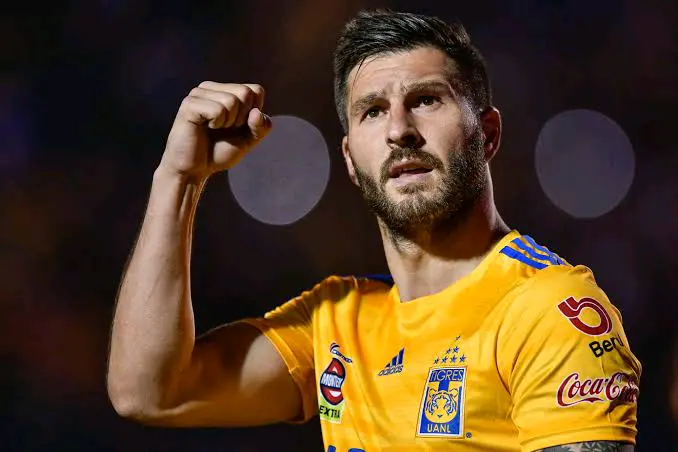 There is however something unfortunate about Gignac's international career – he has never won a trophy at International level. His dreams of winning an international title means that he will captain France in the tournament.
3. Max Kruse (33 years, Germany).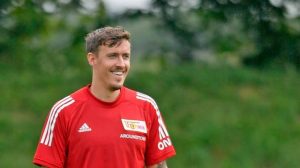 The German has never won a trophy with his national side and he will hope to end that this summer. He has represented top clubs like Borrusia Monchengladbach, Wolfsburg, Weder Bremen and Fenerbahce. He has also played 14 times for the German national team and he will hope to add more to that tally and perhaps win his first trophy with them.
4. Winston Reid ( 33 years, New Zealand).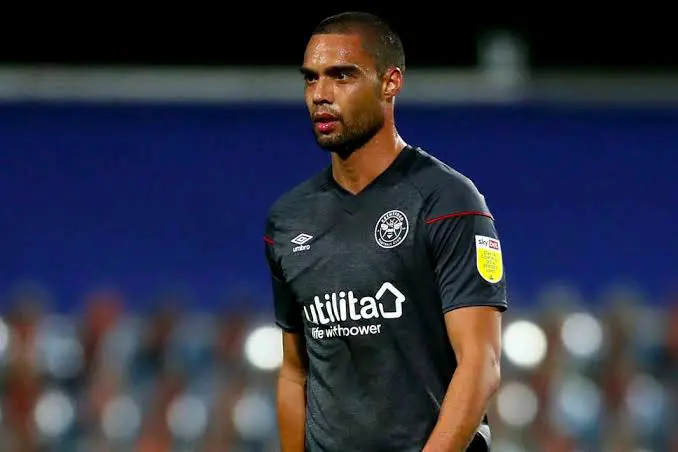 The former West Ham United defender is one of the oldest players who will play at the tournament. The New Zealand captain has never won a trophy with his national and he will be hoping that it changes this summer.
5. Maya Yoshida (32 years, Japan).
I have very fond memories of the Japanese from his time with premier league team, Southampton. He now plays with Sampdoria in Serie A and he will hope to win his first trophy with Japan at the tournament this summer.
6. Mohamed El Shenawy (32 years, Egypt).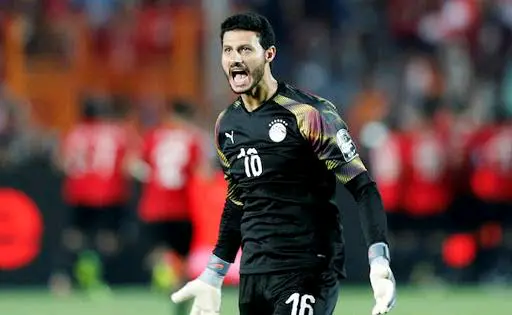 The Egyptian goalkeeper also makes the list as one of the oldest players in the tournament. He has never won a trophy with the Egyptian national team and this might be his final chance to win something.