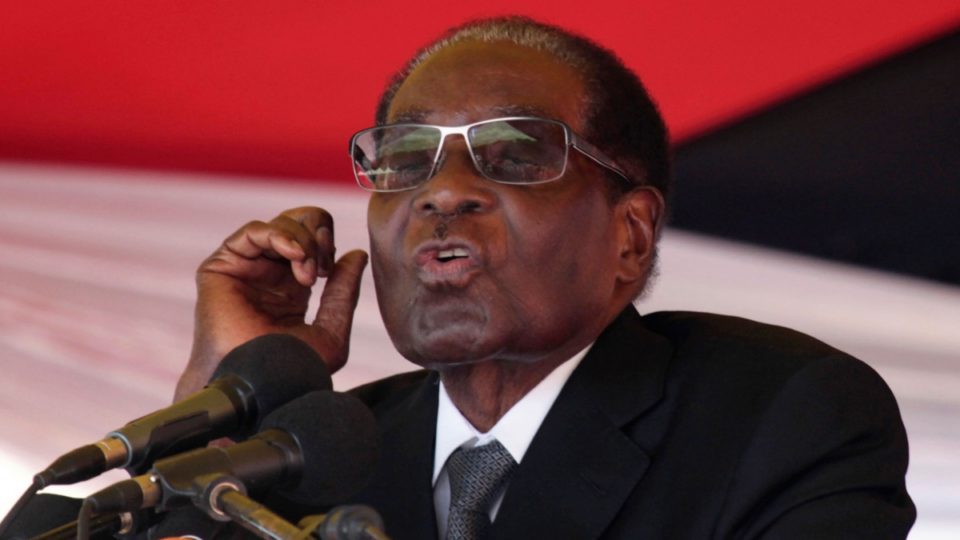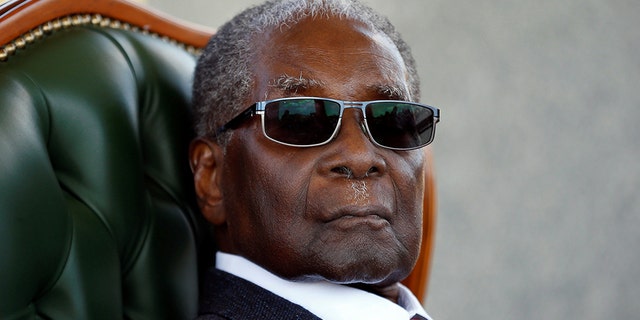 Politics might not be your cup of tea but the name Robert Mugabe is sure to ring a bell. All over the world, former Zimbabwe president Robert has been known to be an Infamous leader but on the good side, he had a huge influence on Zimbabwe freedom fighting movements.
Waking up this morning, I switched on my TV to be greeted by a news headline 'Robert Mugabe Zimbabwe ex-president dies aged 95'. He passed away after a long battle with ill health. It is in this light that I bring to you 10 shocking things you did not know about the late politician.
His father, Gabriel Matibili, was a carpenter from Nyasaland (present Malawi) who abandoned the family
In 2000 He won 100, 000 Zimbabwean dollars ($2500)  in a lottery arranged by a partly state-owned bank
In 2013, Robert Mugabe's net worth was estimated at$10-million
Mugabe was a passionate cricket fan
He fathered his last child Chatunga Bellarmine Mugabe when he was 73 years old!
He was knighted by the Queen of England. Elizabeth II warded Mugabe a Grand knight Cross in the order of the Bath in 1994 for his role in the development of Zimbabwe/UK relations, but this was subsequently revoked.
Robert Mugabe was not a fan of reggae musician Bob Marley because of his dreadlocks. During the Zimbabwe independence celebration in 1980, he was not in favor of 'scruffy' Bob Marley performing. He preferred the more clean-cut Cliff Richard.
Before his death, Robert Mugabe was the oldest head of state on earth. He was President/Prime Minister for 37 years.
Mugabe was the world most Educated president with 7 outstanding degrees (2 Masters)
In his 91stbirthday that was attended by over 20,000 guests, 2 elephants were slaughtered as meat for the celebration.