Top 10 Most Valuable brands in 2019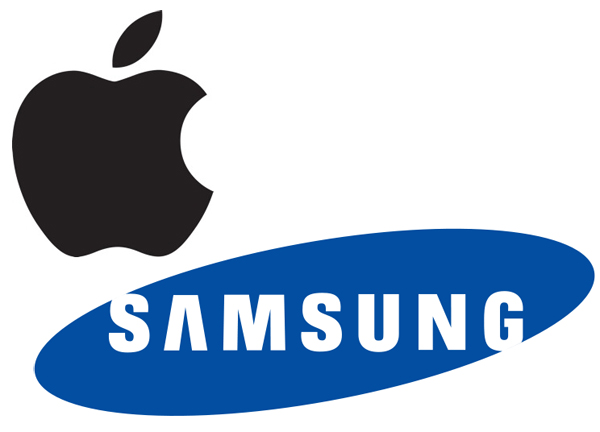 With so much competition in the business world, can you guess the most valuable brands in 2019? Read on to find out
Branding is arguably more vital for business today than at any time in history. The digital world has enabled fierce competition, which is good for consumers, but means that businesses have to make strong brand identities to stand out from the crowd. Ranked by Forbes, below are the 10 most valuable brands in 2019.
Top 10 Most Valuable brands in 2019
Apple -Brand value: $205.5 billion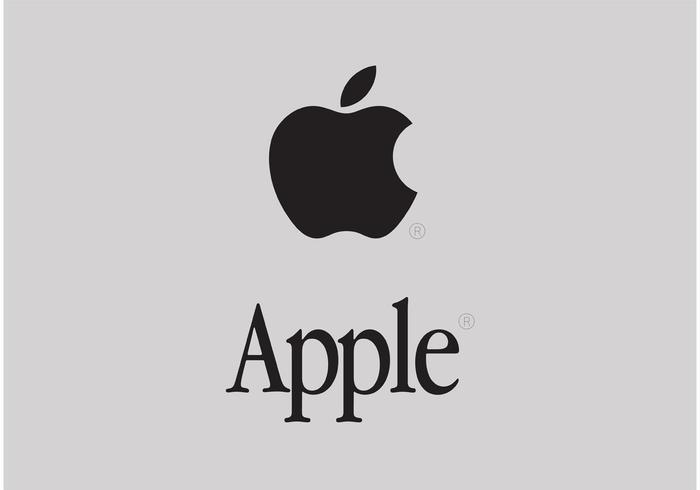 Apple Computers, Inc. was founded on April 1, 1976, by college dropouts Steve Jobs and Steve Woznia.  Headquartered in Cupertino, California, this com[any designs, develops and sells consumer electronics, computer software, and online services. The company sold 59.8 million iPhones in its latest quarter and could sell as many as 70 million during the holiday selling season.
Gooogle-  Brand value: $167.7 billion
Google LLC is an American multinational technology company that specializes in Internet-related services and products, which include online advertising technologies, search engines, cloud computing, software, and hardware. Google was founded in September 1998 by Larry Page and Sergey Brin while they were Ph.D. students at Stanford University in California.
Microsoft-Brand value: $125.3billion
Microsoft Corporation is an American multinational technology company with headquarters in Redmond, Washington. It develops, manufactures, licenses supports, and sells computer software, consumer electronics, personal computers, and related services. Founded by Bill Gates and Paul Allen in 1975, this company generated  $33.7 billion, as net income in the first quarter of 2019.
Amazon- Brand value: $97 billion
Founded by Jeff Bezos Amazon is a company operating a marketplace for consumers, sellers, and content creators. The Company offers its users merchandise and content purchased for resale from vendors and those offered by third-party sellers. It also enables authors, musicians, filmmakers, app developers, and others to publish and sell content via its branded websites. Amazon takes the 5th position of the list of the top 10 most valuable brands in 2019.
Facebook-  Brand Value $88.9 billion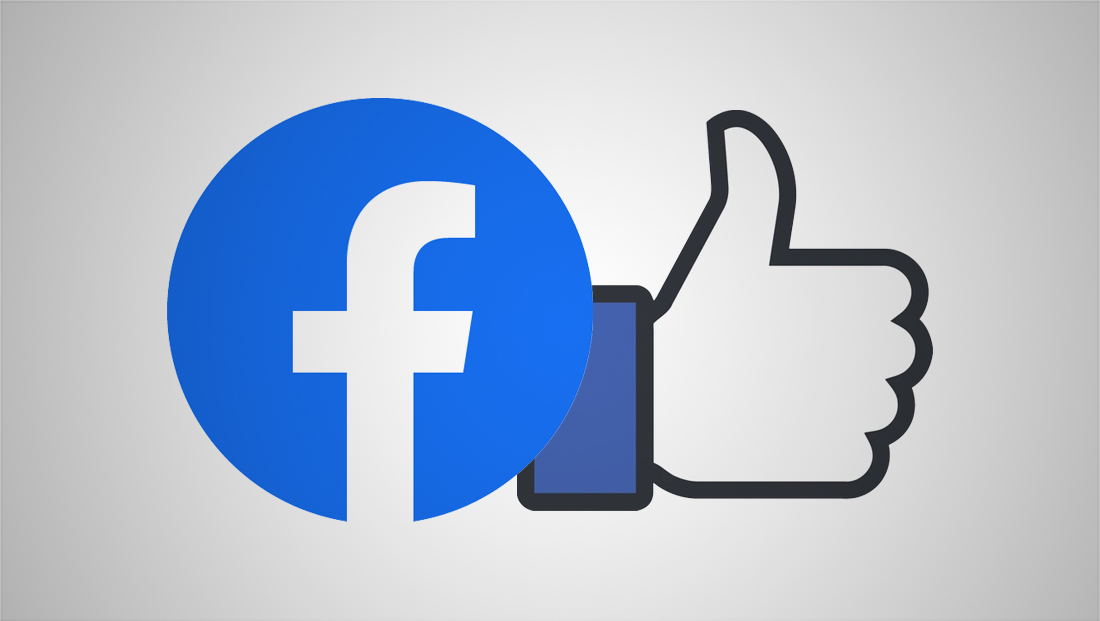 Facebook is the ultimate social network. It's a platform primed for sharing every kind of content, from articles and ads to live video, memes and more. Founded in 2004 by Mark Zuckerberg, Eduardo Saverin, Dustin Moskovitz, and Chris Hughes, all of whom were students at Harvard Universit
Facebook is the largest social network in the world with over 2.40 billion users worldwide.
Coca Cola-  Brand Value $59.2 billion
The Coca-Cola Company is an American multinational corporation, and manufacturer, retailer, and marketer of nonalcoholic beverage concentrates and syrups. The company is best known for its flagship product Coca-Cola, invented in 1886 by pharmacist John Stith.
Samsung-   Brand Value $53.1 billion
Samsung is a South Korean company and it is one of the world's largest producers of electronic devices. This company specializes in the production of a wide variety of consumer and industry electronics, including appliances, digital media devices and many more.
Disney-Brand Value $52.2 billion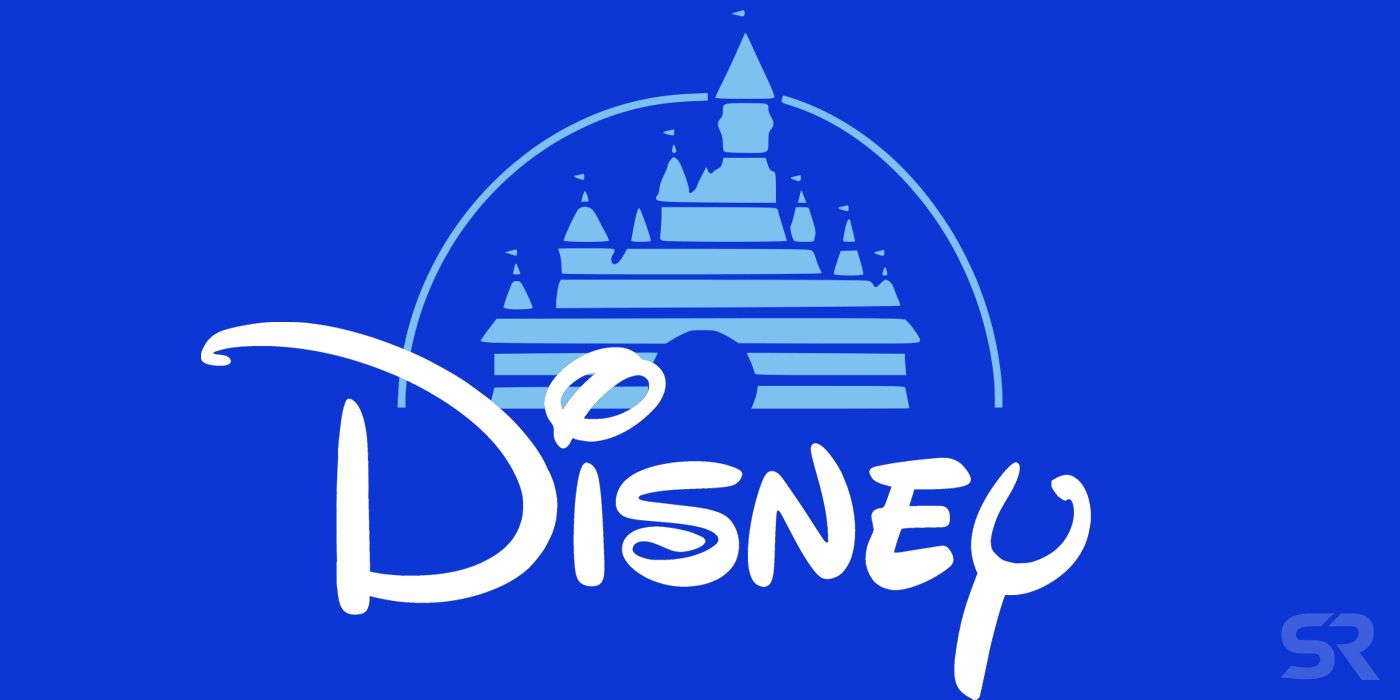 Founded on October 16, 1923, by brothers Walt and Roy O. Disney, The Walt Disney Company, commonly known as Disney is an American diversified multinational mass media and entertainment conglomerate headquartered in California, Unites States.
Toyota- Brand Value $44.6 billion
Founded by Kiichiro Toyoda, TOYOTA  is a Japan-based company engaged in the automobile business, finance business and other businesses. Globally, Toyota sold over 10.6 million cars in the first half of 2019.
Mc Donald's –Brand Value $43.8 billion
Founded by Richard McDonald and Maurice McDonald, McDonald's Corporation is a fast food, limited-service restaurant with more than 35000 restaurants in over 100 countries.  McDonald's Corporation takes 10th of the list of the most valuable brands in 2019.
Tags :
Apple
facebook
Google
most valuable brands 2019