Sweet Happy Birthday Prayer Messages For Family Members and Friends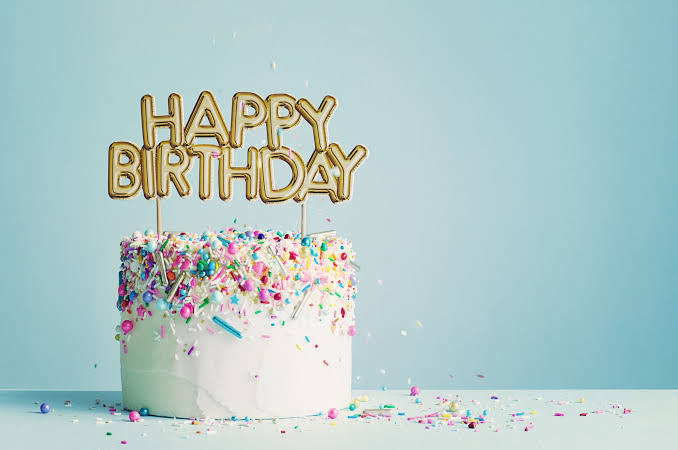 Sweet Happy Birthday Prayer Messages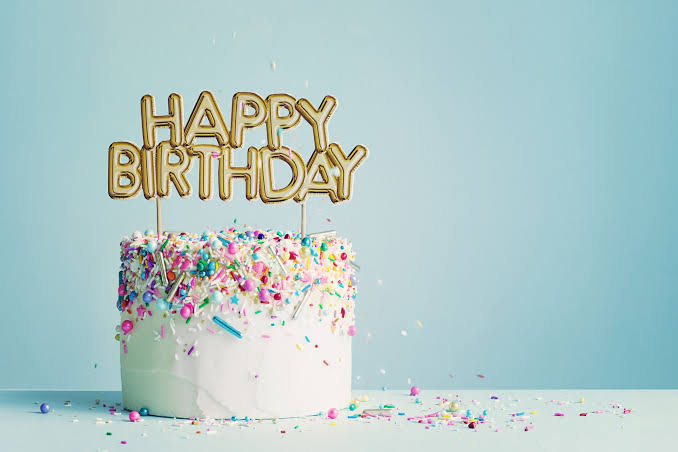 Birthdays are a great time to express gratitude and send heartfelt and sweet messages to friends, family, and loved ones. It's a good time to tell your loved ones how much you care about them, why you care about them, and why you'll always want to be with them.
Even so, it can be difficult to sit down and compose a birthday prayer for someone you care about, especially if you aren't very good at expressing yourself in writing. It's possible that the job will overwhelm you to the point where you won't be able to say anything.
As a result, I've compiled a list of the sweet happy birthday prayers and wishes you can send to your friends, family, and loved ones to brighten their day. All you have to do is copy them and, if necessary, edit them. Please believe me when I say that anyone who receives the happy birthday prayers below will adore them.
15 Sweet Happy Birthday Prayer Messages For Family Members and Friends
Happy birthday my dear. A lot of times i am amazed at your strength and resilience. Thank you for the way you inspire me to be better and the times you have come through for me. May this be your best year ever.
You are one of the most inspiring persons i have ever seen. May this birthday smile not cease from your beautiful face. I pray that ABBA will grant all your heart desires today and forever.
Your passion and commitment towards all you do is great. Your sacrifices will never go unrewarded. Have an amazing year. Happy birthday.
May God make your life be a living wonder and a testimony of what he can with anyone who faithful and sincerely follow him. Rise and shine for the glory of God is upon you , Many more fruitful years. Happy birthday!
Happy birthday my dear brother. May the Love of God keep burning inside you. May you never grow cold. You are indeed a priest of God. Keep soaring!
May you keep soaring like an amazon you are. Heaven will hold you to her breast, you will never fail God and your generation. Hitherto has the Lord helped you.. He will help you even more. Flourish like a plant tree planted by the water side. You are loved. Happy birthday!
Happy birthday brother. You are a wonderful man with a good sense of humor. Your love for God remains undiscribable. Your commitment to learning is phenomenal. Here's wishing you the very best today and forever. I celebrate you my brother and good friend.
Happy birthday to my one and only brother! I don't need to talk to much but just know it today that i got respect for you. I say a big amen to all your heart desires and prayers. You are indeed blessed. Here's to a great year
Happy birthday to my father! Truly you have been an great inspiration to me. I just want to use this opportunity to appreciate you for all you have done for me and our family. As you add one more year to your stay here on earth, may God strengthen and grant all your heart desires today. Happy birthday once again sir.
I can't explain how thankful i am to you sir for the fatherly love and help. I know one thing that drives you is the love of God and i know it won't lame for any reason. It's your new year and i join the host of heavens to celebrate a star and a leader per excellent. Happy birthday Daddy!
Happiest birthday to you my loving father! May this new year be filled with treasure that will soon be evolved. I pray that all your secret prayers be answered.
My prayers for you this day is that God uphold you and never let you go.May God uplift you, may his blessings never elude you.
You are a Gift from God to me. Your name has been marked in heaven as a partaker in my story. You will never leave that path God has purposed for you! Happy birthday!
Happy birthday to someone I respect so much. The maturity you play out is quite overwhelming. God will keep and preserve you for the kingdom in Jesus name. Stay blessed beloved.
I wish you all the good things of life. Thank you for your words of encouragement. You inspire me in so many ways. I pray that your love for God will never grow cold. Thank you for being you. I love you so much. Happy birthday dear.