GE Nigeria Operations Management Leadership Recruitment Program 2017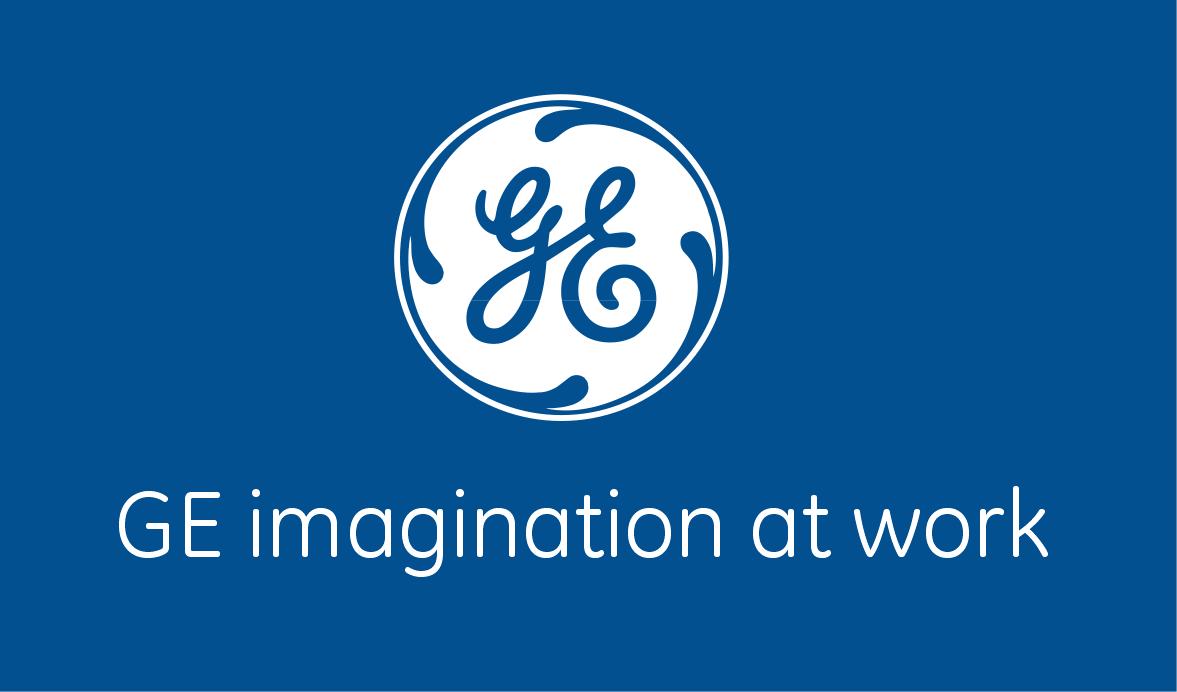 GE Nigeria Operations Management Leadership Recruitment Program 2017: GE is the world's Digital Industrial Company, transforming industry with software defined machines and solutions that are connected, responsive and predictive. Through our people, leadership development, services, technology and scale, GE delivers better outcomes for global customers by speaking the language of industry.
We are recruiting to fill the position below:
Job Title: Operations Management Leadership Program – OMLP
Ref No: 3003019
Location: Nigeria
Job Function: Manufacturing
Business Segment: Oil & Gas Headquarters
Role Summary
OMLP is an intensive program designed to accelerate the development of early career talent and produce leaders capable of meeting the challenges facing the operations function at GE.
OMLP is a two-year program that allows members to build leadership and functional skills through challenging rotational assignments and world-class training. Through these job assignments and training, program members are involved in GE's strategic initiatives, including GE's drive for LEAN Six Sigma.
Essential Responsibilities
Participating in an intensive 2-year-long program including 3 different assignments in manufacturing operations
Technical classroom training in manufacturing, global supply chain management, lean Six Sigma and sourcing
Business training and challenging experience in: project management, team leading, negotiation, business acumen
Possible assignments include shop operations, lean process.
Working in a full time position combines challenging job assignments, coursework training and interactive seminars to equip you with exceptional technical, financial, business and leadership skills and to prepare you for your further career steps
Qualifications/Requirements
Prior internship, cooperative studies or research experience in engineering or manufacturing is an advantage
Rotation locations vary, thus candidate must be geographically mobile (within Europe and also domestically)
Fluent English language skills are mandatory, additional language knowledge is an advantage
B.Sc or M.S. degree with outstanding results in Engineering or Business Management (purchasing, supply chain, operations, logistics majors are preferred)
Commitment to a career in supply chain/ services
Versatile interpersonal, communication and presentation skills
Desired Characteristics:
Ability to influence others and lead small teams
Lead initiatives of moderate scope and impact
Ability to coordinate several projects simultaneously
Effective problem identification and solution skills
Proven analytical and organizational ability
Analytical approach to problem solving, project management skills
Easily adapt and learn in a changing environment, flexible and responsive
Strong oral and written communication skills
Strong interpersonal and leadership skills
How to Apply
Visit here to access the GE recruitment portal.
Click on "Apply Now" to submit your application.
Application Deadline: 8th December, 2017.
Tags :
GE
Graduate jobs
Management Trainee
Oil & Gas jobs