TATAFO COLUMN: When you marry a man who can't satisfy you in bed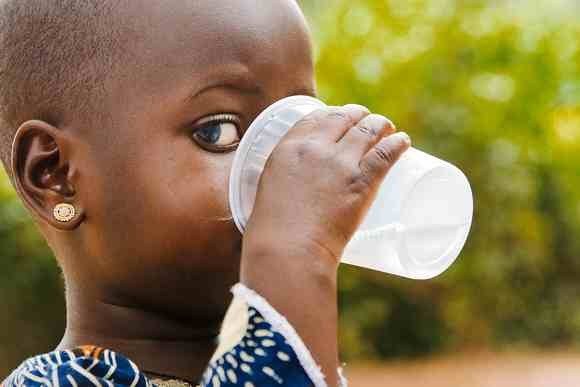 Sometimes, money is not everything a woman needs to be happy…….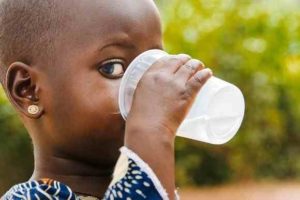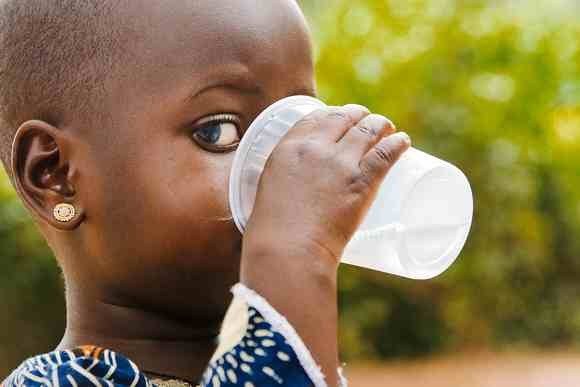 I have a beautiful friend, Ada who clocked 30 some days ago. According to her, she waited 27 years to have sex. While most of her friends were going into the act in secondary school and on university campuses, Ada was keeping her pledge to God and her parents to get married as a virgin.
According to Ada, it was tough to remain a virgin when everyone around her seemed to be enjoying the pleasures of sex. She always imagined what it would look like and could not wait to experience it.
Fast forward to 2017, she got married to a guy named Samuel. This guy has it all, looks, money. cars and houses what else would a woman want? But on the day of their wedding night, my friend realized her perfect husband was not perfect after all.
She was expecting to have a mind-blowing, bed-bouncing, body- vibrating, leg shaking, screaming Holy sh*t kind of sex her friends have told her about. But her husband could only last for  30 seconds. She has tried to make him last in bed with medicine, prayers and fasting all to no avail.
The marriage has produced a child but my friend is nursing the thought of cheating to quench her sexual desire. Naij Mobile readers, what advice do you have for her?