15 Delicious Things You Can Do With Ripe Plantain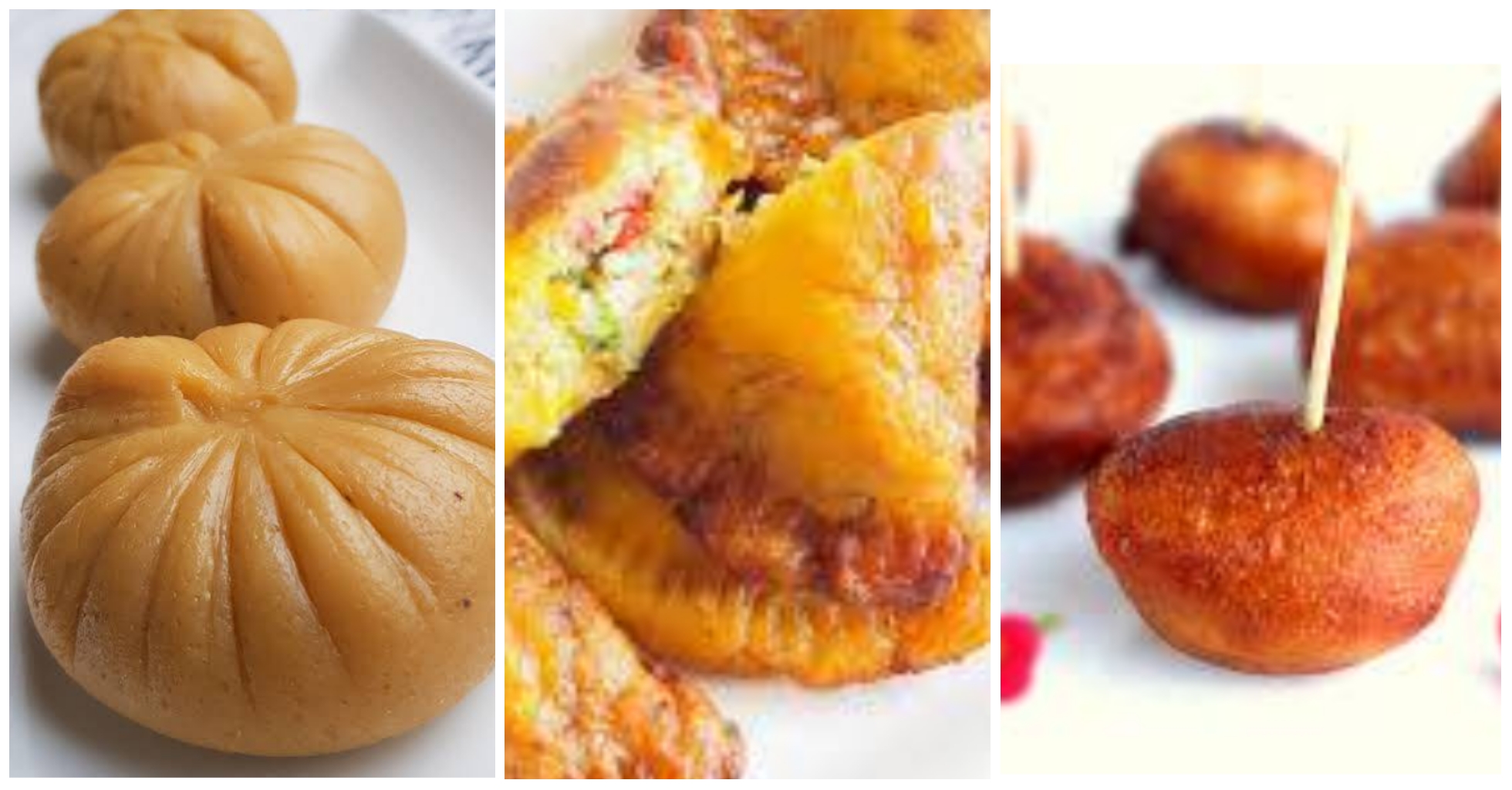 Ripe plantain is one delicious meal many Nigerians restrict to rice or beans.Plantain can be taken as a side dish or as the main dish depending on the quantity of plantain used in making whichever kind of plantain delicacy you wish to.
Read Also: 5 Types Of Food Nigerian Women Need To Respect More
Ripe Plantain is a very versatile delicacy that can be used to conjure a good number of new dishes. Although, mostly fried and eaten with rice or beans in some rare situations in Nigeria, here are 15 other delicacies you can make with ripe plantain:
1. Gizdodo (Gizzard and Plantain)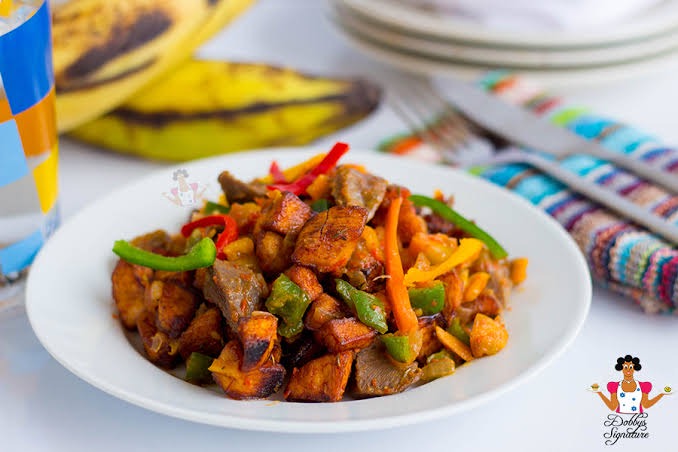 2. Plantain rolls
More like spring rolls, but with plantain replacing the spring, plantain rolls are crunchy and sweet.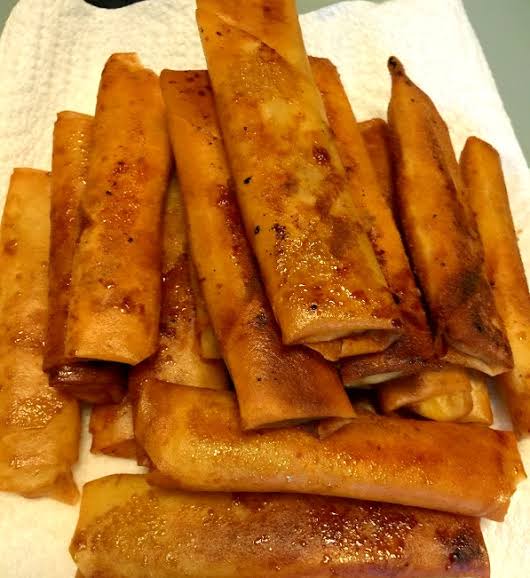 3. Plantain frittata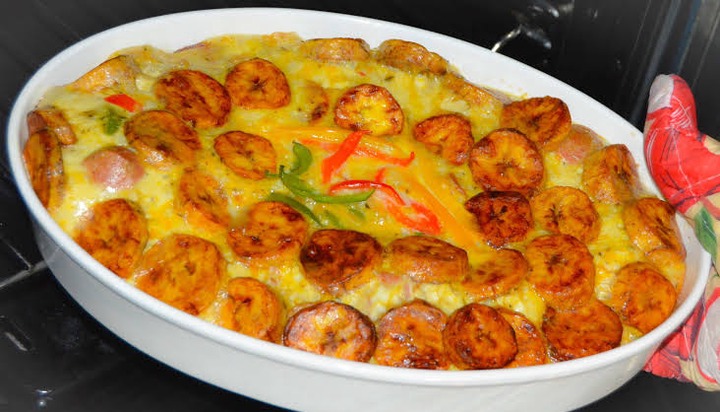 4. Boli (roasted plantain)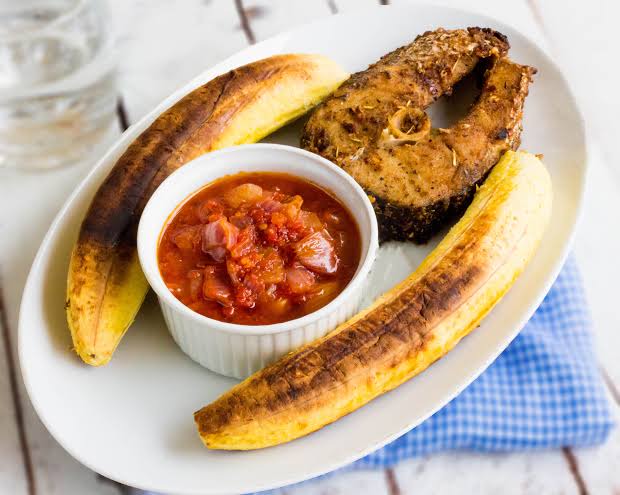 5. Plantain pancakes
6. Plantain moi moi
Like beans moi moi, blend the plantain, add salt, seasoning cubes, crayfish, onion and cooking oil, You can add a littleoil to thicken the paste. Pour it into moi moi nylon, leaves or foil and cook.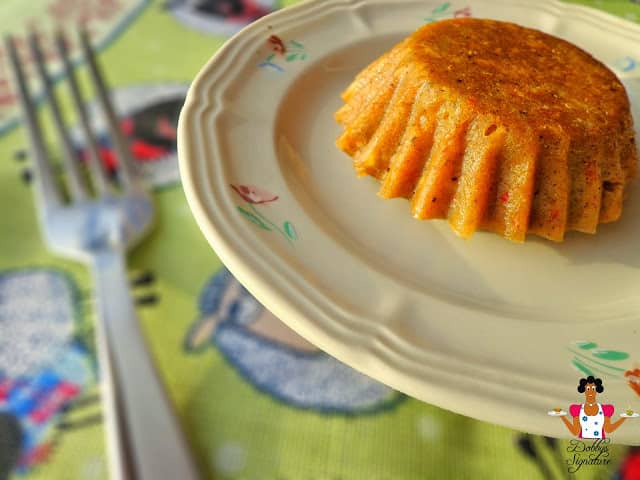 7.  Plantain Porridge
It can be simple with only plantains,palm oil, salt and crayfish or elaborate with fish, meat (any variety) and vegetables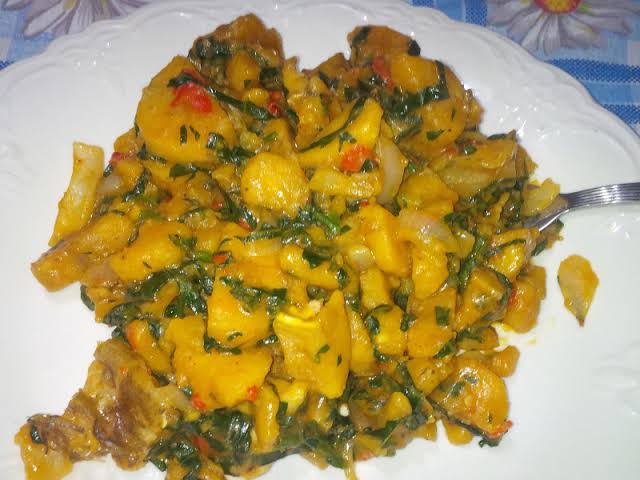 8. Boiled plantain and egg sauce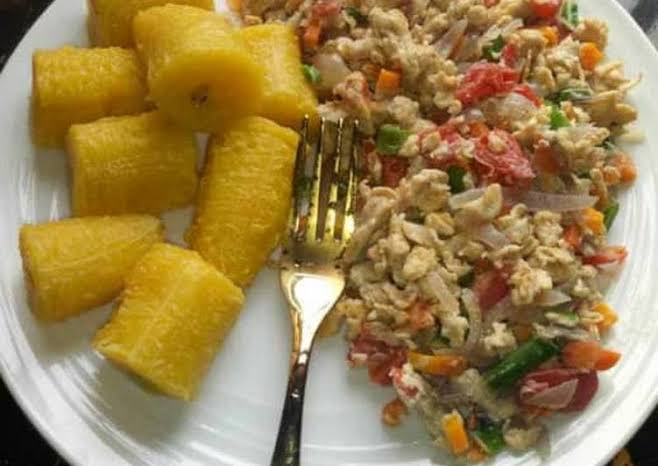 9. Plantain Mosa
Plantain Mosa taste like puff puff but with additional flavor from plantain and use of cornmal flour instead of plain flour.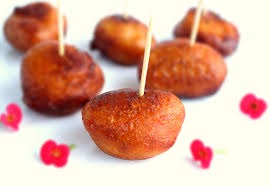 10. Eggy plantain pie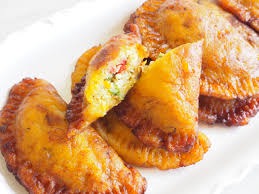 11. Plantain Salad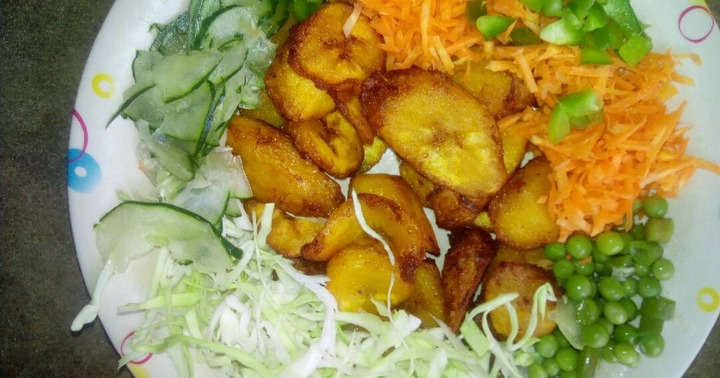 12. Plantain Bread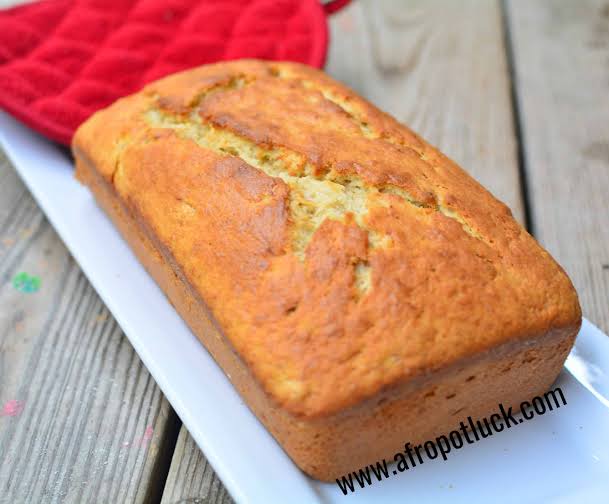 13. Plantain Lasagna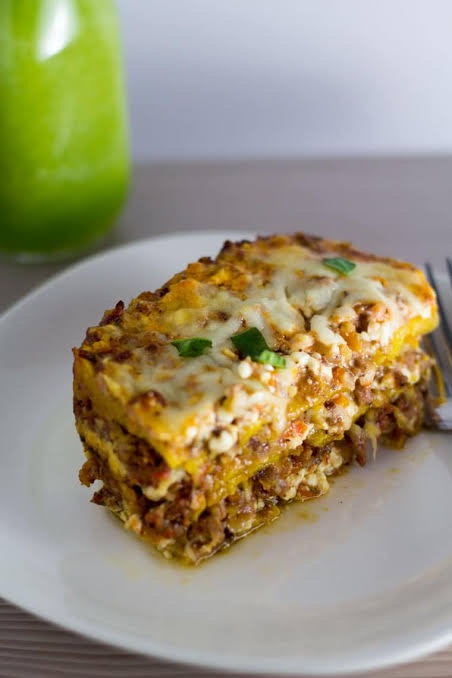 14. Plantain Cookies (Biscuit)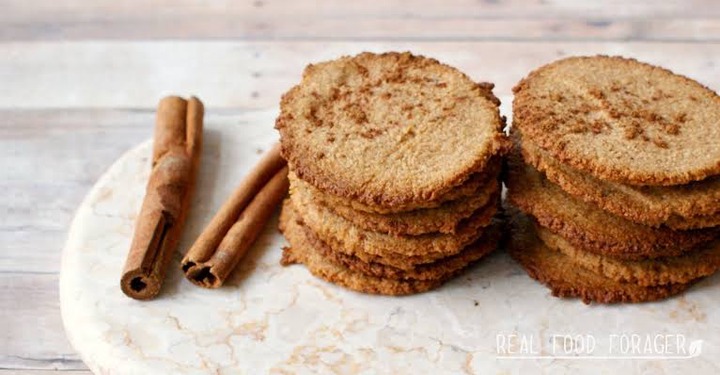 15. Plantain Fufu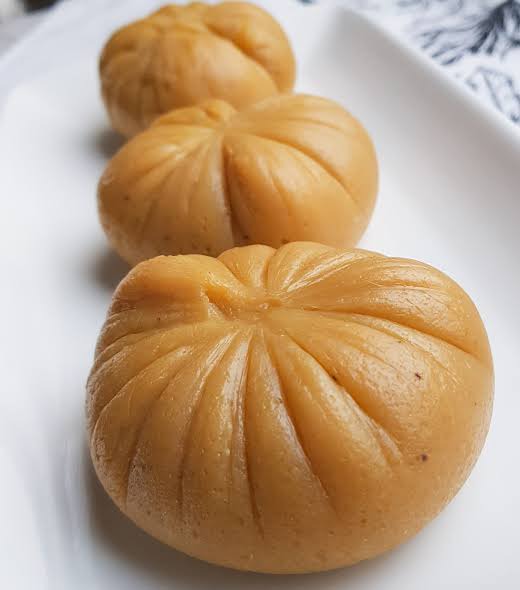 ---
In this era of Covid-19,  it's best you eat healthy, click on the link to know which food will help boost your immune system:
11 Immune-Boosting Fruits and Vegetables : What to Eat to Help Fight Coronavirus
Tags :
Food
Plantain