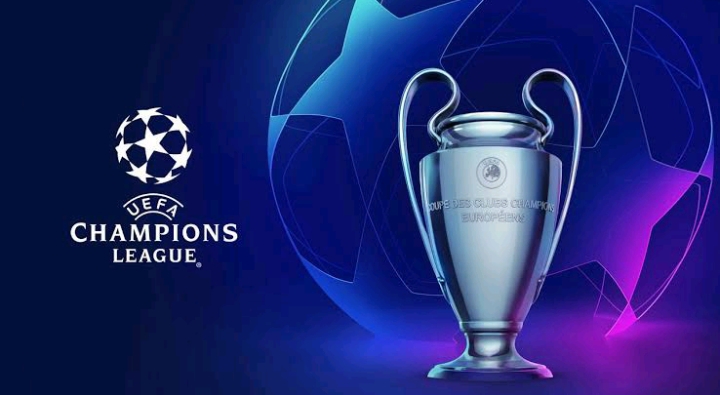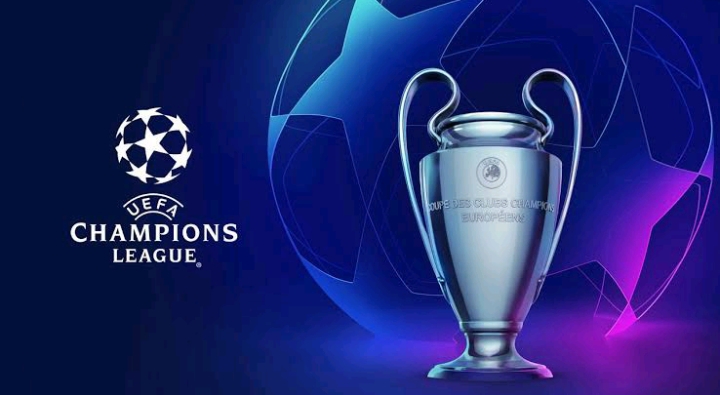 The 2021/2022 UEFA Champions League was in action this midweek as European top teams fight for the prestigious trophy. 8 matches took place on Wednesday night which saw two teams crashing out of the competition after a dreadful performance in the group stage.
Four (4) matches have been played so far in Group A to D which has seen two teams getting eliminated early from the competition.
1. Besiktas – 0 points: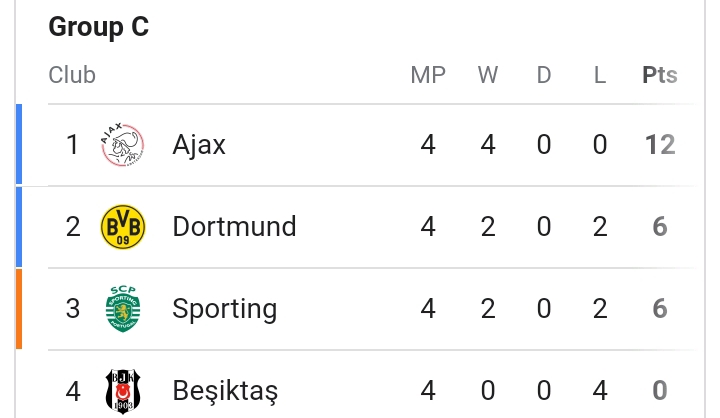 Besiktas football club lost yet another Champions League match which means they won't go further in the competition. Sporting Lisbon thrashed Benfica Besiktas 4-0 in Portugal to officially seal the Turkish club elimination.
Besiktas has been dreadful in the competition, failing to register a single point in their first four games. Besiktas are winless in the competition which means they will not be able to qualify for the Round of 16 even if they win their remaining matches.
Last night loss saw  Besiktas crash out of the competition even if they go on to win their last two remaining matches.
2. RB Leipzig – 1 point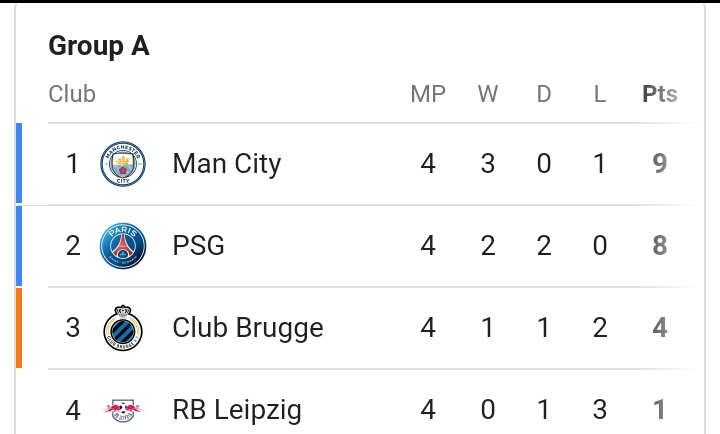 A disastrous start to the season has seen RB Leipzig getting eliminated early in the competition. RB Leipzig managed to secure a 2-2 against Paris Saint-Germain but that was not enough to save them from getting eliminated from the Champions League.
RB Leipzig has managed to register just one point from four matches which means they will not be able to catch up with Paris Saint-Germain and Manchester City even if they win their remaining two matches.