Sanusi's Dethronement: Was Sanusi disrespectful or it was just payback?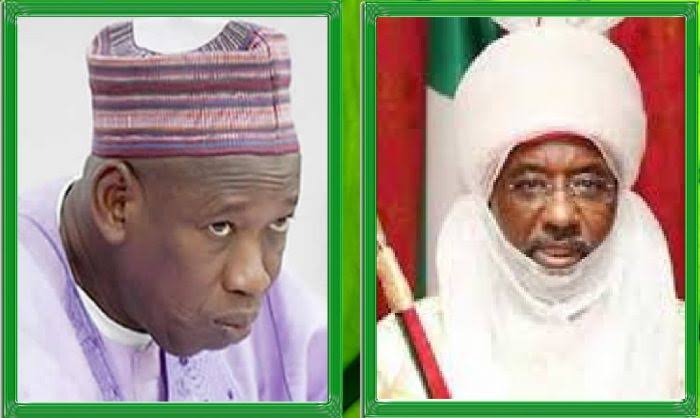 Okay. Tune in to every news channel in Nigeria and the matter of discuss is the dethronement of Muhammadu Sanusi II, as the Emir of Kano state.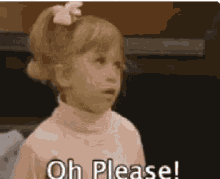 What Caused The Feud Between Sanusi and Ganduje That Led To The Emir's Dethronement?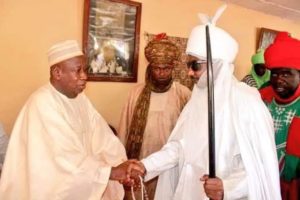 There has been a feud between Sanusi and  Governor of Kano State – Abdullahi Ganduje.
Flashback to 2019, Sanusi ridiculed Ganduje by telling Nigerians he had low confidence on Ganduje because of his poor leadership qualities.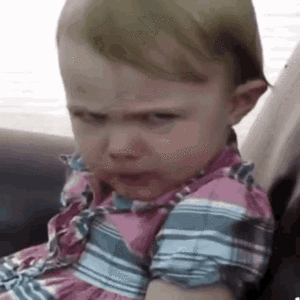 Ganduje? Yeah,  he was annoyed by that and was waiting for the right time to payback!
Why Was Emir Sanusi Lamido Sanusi Dethroned?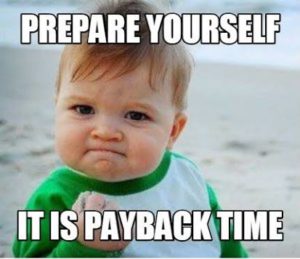 After getting power as the Governor of Kano State , Ganduje smiled , rub both palms, laughed and decided it was time for payback!
First, Ganduje broke down the Emir's reach, decreasing his powers by breaking the Kano Emirate into five, giving Sanusi only one to preside over before he rounded it up a dethronment.
Talk about payback!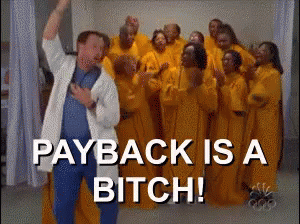 The official reasons given for the Emir's dethronement include his continuous refusal to attend official meetings and programmes organised by the Government without any lawful justification which amount to insubordination.
Also, the Emir allegedly refused to abide by instructions given by the state government, so Sanusi had to get up from the throne.
The decision was unanimously reached by the Kano State Executive Council on March 9th, 2020.
Emir Dethronment: This is not the first time.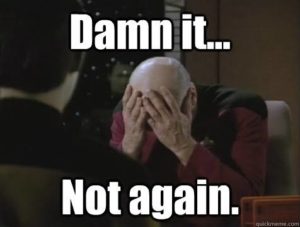 Sanusi's dethronment is the hot potato at the moment but it would interest you to know that this is not the first time.
Rewind to 1963, Alhaji Sir Muhammadu Sanusi, the Emir of Kano was dethroned by the Northern premier – Ahmadu Bello.
What's next for Sanusi? Banishment?
Media houses  like The Sun and The Nation are reporting that the deposed Emir Sanusi has been banished to Nasarawa State. Banishment? Oh, dear! It's 2020 but our dear country is still living 1825!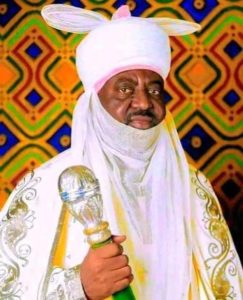 Following his removal and reported banishment, a new Emir has been appointed in his place. Who? Alhaji Aminu Ado Bayero, son of the former Emir of Kano.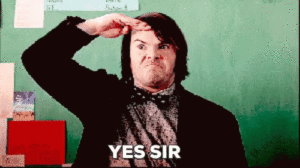 Well, Alhaji Aminu Ado Bayero make sure you always say 'Yes sir' to Ganduje and make sure you never say anything wrong about him.
Tags :
Emir of Kano
Kano State
Nigeria
Sanusi