Is Kim Jong-un dead? Here is Everything You Need To Know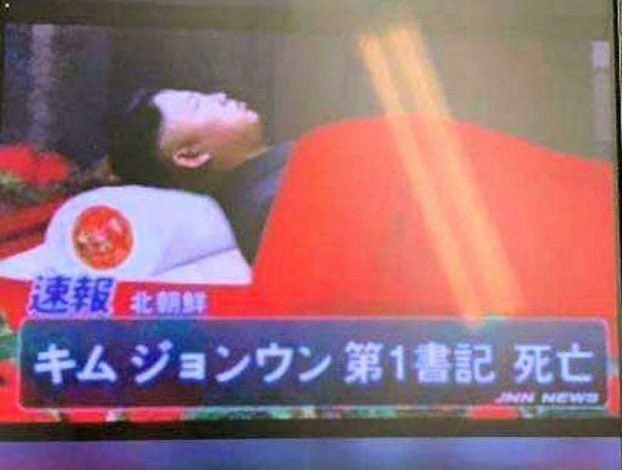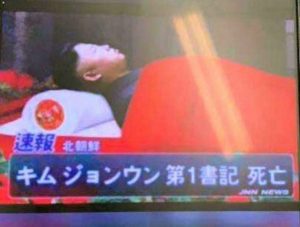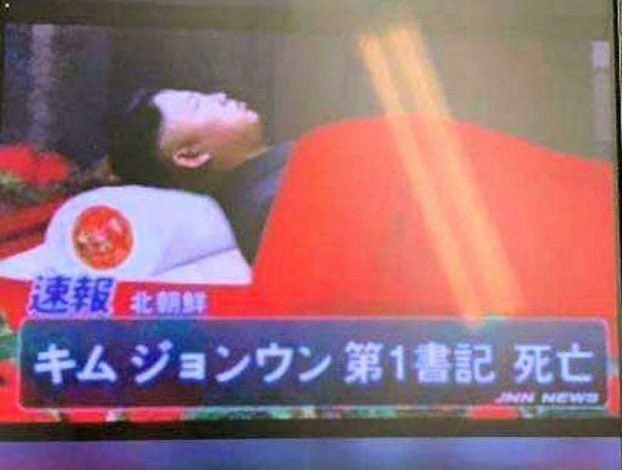 According to Hong Kong Satellite Television, HKSTV, Dictator and president of North Korea, Kim Jong-un is dead.
Rumors has it that Kim Jong-un may have died after a heart surgery. This is fueled by his absence from important events.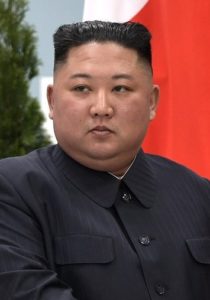 North Korea is one of the world's most isolated and secretive countries, and the health of its leaders is treated as a matter of state security. Reuters has not been able to independently confirm any details on Kim's whereabouts or condition.
Read Also: 14 things Nigerians do every day that are illegal in North Korea
North Korea's state media last reported on Kim's whereabouts when he presided over a meeting on April 11.
HKSTV Hong Kong Satellite Television says North Korea leader kim jong un is dead. No US confirm at this point.

— Adam Housley (@adamhousley) April 25, 2020
There's been no confirmation from other sources yet — however … Hong Kong Satellite Television #HKSTV says North Korea leader kim jong un is dead.

— Zora Suleman (@ZoraSuleman) April 25, 2020
Tags :
North Korea