Surviving This Lockdown: Cheap Nigerian Soups you can prepare with only N200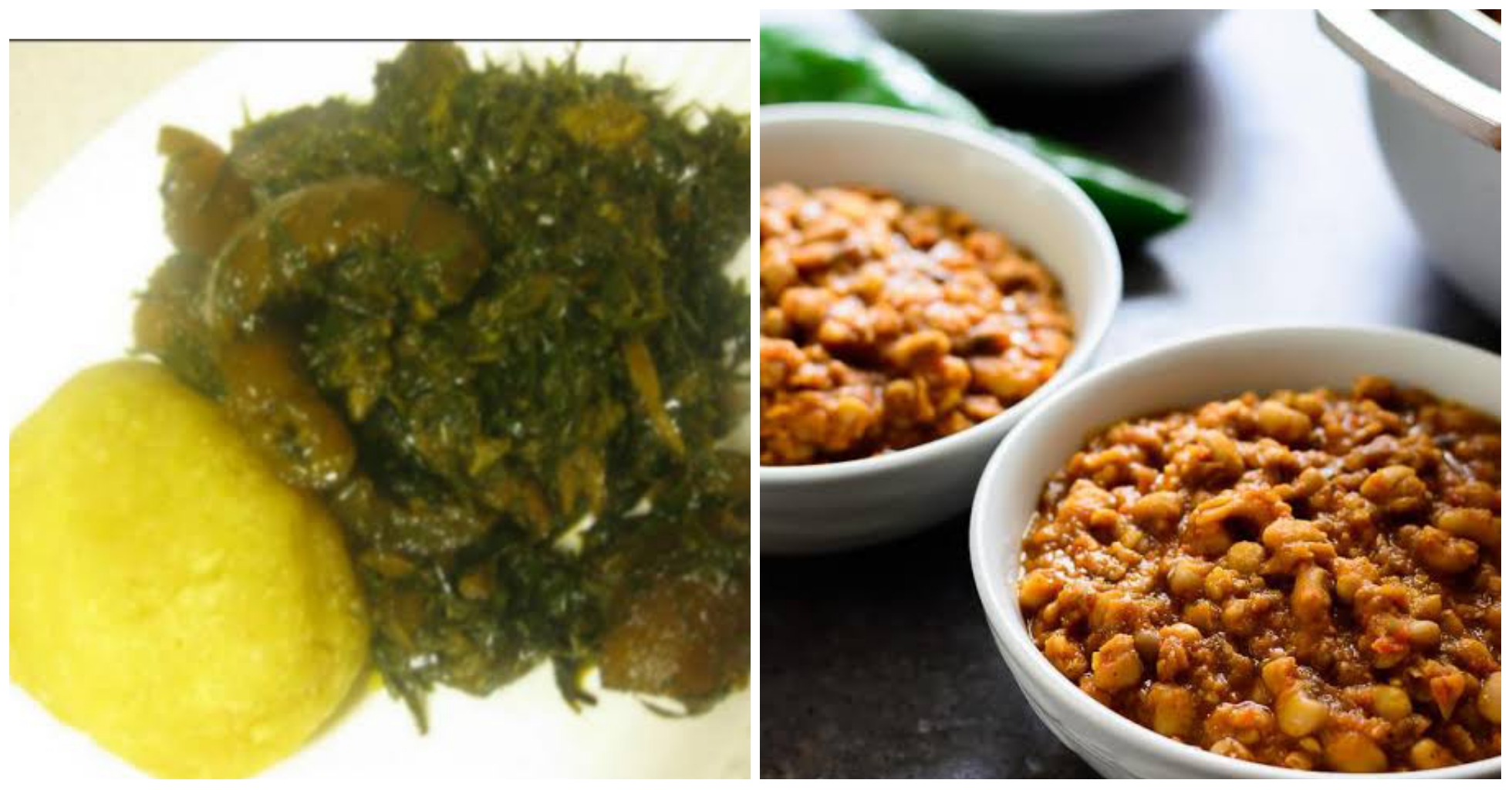 At the beginning of the year, you were most likely spending your money on unnecessary things. You were visiting the malls, going shopping and clubbing because you were loaded with cash so you were flexing hard.
And flex you did.
Forgetting that you ought to save some money for rainy days.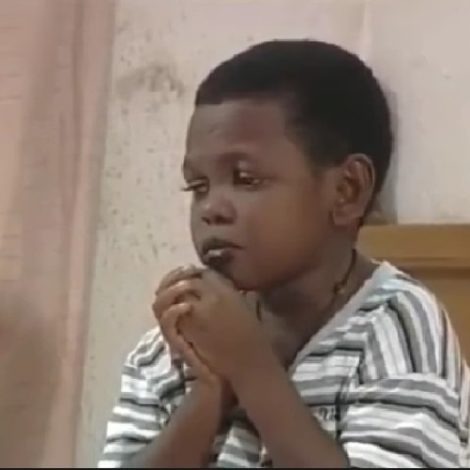 Coronavirus has confined us all to our homes and now you're broke. You're losing weight , complaining of hunger and having headache because you don't just know how to manage the little cash you have at hand. If this describes your current situation, I'm here to help.
Here is a a list of 3 cheap, healthy, delicious and easy- to- prepare soups that'll keep you and your family satisfied during this lockdown.
The best thing about this soups is that you can get it prepared with as little as N200.
 1. Beans Soup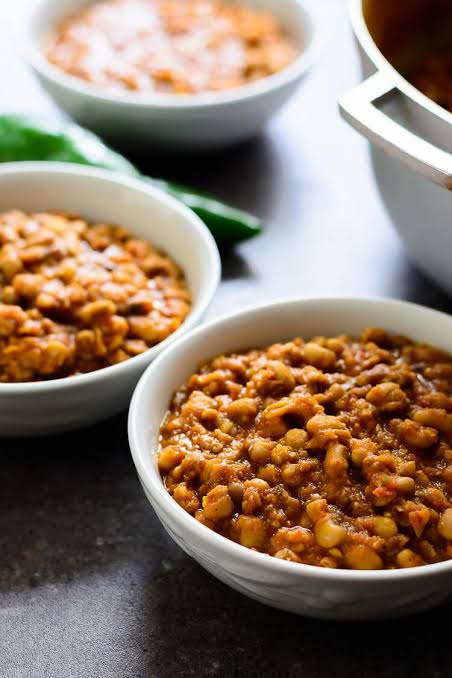 Beans soup is a perfect and healthy soups that you can prepare with as little as N200. This beans soup is different from the Yoruba Gbegiri soup. You can eat this beans soup with eba, fufu or Yam.
Ingredients for cooking Beans soup
1 cup of Beans = N50
Grinded Pepper = N20
Magi= N10
Oil= N50
Starch= N50
Total = N180
How to prepare Beans Soup
Wash beans and cook for 20 minutes
Wash the beans agian and cook till it get soft. The reason you need to wash the beans agian is to prevent any form of chest burn.
When the Beans gets soft pour your oil, pepper and and cook for N10 minutes
Stir and add your seasoning cube, pinch of salt and starch. Note: Your starch should be mixed with water
Cook for 5 minutes
Stir from time to time so it does not burn.
That's it! The Beans Soup is ready.
2. Okro Soup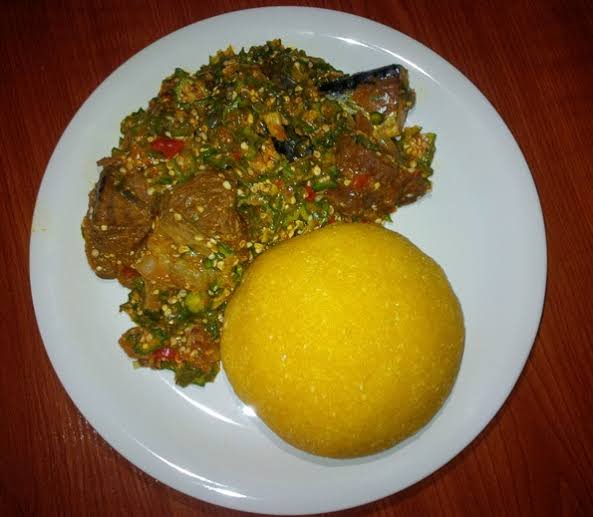 You do not need N2000 or N1000 to make a great soup. You can make a tasty okro soup with little money.
Read Also: Lockdown: Top 5 outrageous things politicians have shared to Nigerians to curb hunger
Ingredients for Okro soup
Okro= N50
Grinded Pepper= N20
Magi= N10
Oil= N50
Onions= N20
Crayfish= N50
Total: N200
How to prepare Okro soup
Grind your onions and mix with grinded Pepper
Fry the Grinded onions and pepper in hot oil
After frying, add Magi , salt, crayfish and little water
Add your grated okro and cook for a minute.
Your delicious Okro soup is ready.
3. Scent Leaf Soup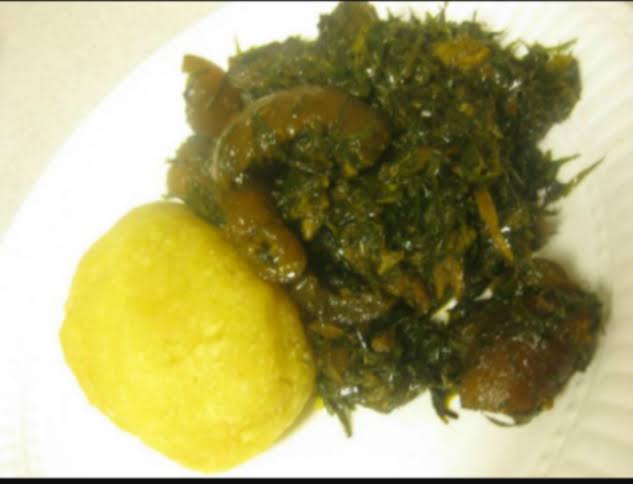 Ingredients for scent leaf Soup
Scent leaf= N50
Pepper= N20
Crayfish= 50
Oil = N50
Maggi= N10
Total: N180
How to Prepare Scent leaf Soup
Blend your scent leaf
Turn it into a pot, add water and cook for 2 minutes
Add two tabe spoon of oil, Caryfish, maggi and a pinch of salt.
Cook for 2 minutes and your scent leaf Soup is ready.
No need to thank me, you guys. I'm just…
Tags :
Food
Nigeria