Lockdown: Top 5 outrageous things politicians have shared to Nigerians to curb hunger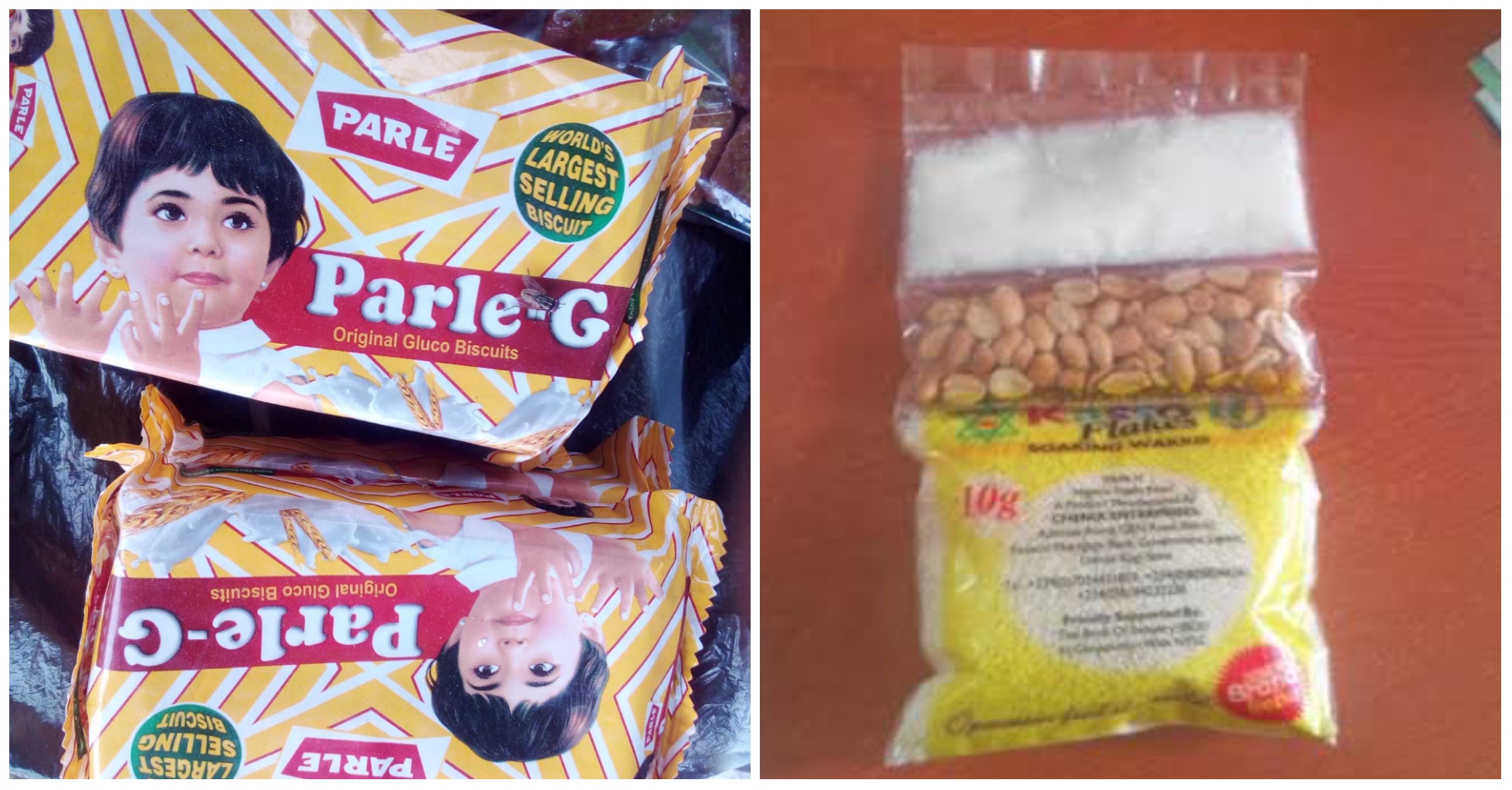 https://giphy.com/gifs/hungry-CDpAmfo9dbOyA
I kid you not, that's how the stomach of Nigerians are rumbling at the moment. Hunger is now the order of the day. Few days ago some one in warri died as a result of hunger. You can get the full gist here
Well, to curb the hunger, many politicians have been sharing foodstuffs in their community and we appreciate some of them. Some? Yes, not all politicians deserve a "Thank you" for the foodstuffs they have shared. Some deserve a big Waka!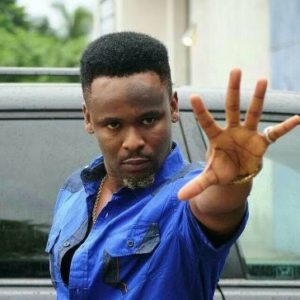 Below are 5 outrageous things politicians have shared to Nigerians to curb hunger
1. N50 Bread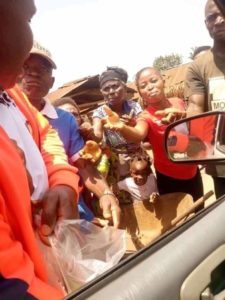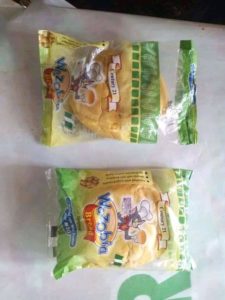 How do they expect people to eat this and get satisfied? 
2. 2 Cup of Rice, Garri and Beans. 2 cubes of Maggi.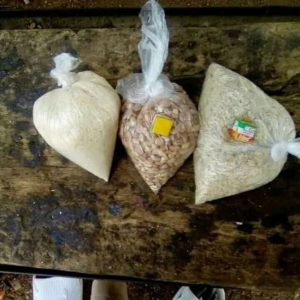 Pathetic
Read Also: 7 Foolish Ways Some Nigerians Are Reacting to Coronavirus
3.  Garri and Groundnut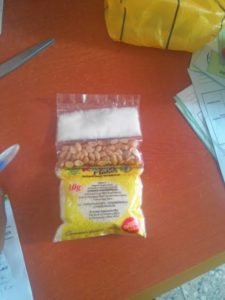 A greedy politician will always be a greedy. 
4. Bags of Pure Water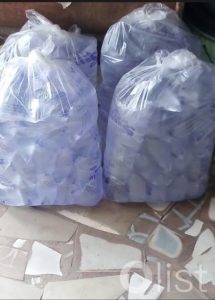 Nor be who see food chop go drink water? It is only in Nigeria that  water is classified as food.
5. N10 Biscuits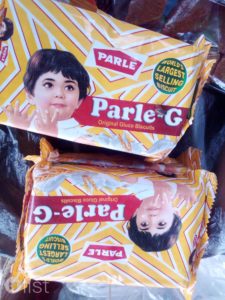 Speechless.
---
Do you know Lagos discharged seven more covid-19 patients today? Get the full gist via the link below.
Tags :
Coronavirus
Covid-19