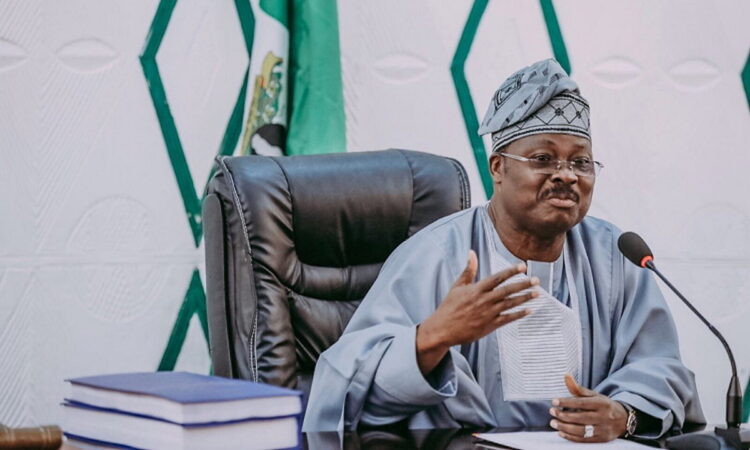 Death they say is inevitable, we will all die one day. But our prayer is to love a long and prosperous life. 2020 is indeed a year, the entire world will always remember die to the outbreak of Covid-19. While many Nigerians have been able to fully recover from coronavirus infections, some, sadly, haven't been as lucky
Join naijmobile.com as we take a look at the political gems we have lost due to the coronavirus pandemic.
1. Abba Kyari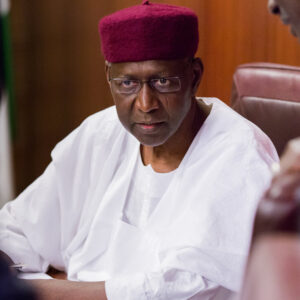 Until his painful death, Abba Kyari was the chief of staff to President Muhammadu Buhari. He sadly passed away on the 17th of April, weeks after contracting Covid-19. He was 67 years old.
2. Cheif Harry Akande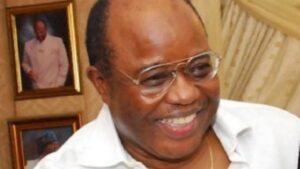 Late Cheif Harry Akande was a renowned business tycoon, politician and philanthropist. He died of COVID-19 complications at the age 77 in Lagos.
3. Senator Abiola Ajimobi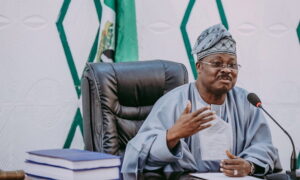 Senator Abiola Ajimobi was a respected and popular Nigerian politician from Oyo state. On the 1st of June 2020, he was confirmed to have Covid-19 and was announced dead on the 25th of June. He was 70 years old.
4. Senator Bayo Osinowo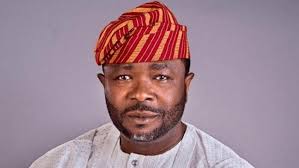 Until his death, Senator Bayo Osinowo was a member of the Lagos State House Representatives. He sadly passed away on the 15th of June 2020 after contracting Covid-19. He was 64 years old.
5. Buruji Kashamu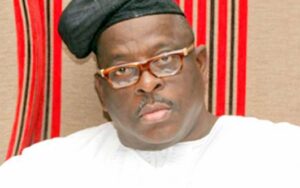 Late Buruji Kashamu was a former lawmaker, who represented Ogun East Senatorial District between 2015 and 2019. He died following complications developed from COVID-19. He was 62 years old.
6. Dr. Wahab Adegbenro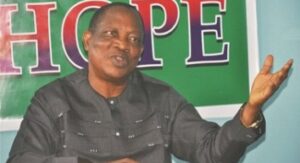 When Wahab Adegbenro was alive, he was the Commissioner for Health in Ondo State. Although Adegbenro had some health problems, he attended to sick patients in his private hospital, which led to his infection, and eventual death on the 2nd of July. He was 65 years old.
Saying goodbye is never easy, especially when it comes to politicians we have grown to love. May their gentle souls continue to rest in peace.
Covid-19 is real and easily spread, however, you and your loved ones can protect yourselves by washing your hands often, using alcohol-based sanitizer, observing social distancing and wearing face masks.