How to become a successful musican in Nigeria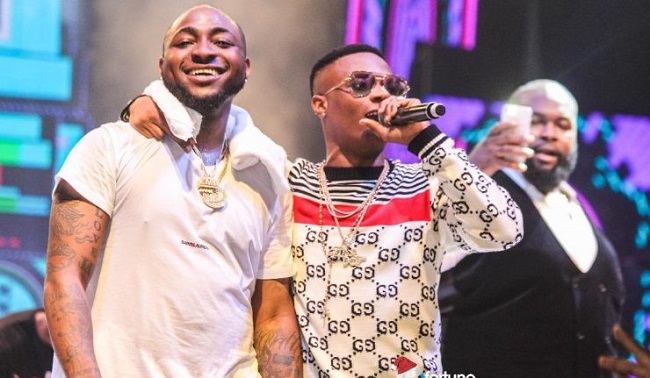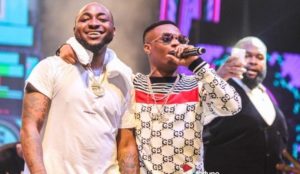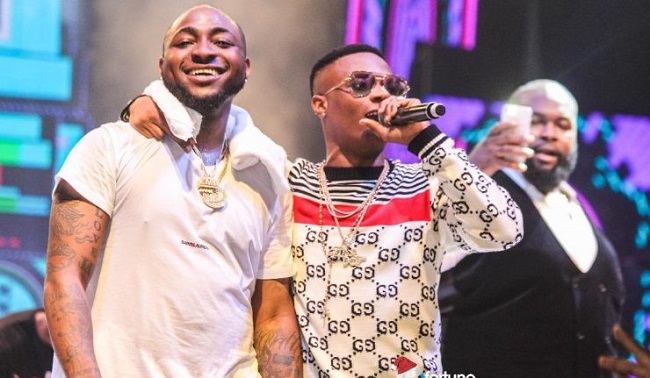 Do you aspire to become a musician? Do you see you yourself holding concerts in Nigeria and beyond? ? Do you dream about winning a Headies Award, Sound City MVP Award, or BET Award? If your answer is yes, then you need to read this article to the end.
Many upcoming artists have been sexually abused or duped in their quest to join the Nigeria music industry so its essential for you to pay utmost attention to every information in this article. Without further ado, lets begin.
The Nigeria Music Industry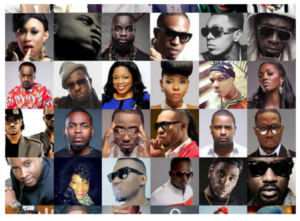 The Nigeria music industry is the biggest in Africa. One of the biggest exports coming out of Nigeria right now is music, with Afrobeats stars such as Burna Boy, Davido and Wizkid making it big on the international stage.
As an upcoming artist, getting into
the music industry might seem like an herculean task, with that in mind, here are some tips on how to become a successful musican in Nigeria
1. Have the talent
Although singing can be learnt, it is very necessary for you to have the raw talent if you don't want your career to be a flash in the pan.
Talent is the key to longevity in the world of music. Lets take for example new sensation, Zlatan Ibile. His talent has skyrocketed him to the top of the Nigeria music league and today, he is rubbing shoulders with the like of Davido, Tiwa Savage and Wizkid.
Pay deaf ears to any one telling you that to become a sucessful musician in Nigeria you will need to join a sercret society or do something fetish, it is all crap!With your talent and patience, you will eventually rise to fame.
2. Polish the talent
Getting the talent is not enough to be a successful musican in Nigeria.To have an aura of Professionalism, you will need to polish your talent by practicing yourself or finding a teacher.
If you attend a church, it's best you join the choir to master some singing technique. Famous musicians like Wizkid, Teni, and Seyi Shay are product of their church choir.
3. Know What Genre You're In
If you wish to become a sucessful musican in Nigeria, you must be able to identify which genre of music you are good in and master it. Don't be a jack of all trades.
4. Attend Talent Show
Talent shows are the platform to showcase singing abilities. Attending talent shows like Project Fame West Africa, The Voice Nigeria etc opens doors of opportunity for you.
You never can tell, you may please a record label owner and get a record deal. However, you will need to be very cautious because there are many phony talent shows advert in the street and social media.
Ensure you carry out a proper enquiry about any talent show before investing your time and energy on it.
5. Use Instagram
In this modern era of social media, we have seen people turn celebrities over night. If you aspire to become a musician in Nigeria, ensure you have an instagram account.
With an instagram account, you can keep up to date with your favourite musicians Not only that, you can make a video of your singing your own song or a cover of a popular song.
There are tons musicians and record label owner who use Instagram.And once you video go viral, you may get called up. A vivid example is Koredo Bello . He got signed by Don Jazzy by posting covers on Instagram
6. Be Careful Who You Take Advice From
People often tend to seek advice from those who have been unusually successful. It's a natural human tendency to do so.
But remember, the best advice always comes from those who have failed and are painfully aware of their mistakes.
7. Be passionate
To round it up, you need to have passion for music , In your journey of becoming a successful musican, you will surely meet challenges like finance, family pressure etc.
Don't let challenges deter your dream. Always remember this: passion triggers accomplishment.
How Much Do Musicians Make?
As I earlier mentioned, Nigeria's Music industry is the biggest in Africa.The Nigeria music industry is like a ocean.
If you have the talent and good record label, be ready to swim in glamour and wealth.
For example, Davido is estimated to have an approximate net worth of $19 million.Newcomer,Rema has an estimated net worth of $500,000.Amazing right?
But before you get all hyped up about this figures please note the above- mentioned names started small before earning so much.
What Will I Gain From Music
Now you know the steps to take on
becoming successful musican in Nigeria, The question on your mind now is "What will i gain? It is crystal clear being a musician will make you famous and a role model to many around the world.
However, thats is not only the benefits you will gain from becoming a successful musican.
Below is a list of tasty incentives you can benefit when you venture into music:
Multi-milliion contracts
When you become an household name, many big brands like MTN, Nivea, Bournvita etc would queue up to offer you their products to advertise.
Political appointments
In recent times we have seen movie stars getting appointment from political parties to help them canvass for vote during elections.
Musician aren't left out as well. Once you become a successful musician in Nigeria politicians/ political parties will offer you mouth-watering cheques for you to help them in their political ambitions.
Final Words
As an upcoming artist, make sure you
take good care of your voice and also have some good dancing skills.
Becoming a successful musican in Nigeria can be very daunting but with talent and good management and God's grace, you will get to the pinnacle of Nigeria's music industry.
Tags :
Burna Boy
Davido
How to become a successful musican in Nigeria
Nigerian Celebrities
Wizkid