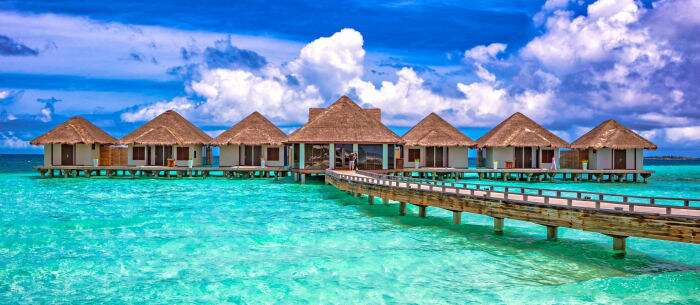 For every Nigerian, when it's Christmas, it's time for cozying up with loved ones at home. And let's face it: You haven't really experience Christmas until you have a plate of chicken with fried rice or Jollof rice.
Nigerians also love seeing how other countries around the world transform come December. If you are on a low-budget and would love to travel, we at naijmobile.com recommend you opt for visa-free countries.
While the jollity may look a bit different in the midst of covid-19, Here are 7 visa free countries Nigerian passport holder can visit this festive period. Worried about the pandemic? Well these countries have low covid-19 cases and deaths. Without further ado, let's get into it.
Africa's serene Island country oozes charm year-round, but especially during the the festive period. Flights from cities like Lagos usually take around 19 hours 30 minutes.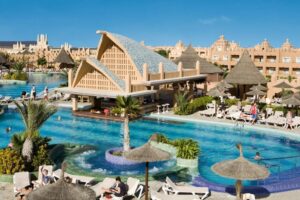 It's hard to imagine a place more magical as you go horseback riding at Santa Maria beach, explore Santo Antão Island and chillout on Praia de Verandinha. Since the covid-19 out break, Cape Verde has only recorded 10,000 cases.
When it's the festive season, this Island country turns the voltage up each year to give visitors a pleasant experience. Barbados is steeped in history and boast a vibrant culture, that makes in an island for everyone.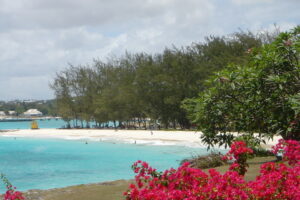 Barbados usually offer Nigerian Passport holders 6 months Visa-free entry into the country. However, the visitors are required to have adequate funds to cover their stay as well as their return ticket. With picture-perfect white sand beaches, lush green scenery and a dreamy Caribbean climate, you are sure to have a good time. Since the covid-19 out break, Barbados has only recorded 276 cases.
Maldives is an Island that is considered a part of South Asia and is located to the south west of India and Sri Lanka. In case you aren't aware, Nigeria and Maldives are both Commonwealth members and as such have a visa-free entry advantage for a duration of 30 days.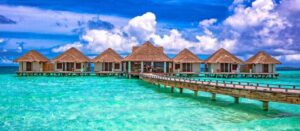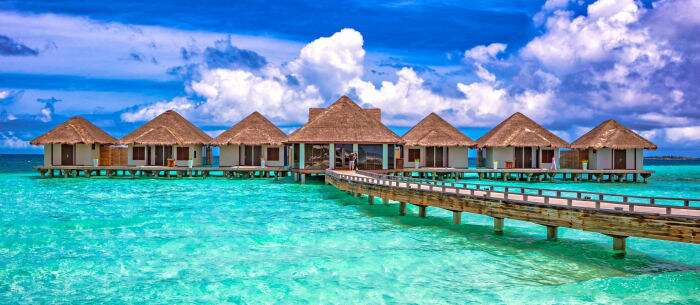 If your idea of Christmas merriment includes a taste of luxury (we get it), then Maldives is your place. There's no better way to treat yourself as royalty than relaxing, eating delicious food and drinking champagne close to warm crystal waters- and trust us, this country has enough beaches and attractions to amaze you. Since the covid-19 out break, Maldives has only recorded 12,994 cases.
Comoros Islands is one of the beautiful islands gracing the African continent. This country located in East Africa and not require a visa but issues a visa on arrival.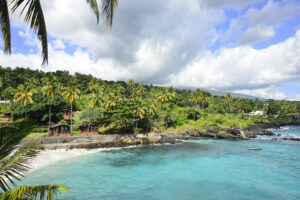 Comoros is known for its undisturbed natural beauty and tranquillity. Comoros is a favourite with nature lovers for its populations of green turtle, dolphins, whales and exotic birds. Since the covid-19 out break, Comoros has only recorded 611 cases.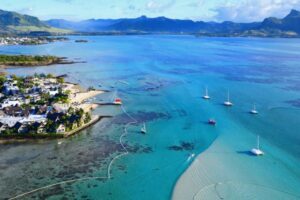 Mauritius offer Nigerians, visa free stay for a duration of 90 days in the country. In Mauritius, there us no shortage of ways to make your festive season magical, whether it's sub scooter diving, swimming with dolphins, or kayaking in Tamina bay, you are sure to have loads of fun. Since the covid-19 out break, Mauritius has only recorded 501 cases.
Gambia is a visa-free country for Nigerian passport holders. This country has a beautiful culture and weather. It is a perfect destination for lovers and entire family.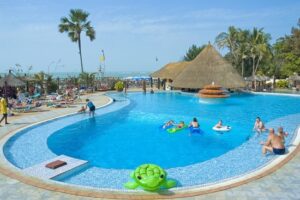 Nigerian passport holders are allowed a period of 90 days free Visa entry into the Gambia but you will be expected to produce a return ticket.Since the covid-19 out break, Gambia has only recorded 3728 cases.
If you want a county with the lowest covid-19 cases, than Fiji Island is your place. It doesn't matter if you're traveling solo or with the family, these exciting cities, picturesque islands and friendly citizens will make you feel at home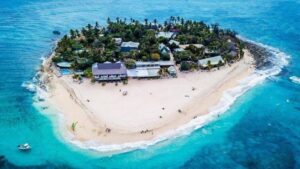 Fiji Island is a country in the Oceania region allows visa free entry for a period of 4 months for Nigerian passport holders, but there may be a need for a visitor's permit.Since the covid-19 out break, Fiji Island has only recorded 42 cases.