Tom Tom Map to replace Google Maps on all Huawei's smartphones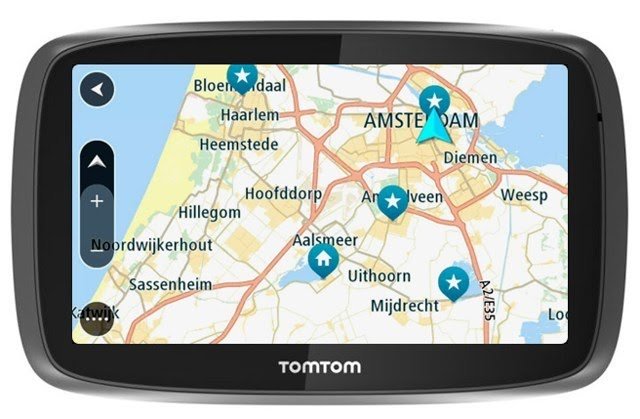 It's no longer news that Huawei is currently on the US government's Entity List. As such,  companies in the United States such as Google have been banned from doing any form of business with Huawei. It also restricts Huawei from accessing features and services from Google, one of which is Google Maps.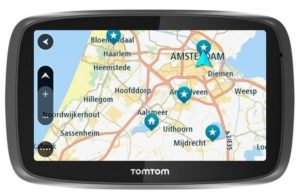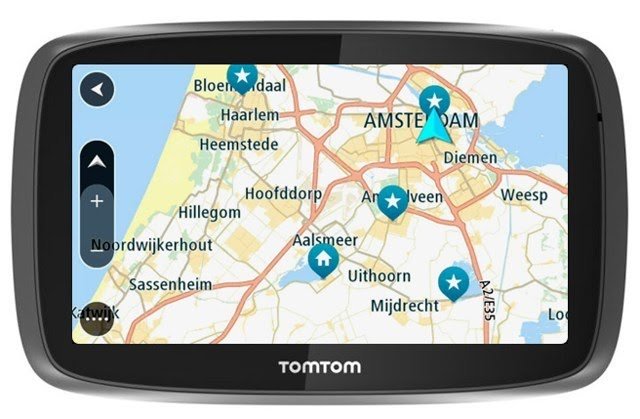 However, it seems that Huawei has since found an alternative mapping service known TomTom. According to reports, Dutch company TomTom has since announced that they have recently signed a deal with Huawei in which TomTom's mapping services will be used in Huawei's smartphone apps.
Read also Google wishes to be the only app you use on your commute
This means that future apps developed by Huawei that might require the need for mapping, navigation, or traffic information will be gotten from TomTom's own services, instead of Google Maps. According to TomTom spokesman Remco Meerstra, this deal was apparently signed some weeks ago but it is only recently that they decided to make it public.
Read also List of Huawei offices and Repair stores in Nigeria
Huawei devices such as the Mate 30 series are no longer able to access Google Play Services. According to reports. Huawei is working on its own lineup of applications and services designed to act as replacements.