8 Times Bobrisky Memes Perfectly Described My Life In 2020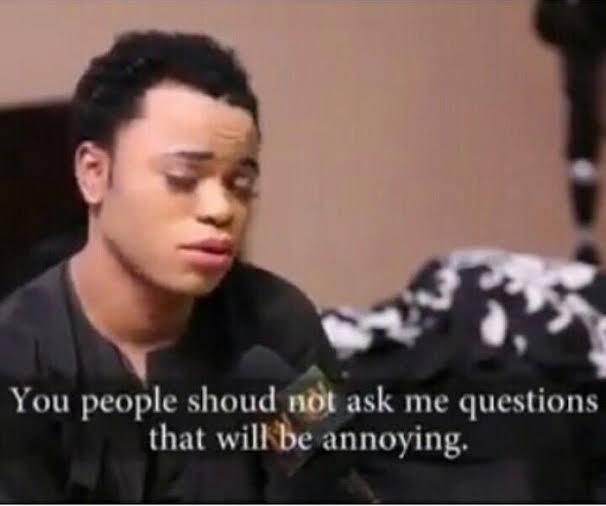 If there are three lessons to be learned at the end of this year, it's that: staying at home is only sweet if it's your choice. Life is too short to hold grudges. Don't mock others because so many people have silent battles.
That being said, here are some Bobrisky memes that perfectly sums up my life in 2020.
1.When Coronavirus and The Nigerian Government wants to stress me out.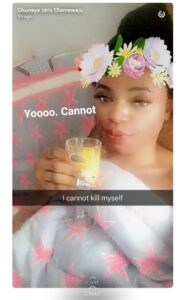 2. When my neighbor call me sweet names just to ask for the urgent 2k or 5k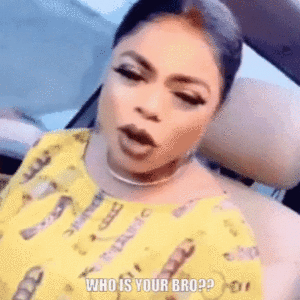 3. How I look at someone when they cough in public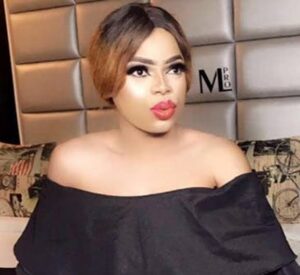 4. When someone ask me what country would I love to relocate to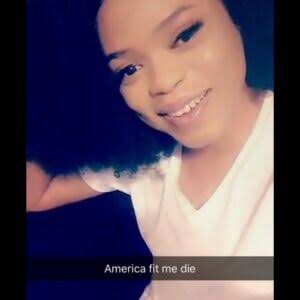 5. Me when I look at myself in the mirror everyday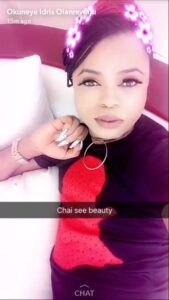 6. Me when someone call me Innocent girl with pretty face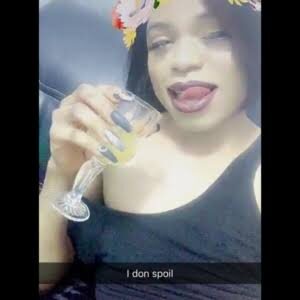 7. When a poor guy try to toast me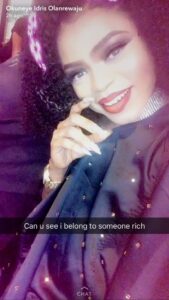 8. When family and friends ask me if  coronavirus is real or scam