6 Nigerian Celebrities Who Died During Surgery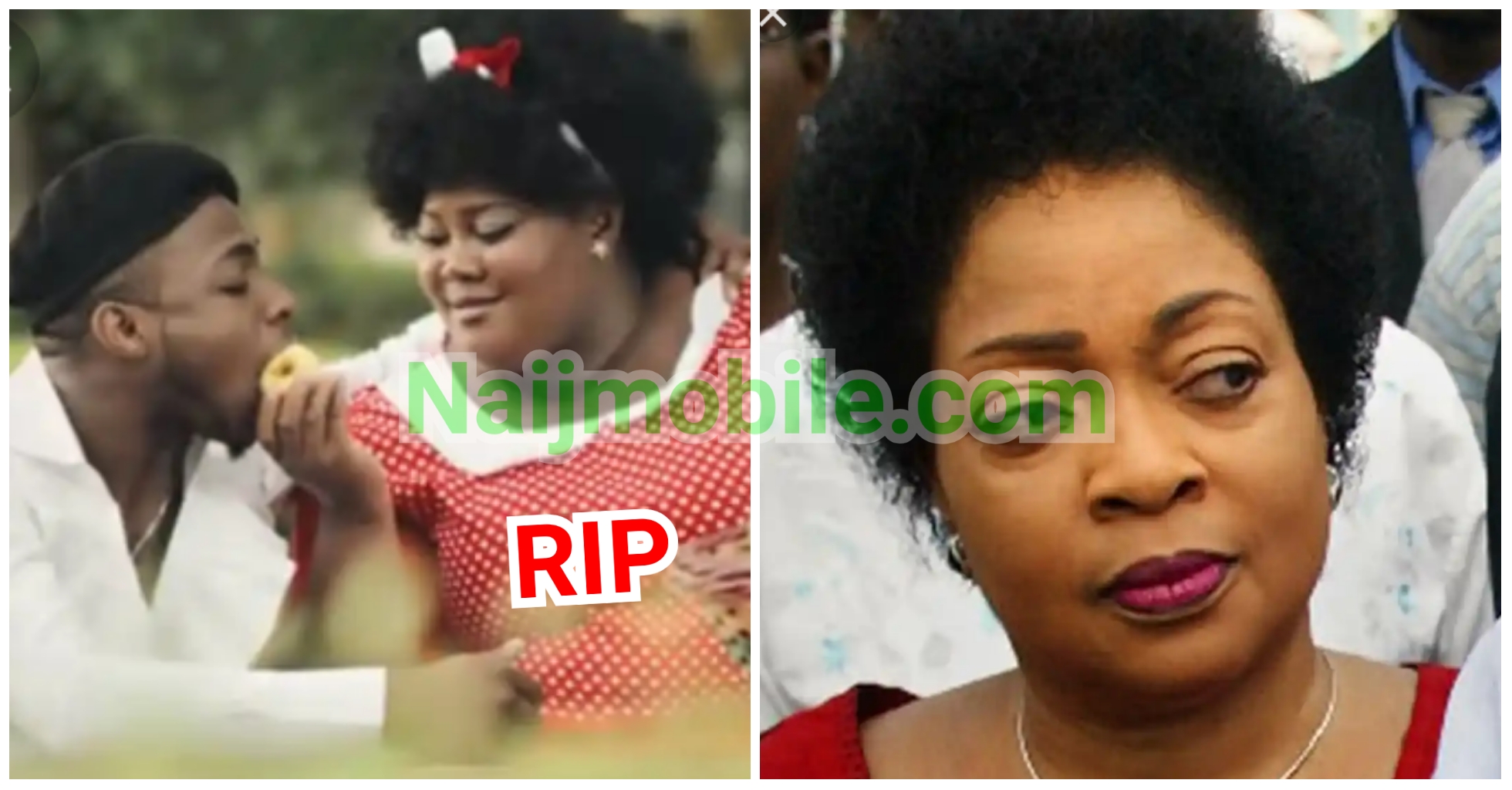 Nigerian Celebrities Who Died During Surgery– When a beloved star passes away, the shock and sadness affect millions. While plenty of talented people have died over the years, some lives were lost earlier than expected. Whether involving an accident, disease, or addiction, these celebrities died too soon.
Below is a list of Nigerian celebrities who died during surgery.
May their souls rest in peace.
1. Ebere Larry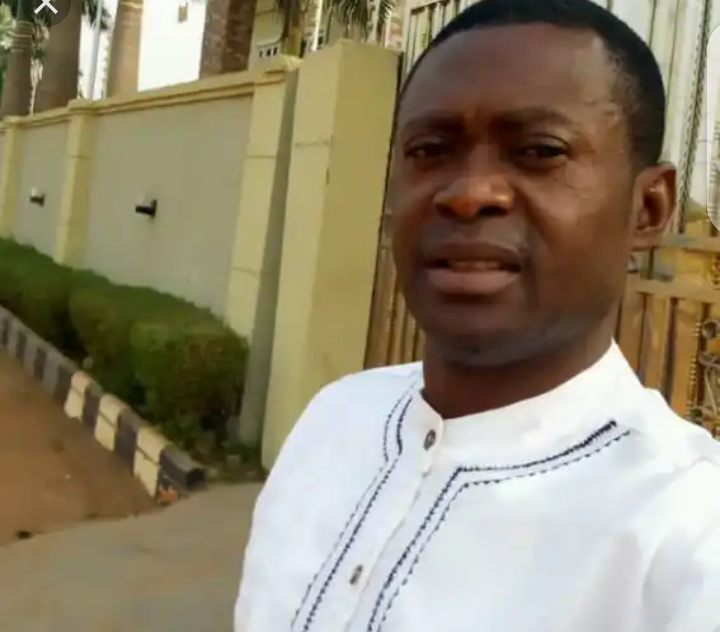 Nollywood actor, Ebere Larry Ebere a.k.a Cornel, has died few days after being involved in April 2019.He died few days after a head surgery following the accident.
2. Joy Ezenobie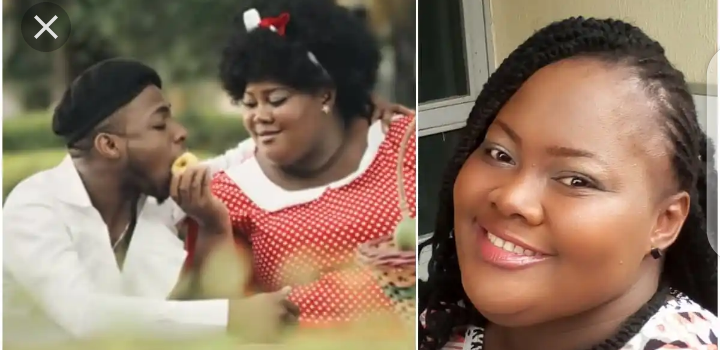 Nollywood actress and video vixen, Joy Ezenobie died on the 14th of June 2019.
According to reports the actress battled with fibroid for a while passed away after a failed surgery.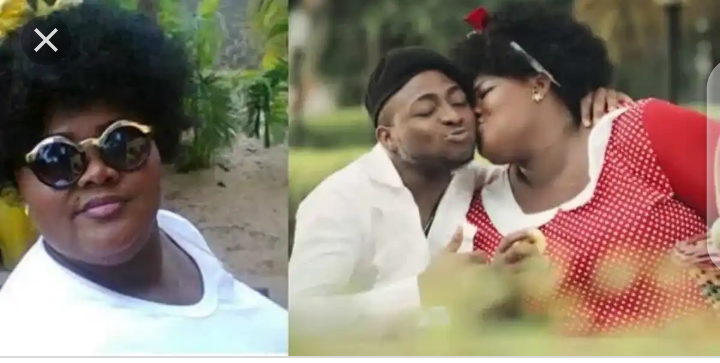 Until her death, she was a member of the National Council for Arts and Culture, Lagos and featured in many soap operas and music videos, including Davido's smash hit, Dodo.
3. Onwuzuligbo Nneka Miriam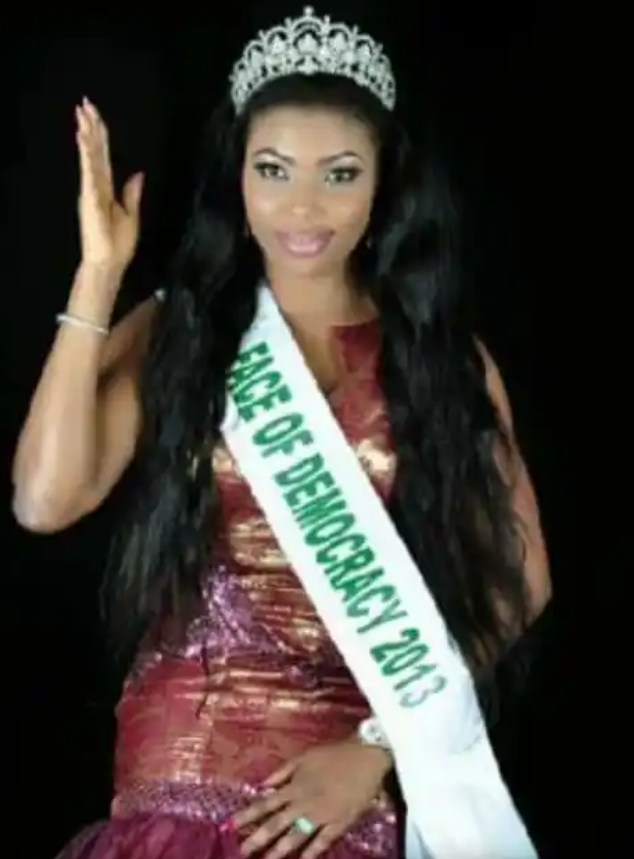 In 2019 A former beauty queen who wanted to enlarge her butt has died after a failed surgery by an American surgeon based in Lagos.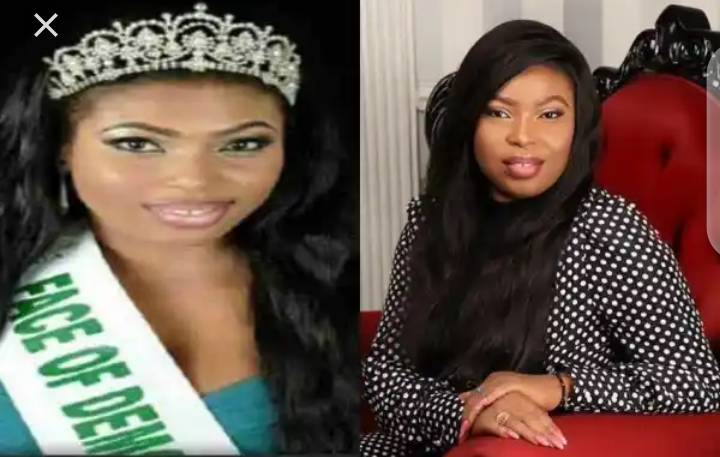 It was gathered that the ex-beauty queen, died on February 3rd after the failed hips and backside enlargement surgery. Her death came after 31days in coma when the surgical operation was done.
4. Geraldine Ekeocha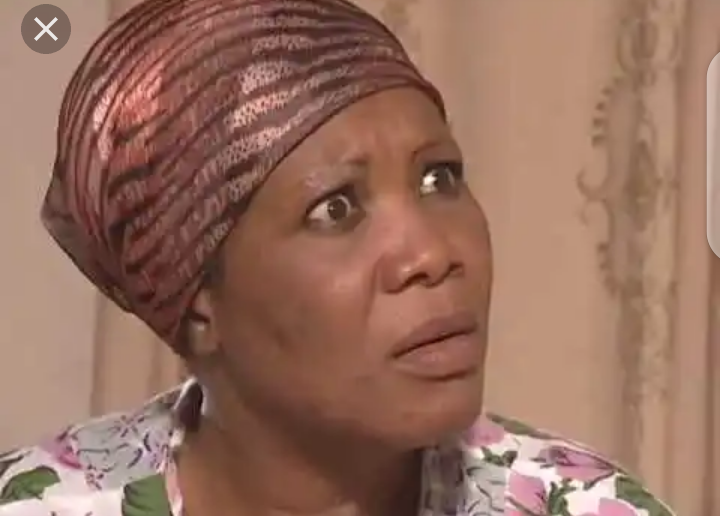 Geraldine died on the 4th of September, 2011 during a surgical procedure to remove a fibroid in her body.
5. Keneibi Okoko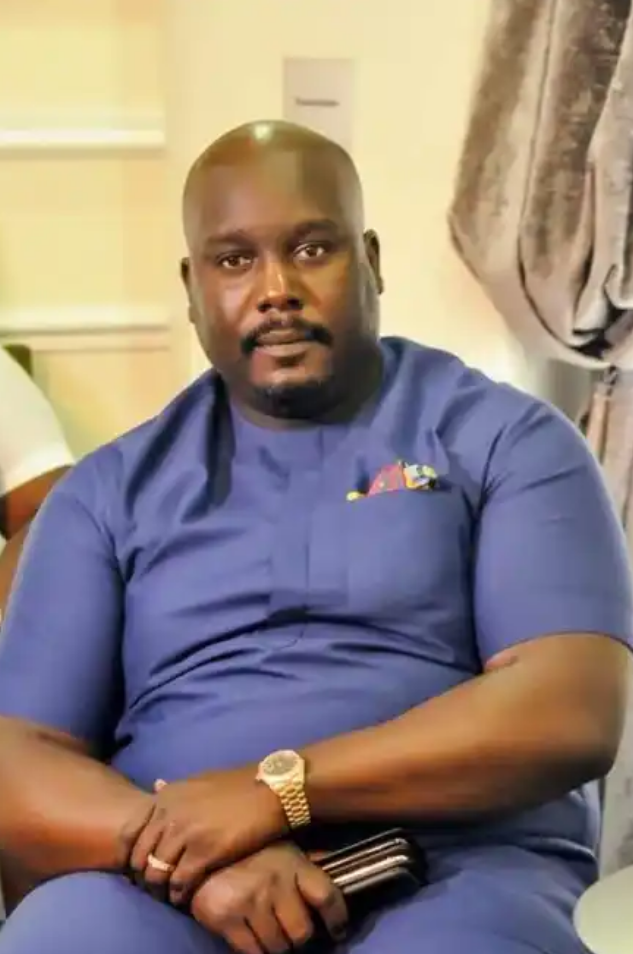 In April 2020, A former governorship candidate in Bayelsa State, Keneibi Okoko, died at a private hospital in Lagos State following a failed liposuction surgery.
The surgery, according to experts, was to remove excess fat in his thighs, hips, stomach and other body parts.
Okoko's death comes a few days after he made a financial donation to his kinsmen on April 10 at Obunagha community under Yenagoa Local Government Area to alleviate their condition during the COVID-19 outbreak that had forced many families to remain at home.
6. Stella Obasanjo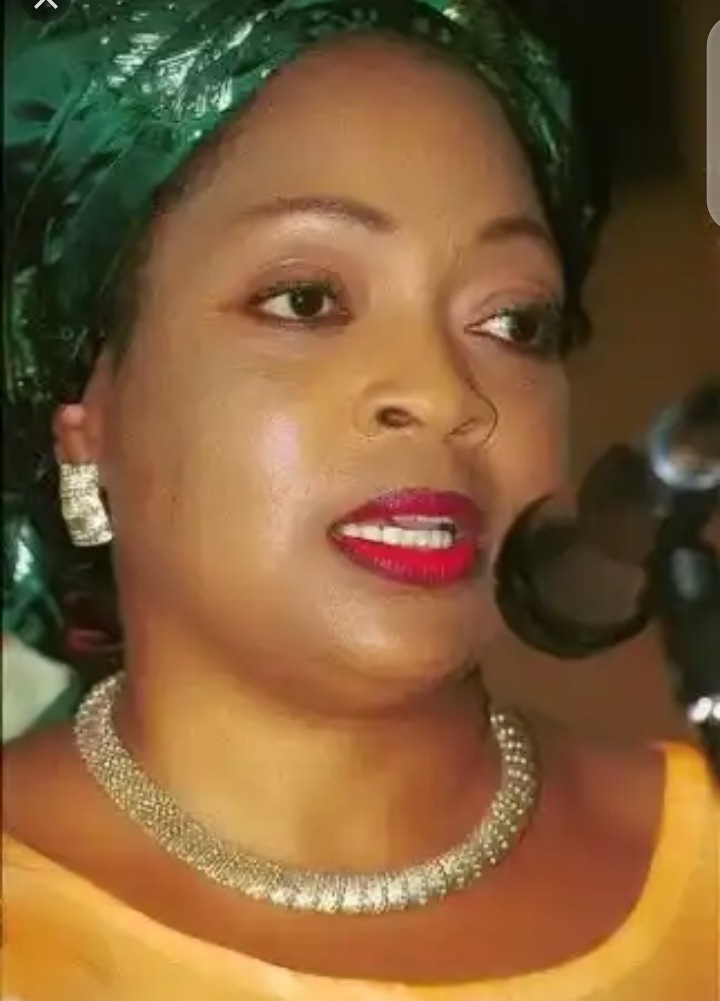 On the 23rd of October, 2005, the whole of Nigeria was thrown into confusion and grief as the news reported the death of Nigeria's First Lady, Stella Obasanjo.
At first, there were many speculations about the cause of her death; some claimed she died as a result of her husband's dealings with secret cult but it was later revealed that Stella Obasanjo's death was caused by something else.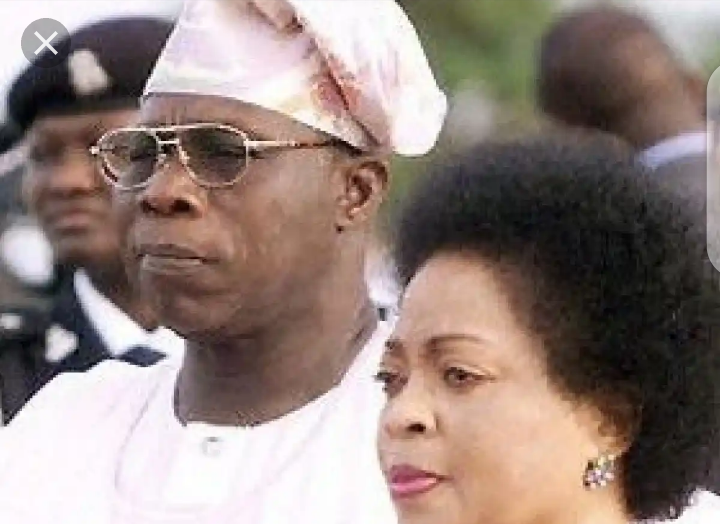 According to reports the first lady was making preparations for her 60th birthday and she opted for a cosmetic surgery at a private health clinic in Puerto Banús, Marbella, Spain.
Inside sources revealed that the then President, Olusegun Obasanjo, was not aware that his beautiful wife went for a surgery in Spain. Obasanjo revealed this in his autobiography, My Watch:
"I found that part of her 60th birthday anniversary, which was unknown to me, was her operation for her tummy and her shape."
President Obasanjo also debunked the claim that "he sacrificed his wife, Stella Obasanjo, to be successful in his political career". He said,
"before the verdict in Spain, I was unaware of what I came to hear later that I might have caused the death of my wife to sacrifice her for success in my job. "That is how wicked and satanic some Nigerians can be in their rumours and mischief."
During Stella Obasanjo's surgery in Spain, a tube used for removing fat had been mistakenly placed into her abdominal cavity which punctured her colon and lacerated her liver. Stella Obasanjo became seriously ill the following day.
During the court hearing, prosecutors said the surgeon initially failed to answer his mobile phone, and then waited more than four hours before driving Stella Obasanjo in lhis own car to an intensive care unit, where she died an hour later.
May their souls rest in peace.
---
While these celebrities died during, some celebrities have undergone surgery to save their lives. You can check then out here: 8 Nigerian Celebrities Who Had To Have Surgery To Save Their Lives
Thanks for reading, naijmobile.com
---
We urge you not to republish a part or whole of this content elsewhere without giving credit to Naijmobile which must contain a backlink. No tiff our contents o. We report to Google and we always win. 
Tags :
Nigerian Celebrities
Surgery