Africa Movie Academy Awards 2021: Host, Tickets and TV Station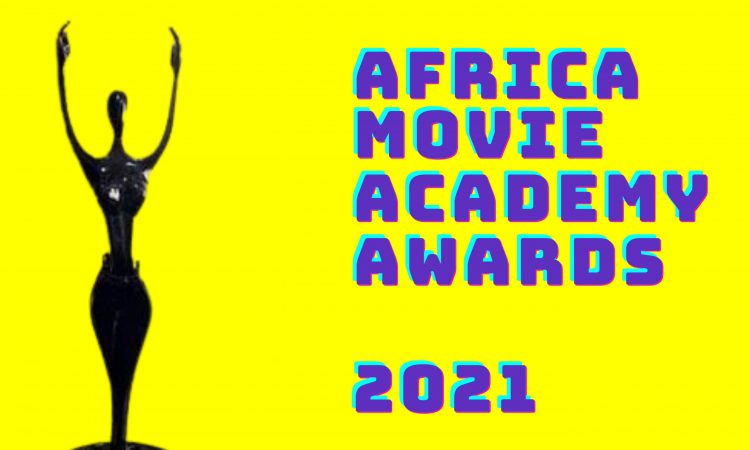 Africa Movie Academy Awards 2021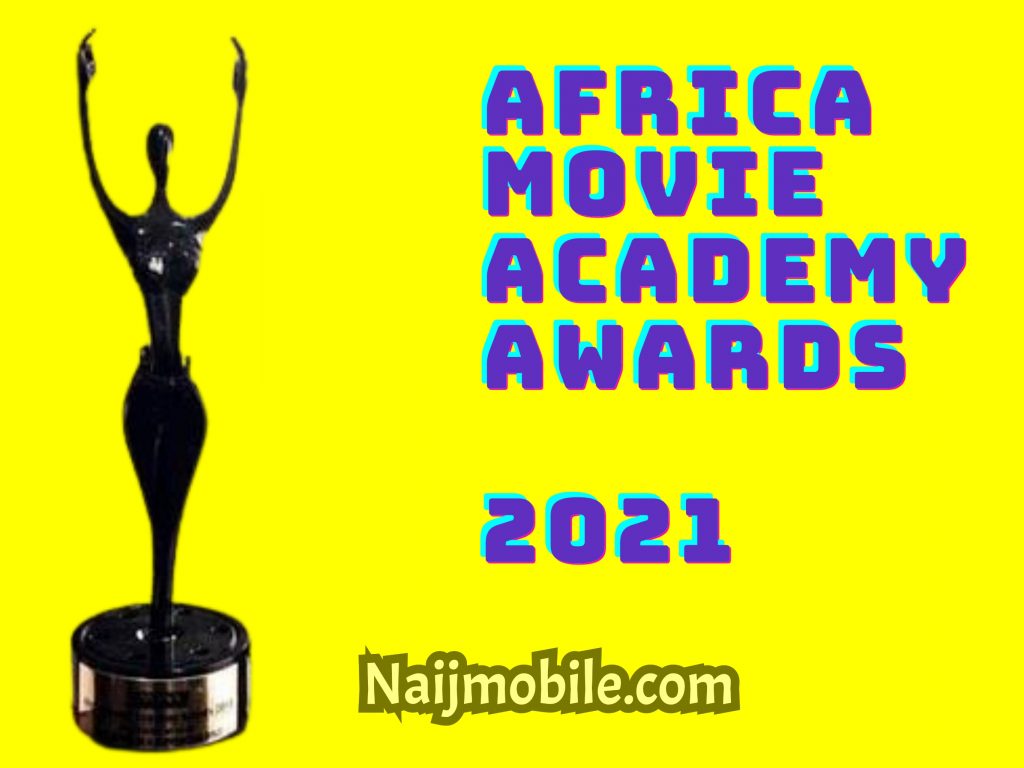 The Africa Movie Academy Awards, often known as the AMA Awards or the AMAA, are given out annually to celebrate achievement in the movie industry.
The awards are intended to recognize and promote excellence in the African film industry and among Africans in the diaspora, as well as to bring Africans from all over the world together through art and culture.
When Is The Date, Time and Venue?
This Year's edition of will take place in Lagos on November 28, 2021 from 6:00 pm to 11:30 pm at The Lagos Marriott, Ikeja-GRA, Lagos, Nigeria.
The award presentation will be attended by numerous media representatives, celebrities, politicians, journalists, actresses and actors from all across the world.
Africa Movie Academy Awards 2021 Host
The 17th edition of the Africa Movie Academy Awards will be hosted by the talented and funny comedian and actor Stanley Chibuna, popularly known as Funnybone.
How To Buy Tickets?
Tickets for the event are on sale now at https://tix.africa/amaa. The regular ticket price is N10,000, the VIP price is 25,000, and the VVIP price is 50,000.
How To Watch The Africa Movie Academy Awards
The Africa Movie Academy Awards will show on Trybe DSTV Channel 195 and GOTV Channel 97.