Livespot X Festival Returns this December! See Date and Info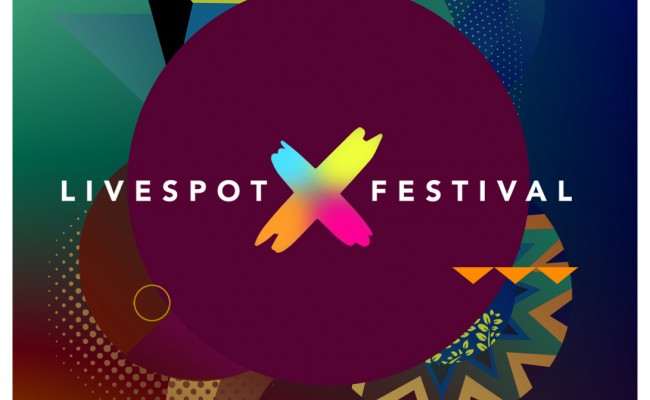 Livespot X, the entertainment division of Livespot360, has revealed the comeback of Livespot X Festival, its highly successful year-end extravaganza. From December 16th to 21st, 2021, Livespot360's soon-to-be-unveiled purpose-built event arena, Livespot Entertainment Center, will host the immersive, multi-sensory, hybrid event series, according to the organizers.
The Livespot X Festival, according to Livespot360, would provide Nigerians with an entertaining conclusion to the year while remaining entirely compliant with the present epidemic period. The concert series, which is aimed at a broad audience, will include concert days tailored to different types of guests, as well as fascinating multi-sensory experiences and performances by a number of well-known musicians.
Livespot360 is the mastermind behind some of Nigeria's most memorable entertainment events, including the 2019 Livespot X Festival featuring Cardi B.
Music fans should brace themselves for all of the surprises and exciting information about the event that will be revealed in the coming weeks.