Masturbation boosts the immune system against coronavirus – Medical expert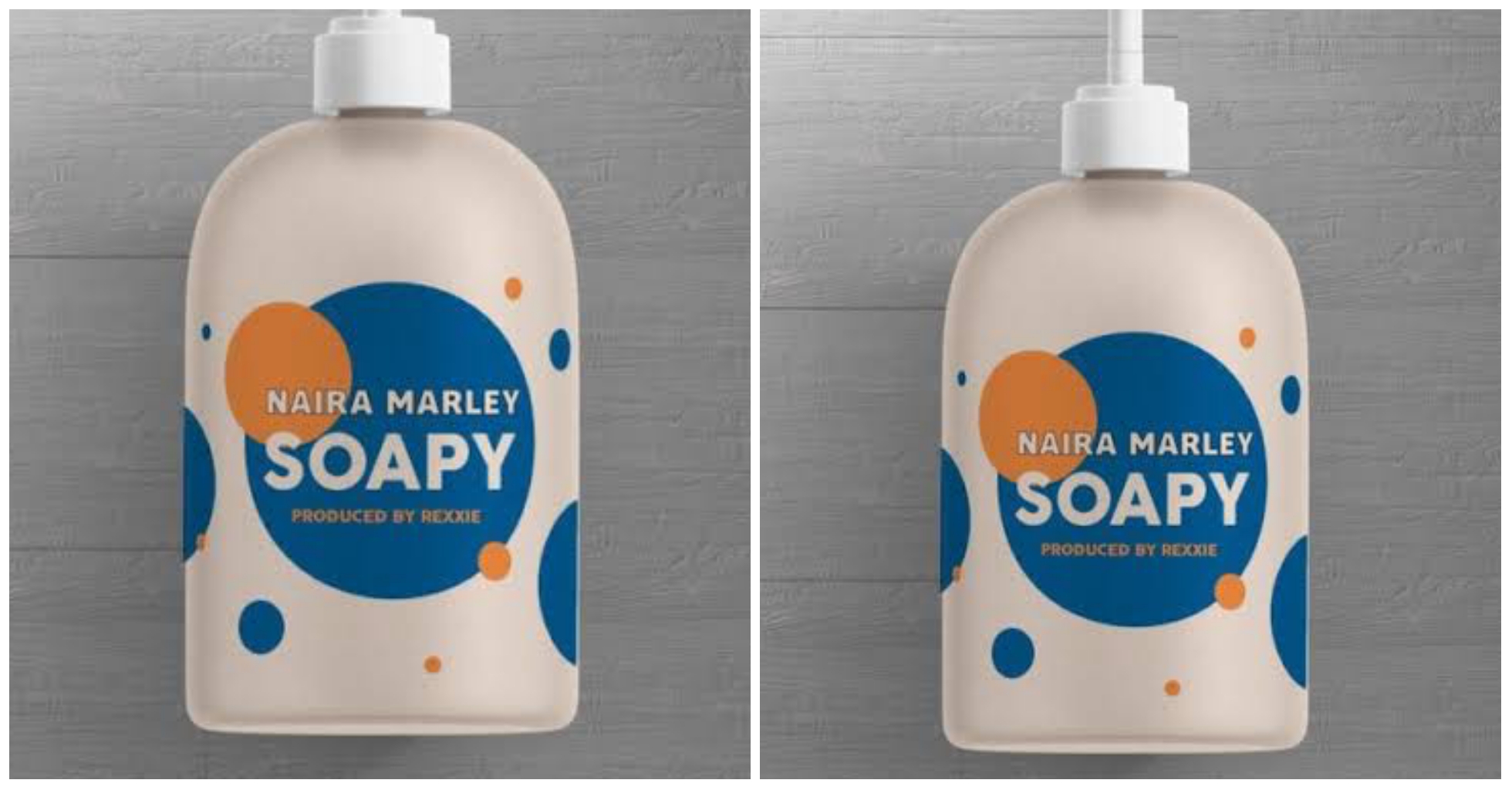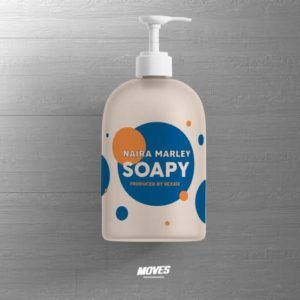 While many people frown at masturbation, Dr Jennifer Landam, a specialist in hormone therapy, suggests that masturbation might be exactly what you need to strengthen your body's natural defence forces.
Self-pleasuring is known to boost your immune system and raise your white blood cell count – which in turn helps to fight infection in the body.
Dr Landom's views are also reflected in a small study conducted by the Department of Medical Psychology at the University Clinic of Essen in Germany which closely looked at the effects of orgasm through masturbation on white blood cell count, The Sun UK reports.
And yes, while we agree that a team of doctors watching a group of people engage in self-pleasure is rather strange, the results were clear and it was cofirmed that sexual arousal and orgasm increased the number of white blood cells and boosted the immune system.
More than that, though, orgasms in general help you relax and sleep better, too – and more sleep means more time for your body to repair and recover.
But remember, if you are engaging is sex with a partner during the coronavirus outbreak be sure to put on a condom because according to the Centers of Disease Control and Prevention, the main method of transmission of the coronavirus is person-to-person contact.
Tags :
Coronavirus