BbnaijaReunion: Ka3Na Humiliate Praise As She Exposes How Long He Lasted In Bed.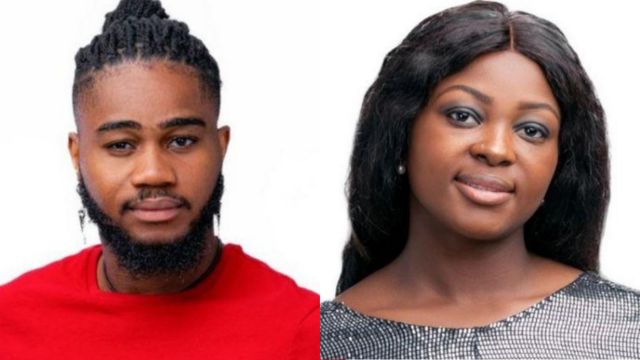 Last night Big Brother Reunion Episode had a lot of highlights as the housemates shed more lights to some of the things that happened that the camera could not capture. However, what seems to be the biggest highlight was when Ka3na literally humiliated Praise as she reveal what happened during their intimate moment in the house.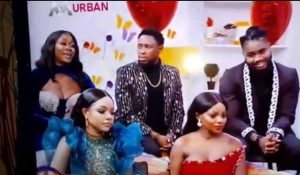 Recall that during the show, there was a viral rumor that Ka3na and Praise had intercourse together after a particular Saturday Night Party. There was a certain video which captured the two of them sleeping together on the same bed which was quite unusual. The video suggested that they both had something together that night.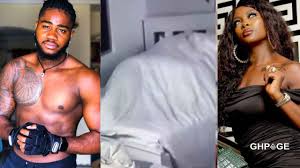 Many people were convinced that something happened between them after the party but because they were both covered with a duvet, nobody was absolutely sure of what happened. The video went viral on social media but when they got out, they both denied having an intercourse that night during their interviews. They said it was not what it looked like.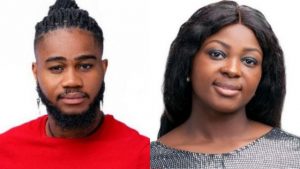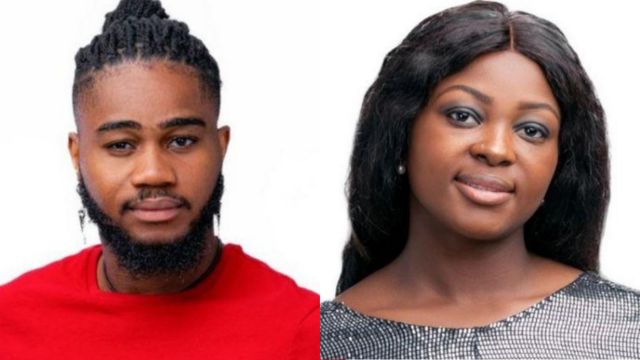 Ka3na has now revealed that something did happen between them but she sounded very disappointed while narrating the event. In a disappointed manner, she opens up that "Do you know what happened? He did not even last 5 seconds. I left him in my bed and I went over to the sitting room to chill." She sounded quite disappointed as she narrates her experience with praise in the house.
She added that she had to leave him alone in her bed and move over to the sitting room to chill. The housemates could not control their laughter when they heard Ka3na's narrative. Even the Show host, Ebuka could not resist the urge to laugh out loud.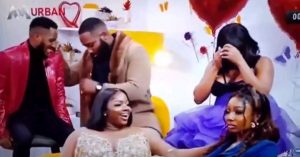 All the housemates were surprised by Ka3na's revelation and they all laughed out loud. The video is also taking turns on social media. Praise is yet to react to Ka3na's claim that he did not last up to 5 seconds with her. Hopefully, he will give his own account of what actually happened in the next episode