TECNO Is Set to Unveil The Camon 15: Here's How and When to Watch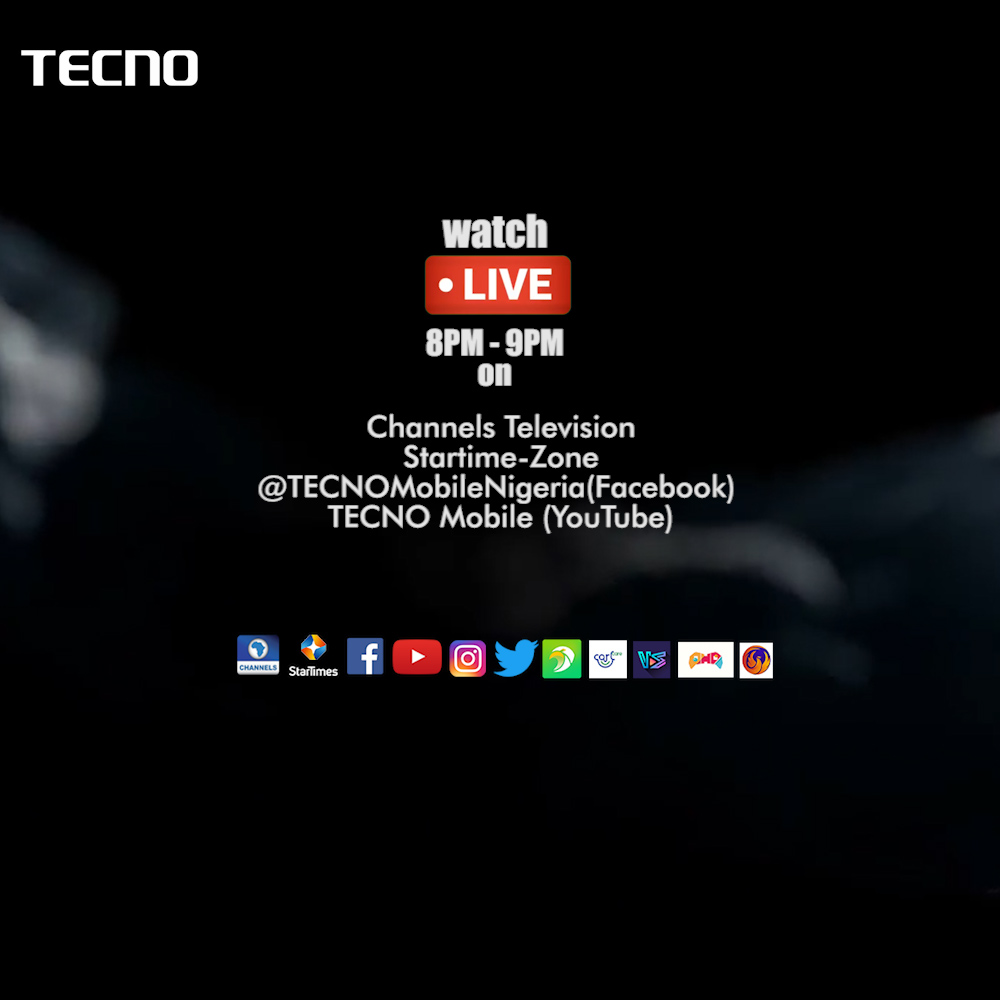 TECNO is set to unveil the Camon 15 series via an online launch. This online product launch will be the first-ever online smartphone launch in Nigeria and entire Africa. Here is how to watch TECNO unveil its Camon 15 series and more.
When is the TECNO  Camon 15 unveiling  event?
TECNO's  Camon 15 unveiling event begins at 8pm – 9pm on the 2nd of April. You can set a reminder on your phone if you're the forgetful type.
How can I watch the TECNO Camon 15 unveiling event?
Due to coronavirus outbreak, there is no physical venue for the unveiling of the Camon 15 series. The event will be streamed live online on TECNO's official Facebook page and will include a mouthwatering giveaway for TECNO fans.
You can also watch on TECNO Mobile YouTube page HERE
https://twitter.com/TECNOMobileNG/status/1243461143701663744
Read Also: Top 10 craziest things fans have done for Nigerian celebrities
There will also be a TV broadcast on Channels TV and Startimes Zone by 8pm – 9pm.
What will TECNO Announce?
The Best of Mobile coming together with THE BEST. Do you know who the Best is? Drop your answer below with #TECNOTrivia and #BestofBothWorlds. See you soon on the 2nd of April. #Camon15Launch #UltraClearDaynNight pic.twitter.com/MPOSRuIEPX

— TECNO Mobile Nigeria (@TECNOMobileNG) March 28, 2020
As Always, TECNO's announcement will be centered around the Camon 15 series and its mind-blowing specs. But this time around, the event is rumored to follow a different pattern as TECNO might announce Wizkid as their new Ambassador.
https://youtu.be/Ye9EXoMx-YU
Tags :
TECNO
TECNO Camon 15