Bad News For DSTV Customers As DStv Annouces Price Hikes- See New Prices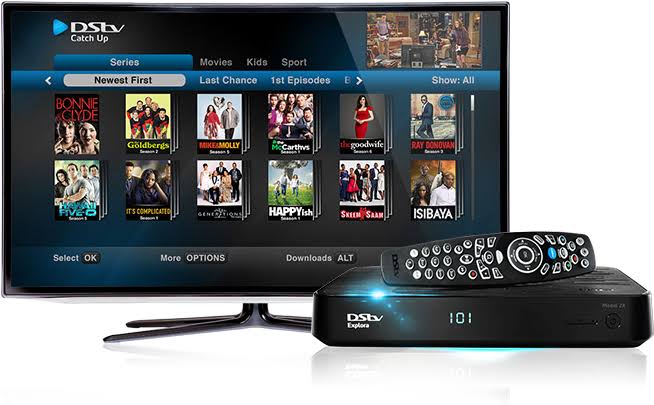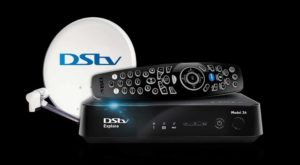 Pay television service provider, MultiChoice Nigeria have adjusted their DStv prices which will take effect from June 1st 2020.
This news is sure to irritate many DSTV Customers due the tough economic climate caused by Covid-19.
Read Also: 10 Ways Nigerians Would Have Spent Good Friday If Not For Coronavirus
According to DSTV, the increase in price is as a result of new Value Added Tax, VAT, rate, which came into effect on February 1, raised the rate of VAT from five per cent to 7.5 per cent on goods and services.
Since coming into effect in February MultiChoice has absorbed the 2.5 per cent hike on behalf of its customers.
Read Also: Must See! Top 5 Nigerian Series You Should be Watching
The Increment announcement was made the DSTV official Twitter page when a customer  asked if there was an hike their prices. Replying the customer, DSTV tweeted:
"Dear DStv customer, please be informed that effective 1 June 2020, we will implement 7.5% VAT on all DStv services"
Dear DStv customer, please be informed that effective 1 June 2020, we will implement 7.5%
VAT on all DStv services.

— DStv Nigeria (@DStvNg) May 7, 2020
The New DStv Prices Effective from June 1st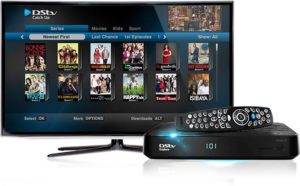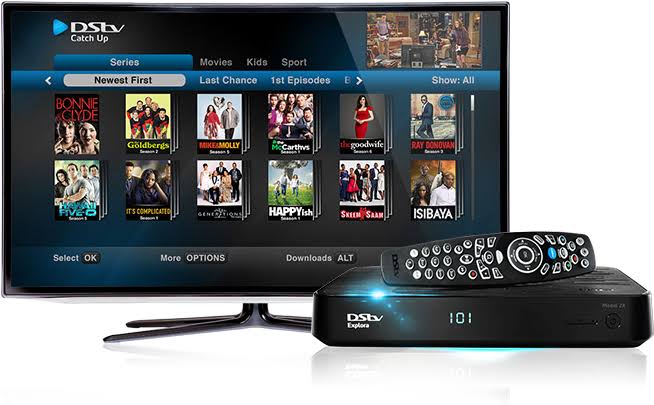 DStv Access: N2000 to N2150
DStv Yanga: N2500 to N2687
DStv Family: N4000 to N4300
DStv Confam: N4500 to N4837.50
DStv Compact: N6800 to N7310
DStv Compact +: N10,650 to N11,448.75
DStv Premium: N15,800 to N16,985
Tags :
dstv