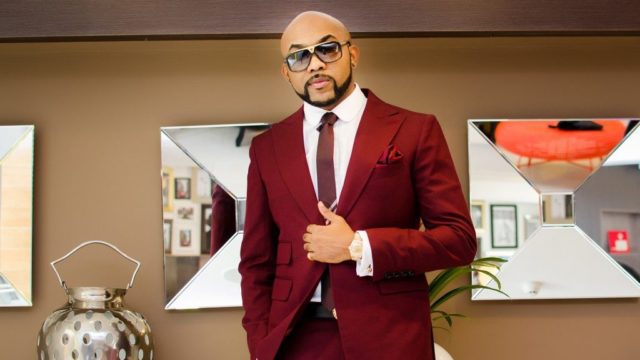 Olubankole Wellington, popular as Banky W, has won the PDP House of Representative Primaries for Eti-Osa Federal Constituency. Banky W's aid, Kennedy Salami, had stated that Banky W had a landslide victory. Salami said, "We have just concluded the elections and he has won. We secured the ticket for the House Representatives of Eti-Osa PDP. So, we are moving on to the next. It was a landslide; we won 28 to 3 votes."
Banky had earlier said that he will wait patiently for the Peoples Democratic Party (PDP) primary election. He gave the assurance in an interview with the News Agency of Nigeria (NAN) in Lagos on Sunday. This was in reaction to thedelay in the commencement of the primary election.
He told NAN that he believed that the delay was to enable the party to get everything right.
"I think that is the reason for the delay; if it takes some more time, there is no problem.
"As long as it takes, we will be here, we shall stay here till the process is completed," he said.
In April 2022, Banky announced on social media that he was aiming to represent the people of Eti-Osa Federal Constituency at the House of Representative.
He tweeted, "We must engage with Nigeria where it is, not where we prefer for it to be. In 2019, we planted the seed. In 2023, by the grace of God, and with your support, we will win the seat. The time for just talking is over. It's time to #TalkAndDo. I hope I can count on you. We move."