15th Headies Details – Next Rated Winner Gets To A Bentley, New Categories Added, Check Out Everything You Need To Know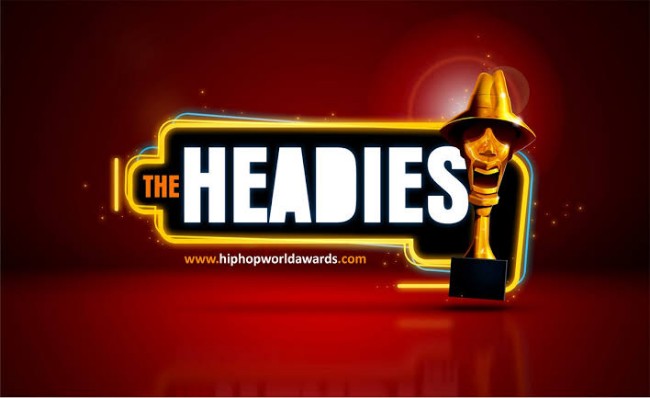 15th Headies Details – As we count down to one of the most glamorous award in Nigeria entertainment, In this article, we will highlights everything you need to know.
Founded by the Hip Hop World Magazine in 2006, The Headies is an award ceremony created to recognize the outstanding achievements in the Nigerian music industry. The Headies is arguably the most prestigious music award in Nigeria.
15th Headies – Date and Venue
The 15th edition of The Headies will be holding the United States of America at the prestigious Cobb Energy Performing Arts Centre in Atlanta.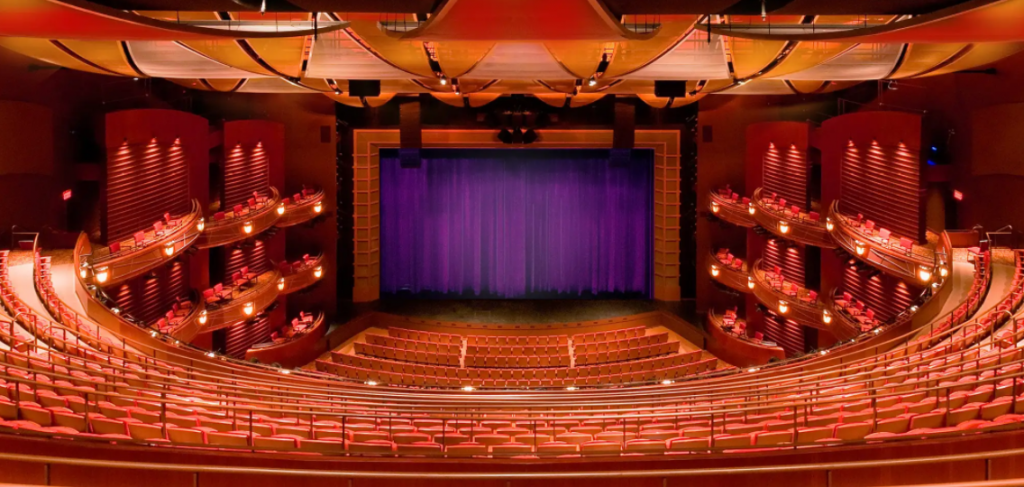 Cobb Energy Performing Arts Centre is a performing arts venue located in the Cumberland/Galleria edge city, in northwest Atlanta, Georgia, United States. The $145 million facility celebrated its grand opening September 15, 2007 with about 3000 capacity.
The official theme of the 15th Headies is "JOIN THE MOVEMENT"
15th Headies – Mic Check
The Headies is launching a talent show called 'Mic Check' for the first time to find the next big thing. According to organisers, Mic Check promises to produce "an instant superstar." Talented people from all over the country have a chance to submit their entries but only one music act will be crowned winner. Submissions for the 15th Headies start on the 8th March and end in April.
15th Headies – Next Rated Winner Gets A Bentley
The 'NEXT RATED' is the most anticipated Headies category because it is a perfect opportunity for upcoming artists who get to take home an award and a car.
However, this year's winner is getting a major upgrade as the car prize for the 15 edition is a 2022 Bentley Bentayga.
15th Headies – New Categories
Seven new categories have been added this year which means the 15th edition will have 32 categories. The categories added are;
Music Executive of the year
Best afrobeat pop single (NIGERIA)
Best afrobeat pop album (NIGERIA)
Best African collaboration
Best international collaboration
African artiste of the year
International Artiste of the year
15th Headies – Submit Your Entry
Submission of entries begins today 8th March 2022 and ends Midnight April 8th, 2022. You can get the entry form for the 13th Headies Award and submit HERE
15th Headies Frequently Asked Questions
Click HERE to see winners at the 14th Headies