BBNaija 2020: 10 Disturbing Things Erica Said After Last Night's Party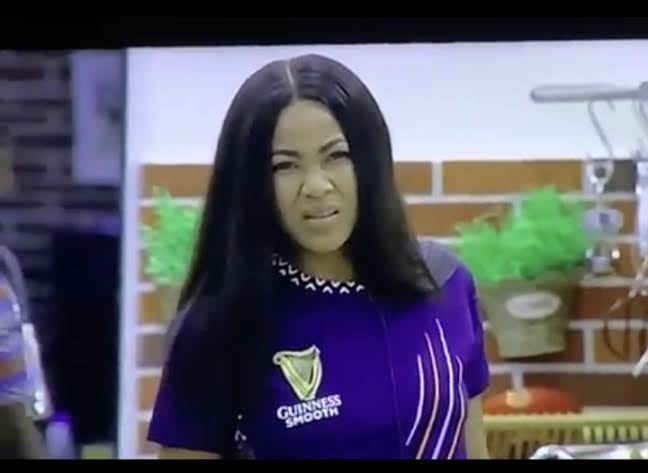 As it is the custom of the Big Brother Naija show, every Saturday is usually party time for the housemates and last night was not an exception. At the party, the housemates had really great fun, danced, sang and also had some bit of liquor for the party.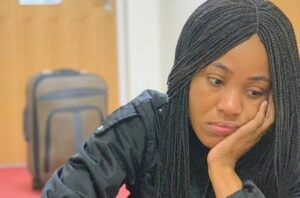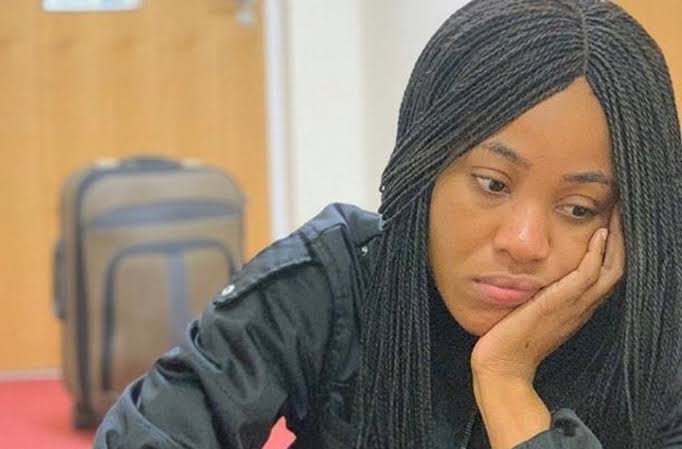 Everyone seemed to be happy and in high spirits, at least it was am avenue to forget about Sundays live eviction show, though temporarily.
Howbeit, after the party, Erica who appeared Tipsy was not happy about certain things that happened the previous week and felt the need to talk about them or better still, lash out at the housemates concerned.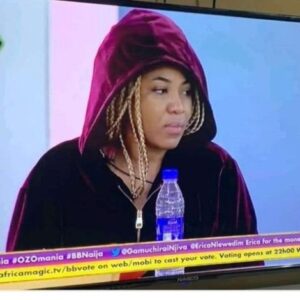 She told Kiddwaya that Vee and Laycon were not her friends but her enemies. But that wasn't all, Erica for a prolonged period hurled abuses at Laycon most especially, here are 10 things she said that might get her disqualified and Ebuka has to take note of them:
1. Laycon Lied About Me: This majorly is the genesis of the entire outburst. Recall that during the last Sunday eviction show, Ebuka had asked Laycon why he told some housemates that Erica tried kissing him severally. Erica got annoyed with Laycon for saying such behind her back.
Last night, she severally called Laycon a lier and that he should show proofs of where she appeared to try and kiss him.
2. Laycon is a Thin Fool: Erica further called Laycon a thin fool and that if it was not for her (Erica), nobody would know Laycon was in the house and that Laycon was only using her to trend.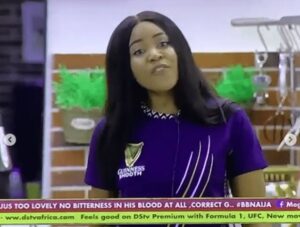 3. Laycon is Ugly, Bitter and Manipulative: Her name calling further intensified as she called Laycon ugly, and that he was both bitter on the inside and the outside. He said Laycon was evil and yet trying to act as the victim.
4. Laycon Will Be Evicted Tomorrow: Erica repeatedly said Laycon would leave on Sunday and that the fans out there could see through his manipulative nature and won't vote to keep him in the house.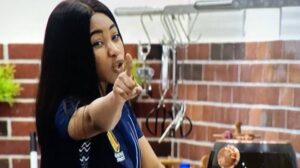 5. I Will Kill Laycon: It got to a point where she also said that the only thing that was still saving Laycon was that they were still in Biggie's house and if all these happened, she would kill Laycon.
6. This House Will Not Contain Me and Laycon: She said peradventure Laycon escaped eviction that the house was too small for her and Laycon and he would regret to remain in the house with her.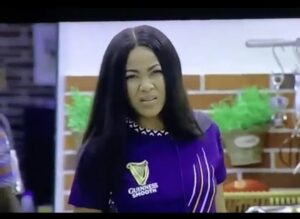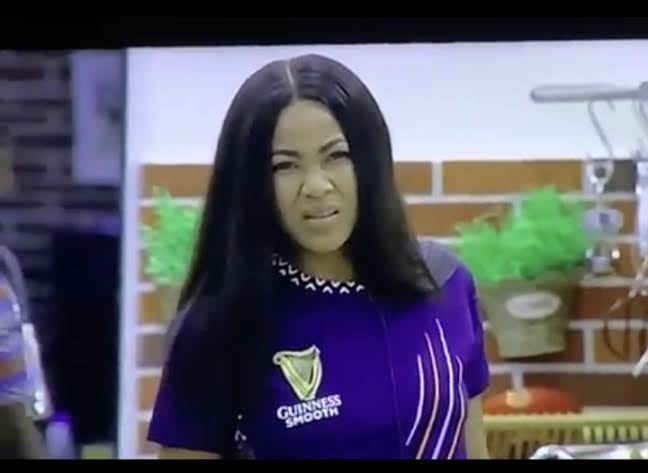 7. I Need a Therapist; After the entire anger and outburt, Erica became sober at some point and said she needed to see a therapist. She said she was even tired of the house and that she knows she will be disqualified. She started packing her bags and that she was so ready to leave.
8. Prince is Double Faced: She said Prince was double faced and He (Prince) and Dorothy were trying so hard to be everybody's friend in the house and because of that they were avoiding the truth.
9. Erica poured water on Prince side of the bed and said Prince would not sleep on the same bed with her that night. Trikytee tried to talk her out of it but she even got another bottle of water and poured more water on the bed, saying that prince should have picked her side and called Laycon out for his wrong.
10. I am Not Attracted to Laycon; She says she had never been attracted to Laycon and there was no reason why she would date him. She said she only liked Laycon for his intelligence in the past but now, Laycon was using that smartness the evil way and therefore she didn't like anything about him anymore.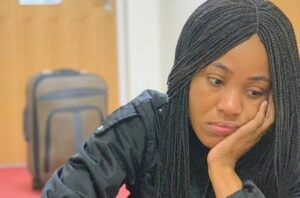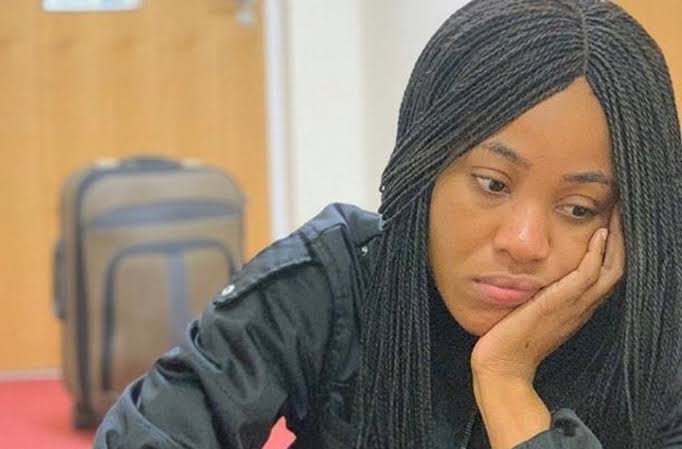 The above are some of the things that Erica said and did after the party, certainly this things will not be overlooked as Ebuka would have to speak about them especially since Erica already has two strikes and a third one will lead to automatic disqualification for her.