Top 10 craziest things fans have done for Nigerian celebrities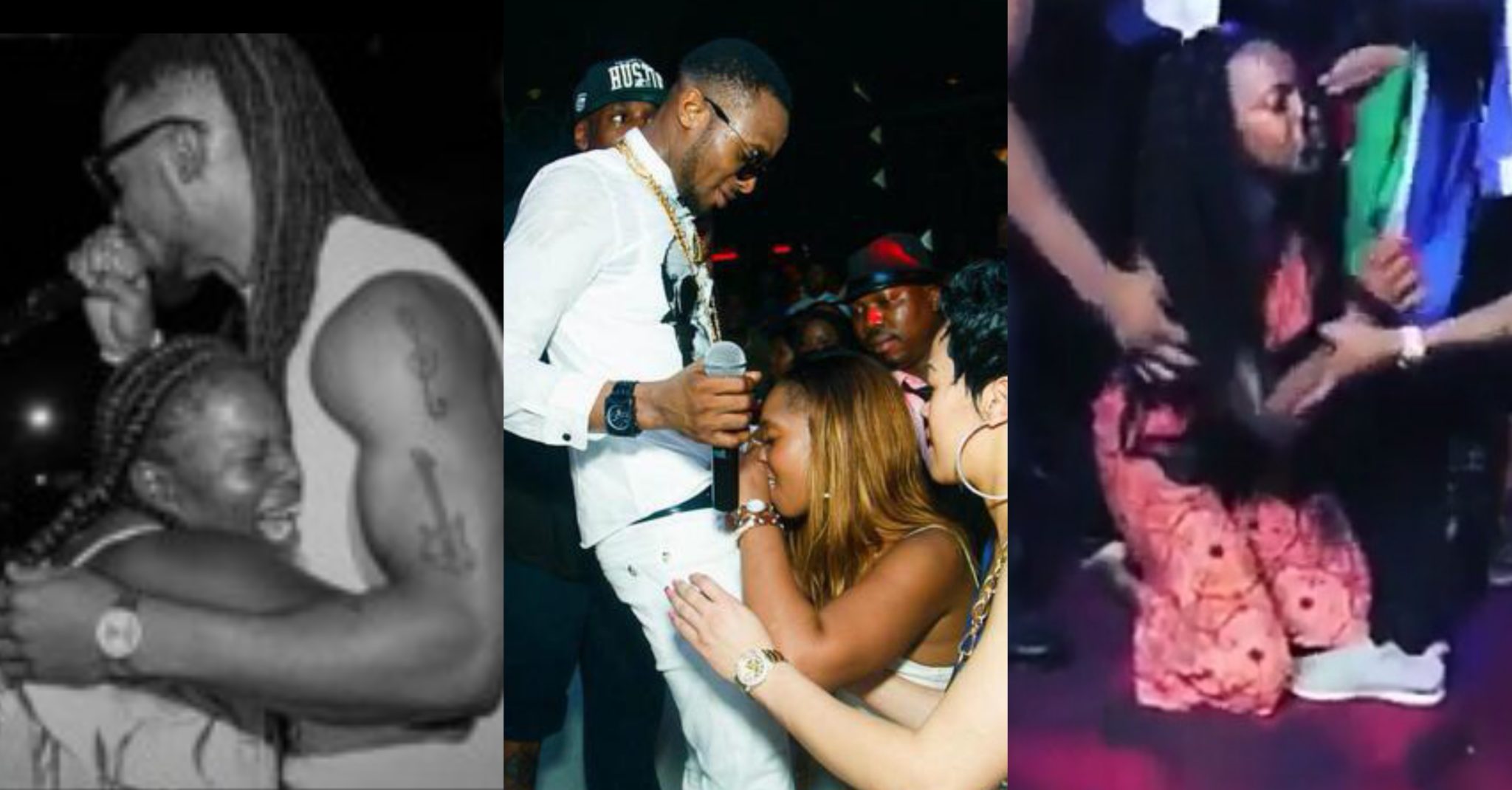 We all have our favorites when it comes to singers and actors, but there are some people who take the definition of 'crazy fan' to a whole new level. Here are the top 10 Nigeria celebrities that have the misfortune of having crazy fans.
Nigerian girl customize Davido's picture on her credit card
We all know female fans are the craziest. This super fan caught Davido's attention after she demonstrated her extreme loyalty to the singer by customizing Davido's picture on her credit card. Davido took to SnapChat to share a photo. Hmm… I wonder what boyfriend thought about her action.
A male fan uses Anita Joseph picture to Masturbate while talking to her on phone
Anita Joseph is a talented actress with one of the biggest ass-ets in the Nollywood industry. A die-hard fan of the actress called her phone ( I still wonder how he got the number) and started moaning and masturbating.
The actress narrated her weird experience saying someone called her and started moaning 'Anita you are killing me, Anita whine for me'. She said 'hello' he said oh please you don't understand it was one of your pictures I saw. He used her picture to masturbate when talking to her on the phone.
Female fans burst into tears as Flavor performed in Mali
During a concert in Mali, Flavour's voice got his fans emotional and quite a number of them burst in tears as they screamed and shouted while he was performing.
A Fan Volunteered to Become Paul Okoye's Slave
In 2017 a die-hard fan of Paul Okoye of Psquare slid into his comment section and begged him to be his master. The fan was willing to do anything for him including being his slave so he too can achieve greatness. Paul in return rejected the offer saying he isn't ready to be his master.
Female Fan Faints on Stage As Kcee performs in Tanzania
We all thought that fans could only cry and faint in Micheal Jackson concerts. Well, in the Wasafi Festival that held in at Samora Stadium, Iringa, Tanzania on January 3rd, 2017, a male fan wept profusely during the 'Limpopo' crooner's stage performance. Think that was crazy? A female fan who was called up on stage to dance with Kcee fainted due to happiness.
Nigerian Lady cries uncontrollably over Wizkid's health, beg him "not to die yet"
In some series of tweets on September 17th, 2017, Wizkid said he would be taking time off from music as he was beyond ill and he needs to take care of his health. He wrote in one of his tweets, 'if I die today, I die a legend'. One of WizKid's die-hard fan, identified on Instagram as Omobolanle with the handle @pretty_omobolanle took to Instagram to shed tears for her idol and begged him not to talk about him dying.
A female fan pulled her bra and begged Mike Ezuruonye to sign on her boobs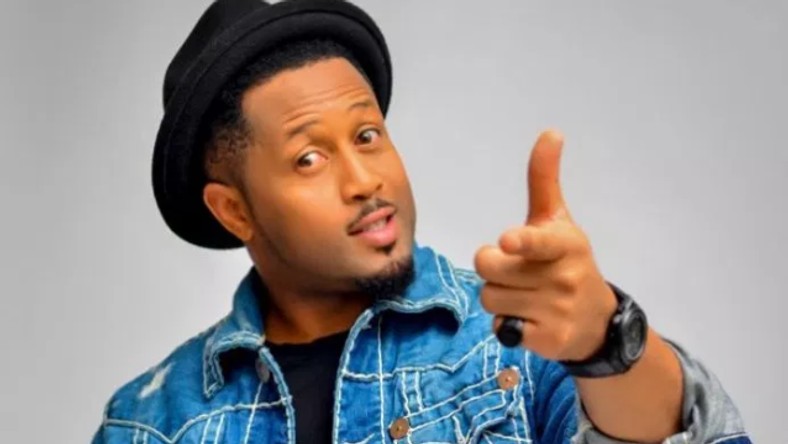 Actor mike was abroad when a female fan pulled her bra in a restaurant for him to sign. She shouted at the actor saying 'Mike you must sign this' The actor later narrated the event saying, he was super embarrassed because he thought his the dark eye-glasses he wore disguised him enough.
A female fan begs Kizz Daniel for a taste of his Penis in an elevator
On August 7th, 2019, a video of Kizz Daniel and a fan went viral on social media. In the video, an unknown lady seen asking Kizz Daniel to have a tase of his penis while they were both in an elevator. Well, we don't know if Kizz gave it to her behind the camera, but her actions were absolutely disgraceful.
A Fan chased MI around with her bare boobs
Mi opened up on his scariest experience ever as a celebrity. He said a fan opened her blouse showed him her boobs and chased him around for over 200 meters on foot before he could escape.  The rapper said it was like a scene from Terminator 2.
A Fan gave Dbanj  Blow Job on Stage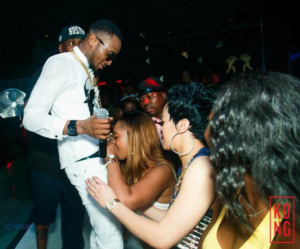 There are different kinds of crazy but this kind really takes the cake. On the 27th of February 2015, D' Banj was spotted in South Africa enjoying a sexual adoration from a fan. A picture from D' Banj's 10th-year anniversary shows the Koko master performing on a stage with a female fan appearing to be giving him 'head' while he is on stage.
Tags :
Crazy fans
Nigerian Celebrities