#BBNaija Funny Highlights From BBNaija Erica and Wathoni's Fight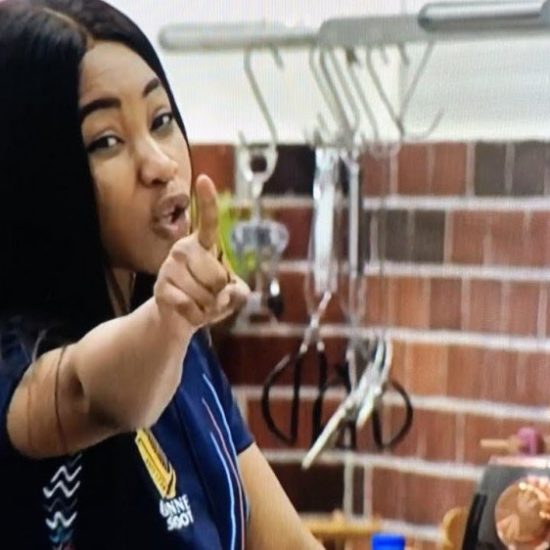 This year's Big Brother Naija show came to switch up the script we have been used to with past BBNaija seasons. The 2020 edition it's all about love, securing your spec, and sustaining your ship.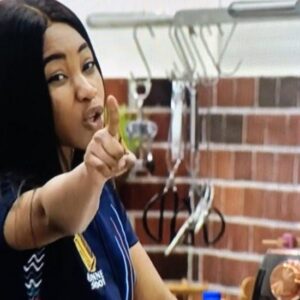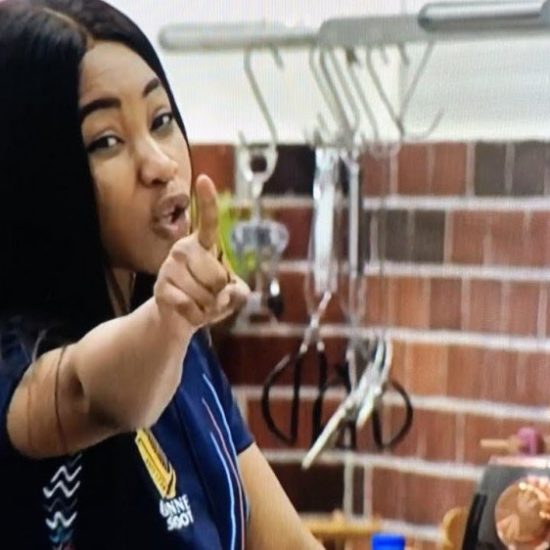 Naturally, there's been silent beef between people who find themselves gunning for the same spec category. Especially between Erica and Wathoni. For the past couple of weeks, Erica has been fond of throwing shade at Wathoni.
Last night, Erica could not take it anymore and so the following sequence of events happened.
This is actually the comment that set the pace for the fight.
Erica: She said i chased you, you agreed to what she said. I know i didn't chase you. What does she mean?

Kiddy: I'll ask her that cos what we have is not chasing. We can't b chasing when we are with each other 24 7. I kissed you first. We had our thing before then. #BBNaija

— Chineze (Ex Mrs Walcott ? Ozil's bae? (@Amchizzy) August 15, 2020
Video Footage
#Nengi: if I want any man, I will chase him#Erica: it doesn't make sense for me to chase men, I have enough men chasing me already.#Wathoni to #Kiddwaya: we know you didn't chase any girl in this House.#Kidd: Yes I never chased any girl.
Erica became angry & crying#BBNaija pic.twitter.com/yqSsuorudz

— naijarealitytv (@ngrealitytvshow) August 15, 2020
And as expected shots got fired.
Wathoni: I have a son and I can't fight for a man
Erica: think of your son and act your age… Na him be the insult lol make al of us they mad together na since everyone is now mad… Them just hate this girl for doing her own choice nothing else #BBNaija pic.twitter.com/rtEGP7WWme

— Basil-Eblaze??️? (@BasilBlaze) August 15, 2020
I don't think so
A big part of why these housemates don't like Erica is because of how Laycon has presented her to them.

He is responsible for 50% of it at the very least.

— Ikenna Ronald Nzimora (@ronaldnzimora) August 15, 2020
And It Ended Happily.
Kidd: if was up for nomination, these guys will vote me out. There are alot of things they want i knw but I knw i got my fans. Now, Wathoni wants to get in b/w us, u can't let that. I'll always ve ur back. Don't let her feel lik winnin. We shouldn't fight in front of dem #BBNaija

— Chineze (Ex Mrs Walcott ? Ozil's bae? (@Amchizzy) August 15, 2020