BBNaija:Two Smart Stategy Whitemoney Is Using That Could Make Him The Winner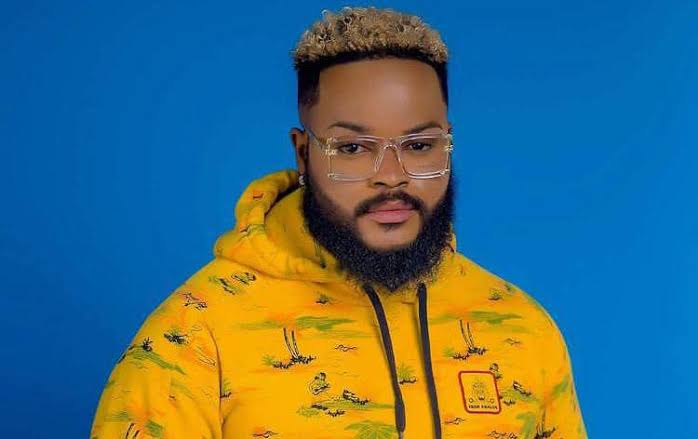 White Money has been making headlines since he got into the Big Brother Naija House. Currently, apart from Liquorose who had over 700k followers on instagram before going into the house, White Money is the most followed with over 400k followers on Instagram. White Money is one of the most talked about housemates of the 'Shine Ya Eye' edition of the reality show.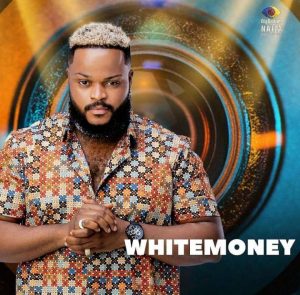 The primary goal of all the housemates is to win the grand prize. Hence, some of them come to the house with several strategic plans that will help them win the hearts of the viewers and also their fellow housemates. Some housemates also come to the house without any game plan other than being their true self and hoping the viewers like their personalities.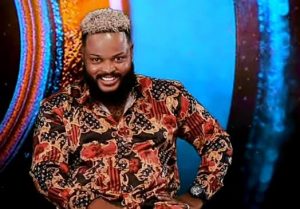 After observing the housemates for a couple of weeks, I realized that White Money seems to have some strategic and pre-meditated plans which could help him win the grand prize. Unlike other housemates, he is very much organized and playing his game perfectly.
Two strategies White Money has exhibited in the house in the past few weeks.
1. Kitchen Monopoly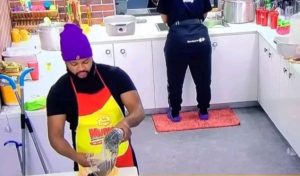 By taking monopoly of the kitchen, White Money has won the hearts of majority of his fellow housemates with food, thereby making it difficult for them to put him up for eviction. White Money dominates the kitchen by cooking for all the housemates and helping them to manage their resources. On the same vein, he won the viewers heart for being selfless and the housemates' hearts for being caring.
2. He talks about his talents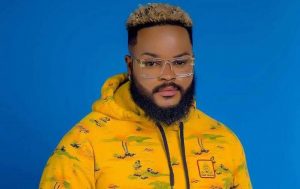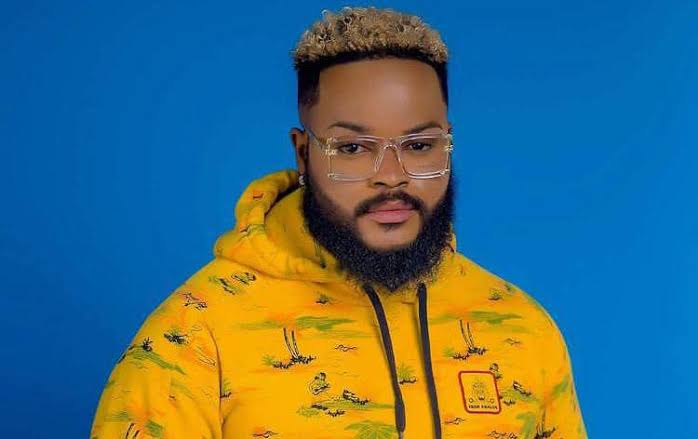 He seizes every opportunity he sees to talk about his many talents, skills, abilities and potentials. Speaking about his abilities all the time has helped him to win the hearts of many viewers. Viewers tend to support the housemate who has a lot to offer and so far, White Money has painted himself as the perfect one.
With these two strategies, White Money keeps winning people's hearts. He is one of the strongest contenders for the 90 million naira worth of prizes. However, he has gotten himself two antagonists (Pere and Maria) in the house who seem to understand his game plan.
Maria and Pere have had many discussions about White Money's strategies and how they would block them. The title of the show's theme is 'Shine Ya Eye' and it seems Pere and Maria are the only one shinning their eyes in the house. They do not have any malicious plans against White Money but they want to block his game plans so it would not affect their own chances of winning the prize.