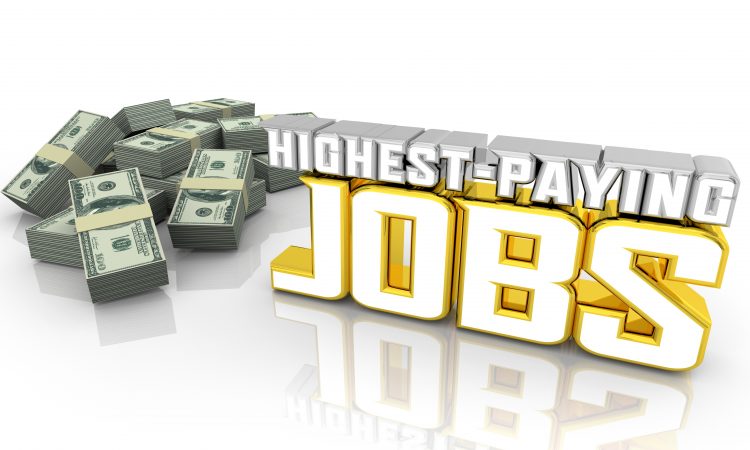 Irrespective of Nigeria's increasing poverty rate, there are still jobs in Nigeria where their employees earn a decent remuneration. There are certain professions that earn millions and are highly competitive.
Some of these jobs include:
1. Plastic/Cosmetic Surgeons
There are several types of surgeons in Nigeria but in recent times plastic/cosmetic surgeons are in high demand with a salary range of N400, 000-N2, 500,000.
2. Petroleum Engineers
These set of Engineers earn between N200, 000-N1, 000,000 monthly based on their rank and the company they work for.
3. Medical Doctors
Doctors in Nigeria earn between N180, 000 to N1, 500, 000 monthly depending on the specialization.
4. Aeronautic Engineers
Aeronautic engineers earn between N350, 000 to N700, 000 monthly.
5. Software Engineers (developers)
Technological advancement in Nigeria makes software engineers high in demand and averagely they earn N134, 000 to N400, 000.
Read also How to Start A Cooking Gas Business in Nigeria| Complete Guide For Beginners
6. Pilots
Averagely, a first officer's salary ranges between N200, 000 – N500, 000 while captains earn N500, 000 – N3, 000, 000 monthly.
7.            Telecommunication Engineers
As a result of rapid technological growth there is also a high demand for telecommunication engineers and they earn between N200, 000 – N1, 000, 000 monthly.
8. Graphic Designer
An average graphic designer in Nigeria earns N200, 000 per month.
9. Social Media Influencer
The internet has fast become a huge part of human existence, social media influencers earn between N300, 000 – N600, 000.
10. Digital Marketing
Digital marketing is another high-paying job in Nigeria, with a remuneration between N148, 000 to N350, 000 monthly.