Major Highlights from BBNaija 6th Saturday Night Party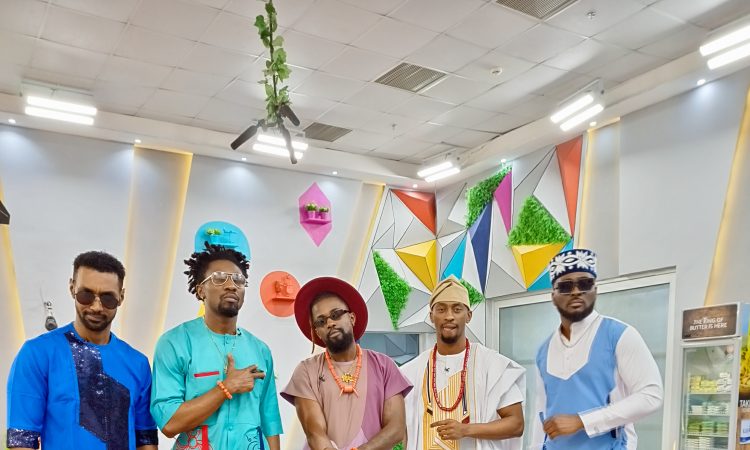 For the sake of those that missed the thrilling moment at the big brother Naija 6th Saturday night party sponsored by Origin, you may need to stick to this article till the end because it contains all the interesting scenarios you missed.
The party started off at 10:00pm as usual, the house mates wore a native attire which represented their culture. The party featured two-disc jockeys, DJ Dayzee and DJ Shawn, the housemates danced to their satisfaction regardless of their attire and they got the viewers really thrilled as always.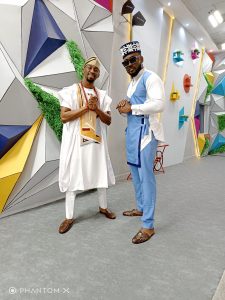 The housemates used their favorite selfie phone, Tecno Phantomx to capture all the interesting moments before the start of the party and at the party hall. The pictures were detailed and sharp and it looked as though it was captured with a digital camera.
 I always look forward to their Saturday night parties because the housemates are always serving us premium looks and party vibes.