Best Music Streaming Apps and Services (Free and Paid)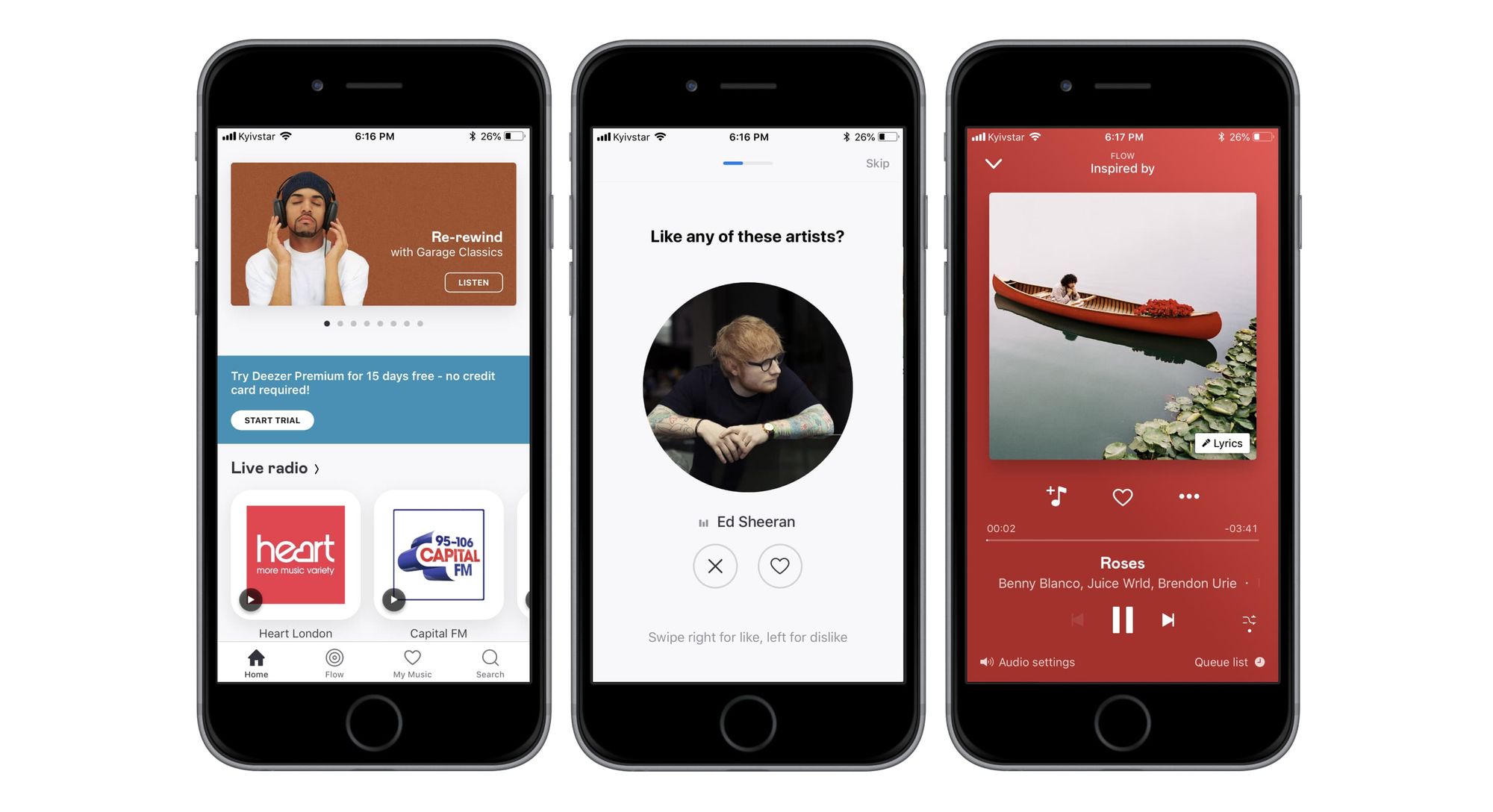 Best Music Streaming Apps – For many years, downloading music on  our smartphones was the only online  method to listen to our favorite songs. Now, for different reasons, streaming is slowly taking over downloading as the average smartphone user's favorite way of listening to music and watching  movies.
While many of these modern-day music streaming services and applications are available for free, there are some that would cost you a pretty penny to use monthly or annually.
Be it free or paid, these music streaming applications provide users access to a wide variety of music to select from, help curb piracy, help discover new music, artists, radio stations, etc. So if streaming music is your cup of tea, Naijmobile has rounded up 8 awesome music streaming applications. Check them out below:
Spotify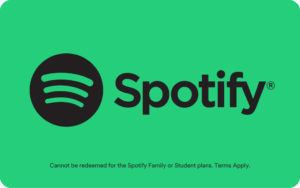 With more than 60 million songs, playlists, podcasts, and radio stations on your fingertips, Spotify is arguably one of the streaming platforms with the largest database of contents. The streaming service is available for free for users on Android and iOS platforms. However a paid version of the service which requires you to pay from $5 to $10 to enjoy access to premium services and features like unlimited skips, instant access to all newly released contents, advert-free experience etc.
SoundCloud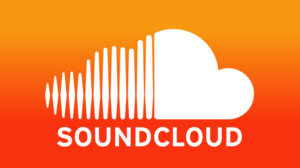 SoundCloud is yet another awesome music streaming platform. The platform boasts of over 200 million tracks which are available at no cost to all users. Just like Spotify, there is a paid version of the service though — SoundCloud Pro. The pro version allows users make music (record and upload directly from the app).
TuneIn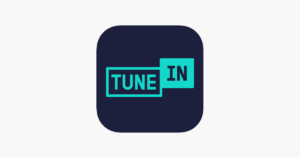 If you are a lover of radio TuneIn is perfect for you. With access to over 130,000 global radio stations, TuneIn is a free music streaming app that allows users to listen to local radio stations wherever you are in the world! Aside from that, you get access to talk shows, music and many more. And just like the above-mentioned apps, TuneIn comes with a premium service that costs $10 monthly. The premium service offers content like live NBA games, live NFL, NHL, MLB events, etc.
Pandora
Pandora is another popular name in the music streaming industry. Pandora allows users discover new music and artist by suggesting new contents based on users' favorite artist(s) and music users rate. Pandora is available for free, but with limited features. Full, ad-free on-demand Pandora services cost $9.99 monthly
iTunes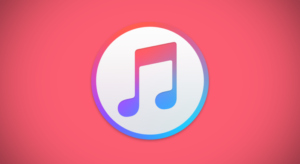 iTunes needs no introduction. This service is perfect for users and lovers of anything Apple looking for the best way to integrate their music across their iOS and MacOS devices. iTunes comes with a storage of up to 100,000 tracks, Beats 1 Radio, as well as multiroom integration using AirPlay iTunes costs $5 each month for students, $10/months for individual plans, and $15 for family plans.
YouTube Music
Next on the list is YouTube Music. The service is available on web as well as on Android and iOS mobile and tablet interface via the YouTube Music app. The service comes with a smart search feature that allows users easily search for songs, top-of-the-line music recommendation system and algorithm that suggests songs based on information you provide.
YouTube Music is also the only streaming service that offers personalized recommendation based on location among many other unique features.
You can use the app for free but with limited features. Pricing starts from $4.99 for students and goes as high as $17.99 for family plans
Deezer
This list would be incomplete without Deezer. Deezer boasts of more than 60 million songs, live radio, podcast streaming, and one of the best customized and personalized experience which gets updated as you listen to music, like and rate songs as well as share with your friends. Deezer also comes with a lyric feature which helps you sing along while listening to songs.
BoomPlay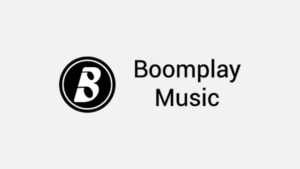 BoomPlay, is the number 1 music streaming app in Africa,it boasts a large collection of African and international music content. With access to unlimited content, the ability to save unlimited music and videos for offline play, as well as an ad-free experience. BoomPlay is currently available on Android and Web interface (as Web Player). It also comes with Lyrics features like Deezer.
Other notable features of BoomPlayer include an equalizer, and "Mood", a feature that allows users to enjoy music based on their mood.
Subscription plans on Boom Play flexible (available in daily, weekly, and monthly plans). thee are also in-app coins that users can purchase to make subscription payments, buy tracks and albums, as well as transfer to other users.