Big Brother Naija 2021: Strategies to use and aviod if you want to win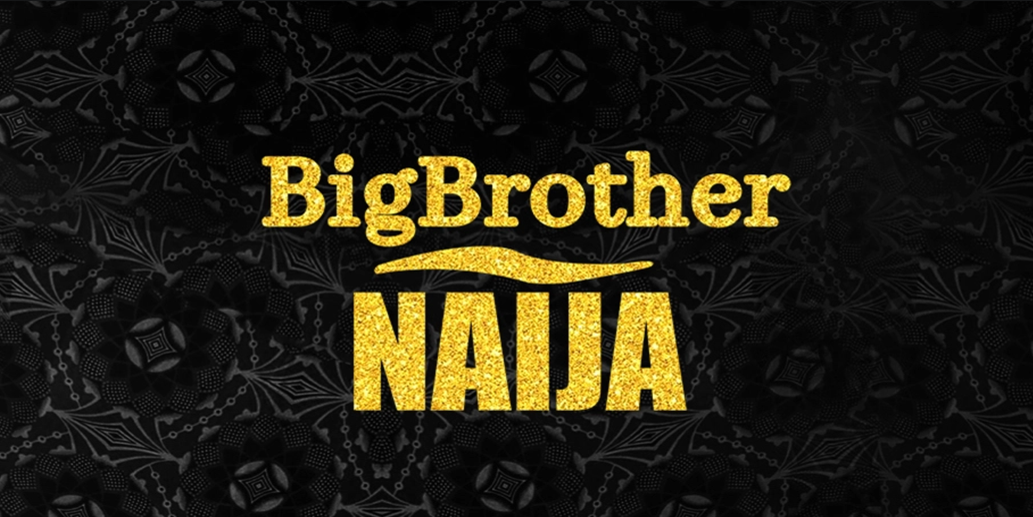 One thing Efe, Miracle, Mercy and Laycon have in common is that they are all proud winners of Big Brother Naija. They came, they saw and they conquered. If you wish to join the elusive list of BBNaija winners, then you need to use and avoid a variety of strategies to further yourself in the game.
While some housemates openly try and play an honest and fair game, there are also those housemates that will stop at nothing to win including lying, manipulation, and forming secret alliances.
Read also BBNaija Season 6: Organizers announce early access for auditions
Below are some strategies to use and avoid if you intend to win Big Brother Naija 2021.
Big Brother Naija 2021: Strategies to avoid
Lying Strategy: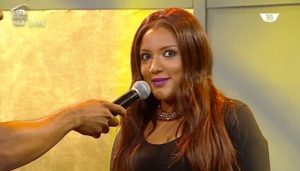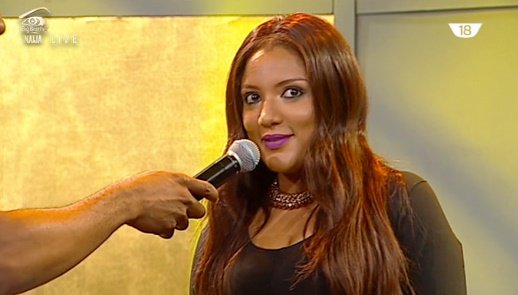 One of the most commonly used strategies within Big Brother Naija is the ability to lie to other housemates. Some house mates have lied about their life outside of the big brother's house in order to disguise their true identity so that the others will under estimate their ability.
Read also Check Out list of Laycon Achievements And Endorsements So Far After BBNaija Show
A good example of a housemate who regretted using the lying strategy was Thin Tall Tony. He lied he was single whereas he had a wife and kid. Gifty has lied she didn't know Falz and she was voted out. Using the lying strategy will make viewers see you as a liar in real life thus loosing decreasing your fan base.
Manipulation Strategy: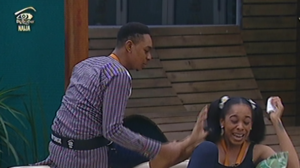 The strategy of manipulation is one you should avoid at all costs of you intend to win Big Brother Naija 2020. Some people are born being master manipulators and have been manipulating others their entire lives. These people know how to talk to others in a way that is persuasive without the other person picking up on being manipulated.
A manipulative housemate is one that can make another housemate or a group think that a certain plan is beneficial to them, when in fact they are being manipulated into doing the dirty work for the manipulator. For example, Tboss manipulated Miyonse and Cee C manipulated Tobi. When you manipulate other housemates, the viewers will waste no time in sending you packing.
Read also Mike Edwards Biography: Early life, Relationship Life, Personal Life, and Untold Facts
Big Brother Naija 2020: Strategies to use
Slogan strategy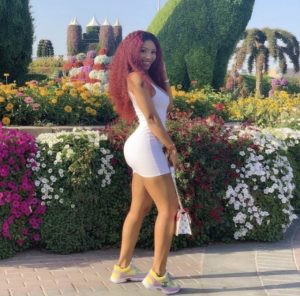 "If I don't give it to them, how can they take it? " is a new slang made popular by Mercy. These words have become a part of everyday talk both on social media and informal conversations.
Her fans, MERCENARIES campaigned with it. It was a great marketing initiative that kept him in people's minds and conversations.
Read also Laycon Biography: Childhood Story, Networth, Girlfriend and More
According to Wikipedia, the purpose of a slogan is to emphasize a phrase that an entity wishes to be remembered by.
The phrase "If I don't give it to them, how can they take it?" helped etch Mercy in the minds of people. It is also a material for brands to adopt. As she made those words popular, Mercy became popular. Reality TV is a game of popularity to boost ratings for the show.
The previous winner like Efe was popular  with "based on logistics " while  Miracle was known for "we die here"
Winning Competitions Strategy:
A more obvious big brother Naija strategy is to win competitions in order to further housemate chances in the game. This strategy is a very difficult strategy to pull off and in order to be successful requires you to poses skills at both physical and memory challenges. Strategically winning competitions can allow you to survive the weekly evictions; however, the downside to this strategy is that the others will perceive you to be a threat. Being perceived as a threat puts you up for eviction so its best you win some and intentionally loose some.
Alliance Strategy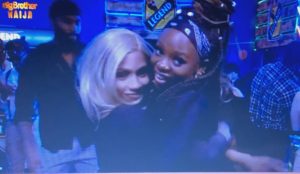 An alliance is a group of people who pledge absolute loyalty to the other people in their group. Alliances may be overt or secret. If there was any charming stunt Mercy smartly pulled in the last Big Brother Naija was her alliances with other Housemates. Her relationship with Diane and Ike, which we won't stop talking about, was so deep and got many people talking for a long time.
Tags :
BIg Brother Naija
Big Brother Naija 2020.