Shocker! 50 year old Ghanaian Plumber dies mysteriously in Lagos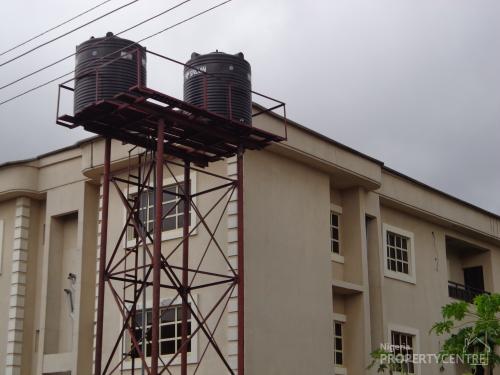 According to Punch Metro, a 5O-year old Ghanaian plumber, popularly known as Pabobo has died while working inside a water tank in the Osborne area of Lagos.
The late plumber was said to have become unconscious inside the tank at NO. 8B Ondo street Osborne Foreshore, Ikoyi, on Saturday. June 1, 2019 around 4:a5 pm.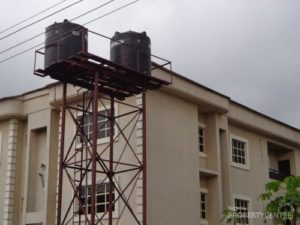 According to an eyewitness, the plumber was hale and hearty when he started working in the water tank.
The eyewitness , who pleaded anonymity said: "When I dey go my house from Ondo street, I see say people gather and one man lay for ground. They wan carry am go hospital"
"But I hear from people mouth be say the man dey work inside one water tank and he don stay inside reach 2hours without coming out. Because of this. People when dey around go near the tank and them com see say the plumber no dey shake body"
"The people call police make them come evacuate the man and carry am go hospital . For the moment, nobody no wetin make the man die until they do autopsy"
The Lagos state Police has commence investigation into the incident with the view of unraveling what led to the man's death.
Tags :
Bizzare
Ghanian
Lagos
Nigeria