'Plese Forgive me' See Kanye West Touching Apology To Wife After Shocking Abortion Claims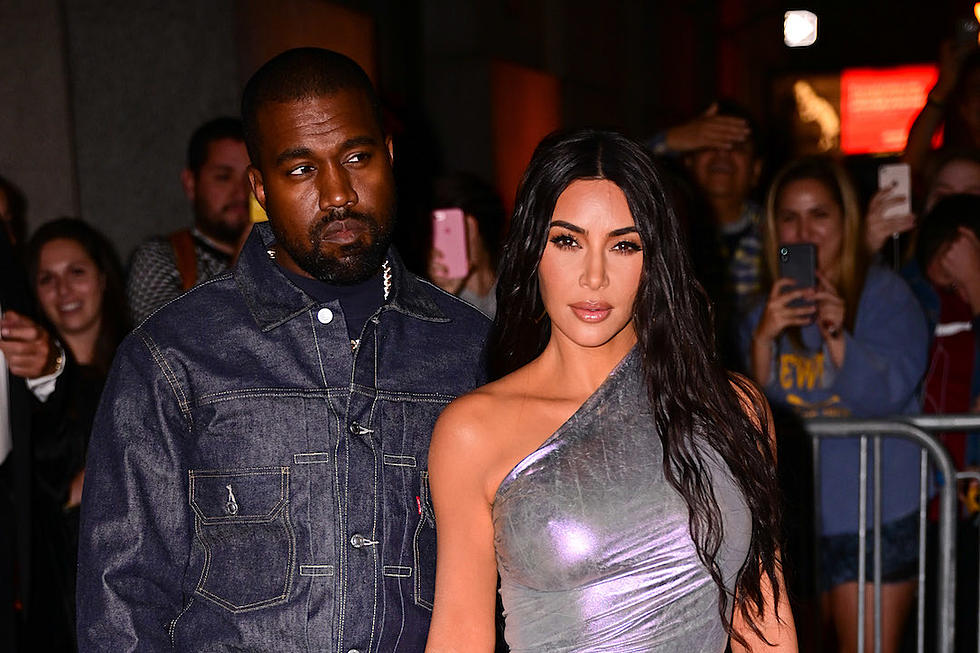 All seems to be well again between Kanye West and his wife Kim Kardishan west. Earlier we reported that Kim might be having meeting with her divorce lawayer. But it seems there is no longer trouble in paradise as Kanye apologized to her on Saturday.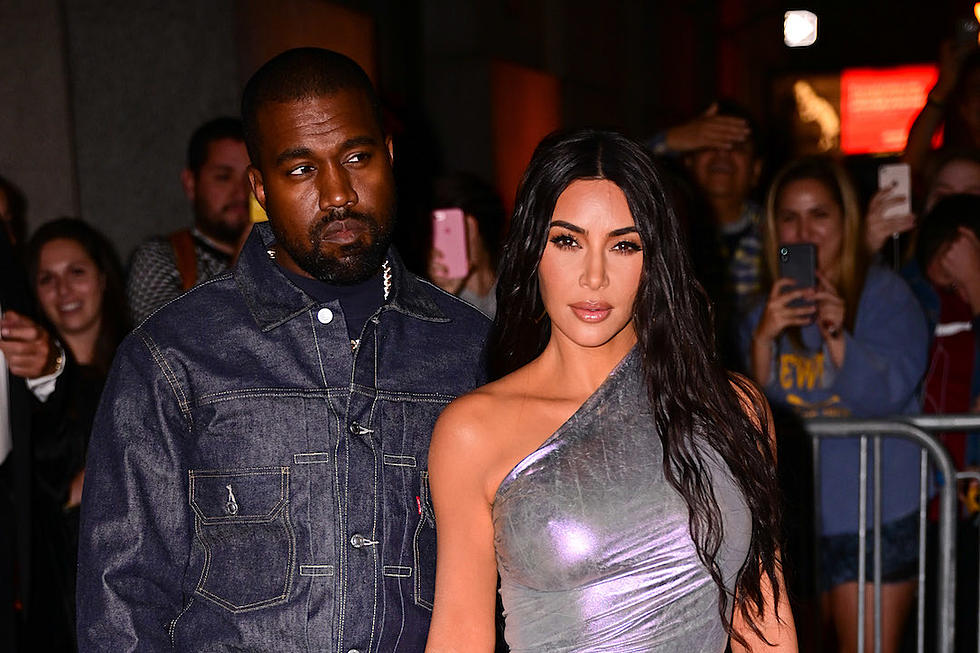 This apology is coming after Kanye claimed they almost aborted their daughter North during a campaign rally last week.
The 43-year-old rapper made the original statement at his first campaign event in North Charleston.
Now, he's sorry for sharing such private matters with the world, tweeting:
"I would like to apologize to my wife Kim for going public with something that was a private matter.
"I did not cover her like she has covered me. To Kim I want to say I know I hurt you.