Carlo Ancelloti and Real Madrid – Will The Second Coming Bring Back The Champions League Torphy?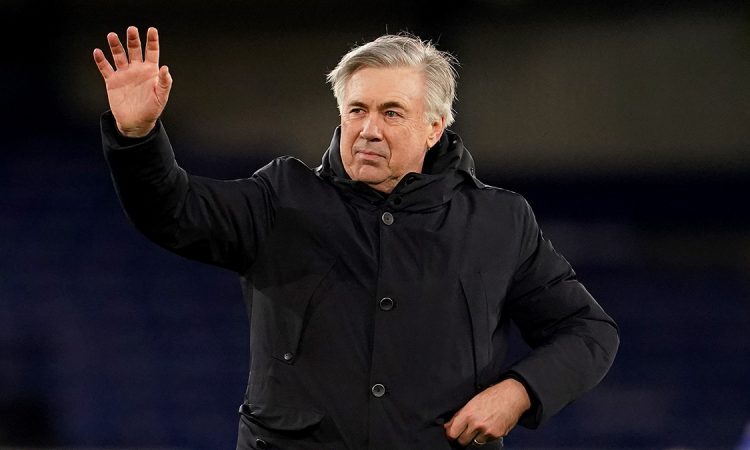 Real Madrid have officially found Zinedine Zidane's replacement, as they don't want to waste time in preparing for 2021-2022. And, they have signed one of their former managers, having believed in his coaching abilities and capabilities.
Of course, the Los Blancos didn't win  any trophy last season, as they missed out of major cups like Champions League, LaLiga Title and others. However, as regards their reputation in Europe top-5 leagues, they definitely want to bounce back again.
Officially, Real Madrid have announced Carlo Ancelloti as their new head coach, as the Italian manager signed a 3-year contract until June 2024. In other words, Carlo Ancelloti has headed back to Spain, having been Real Madrid new manager for the next three good years.
I would like to thank Everton FC, my players and the supporters for giving me the opportunity to manage this fantastic and historical club. I decided to leave as I have a new challenge with a team that was always in my heart, Real Madrid. pic.twitter.com/SDV8T7qMDR

— Carlo Ancelotti (@MrAncelotti) June 1, 2021
Obviously, Ancelloti still remains one of the most tactical and brilliant gaffers in the world of football, as he has enough experience to take Madrid to a new level next campaign. And, the likes of Eden Hazard, Vinicius, Rodrigo and others are in good hand.
? #WelcomeBackAncelotti
? @MrAncelotti pic.twitter.com/BcqI63qkqY

— Real Madrid C.F. (@realmadrid) June 1, 2021
The Italy international is very good in managing the players in the squad, having witnessed his performances and stats at Everton this season. The Gaffer took them to top-4 in the league table, but they later missed out because they started performing awfully, due to many players on injury.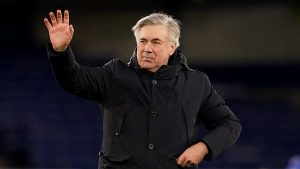 Aside that, in order to dazzle unstoppably in LaLiga next season, he would reportedly take some of his coaching staffers to Real Madrid, and the Premier League side have already announced him leaving the club. Undoubtedly, Carlo will take the wheel of the LaLiga side in this coming campaign.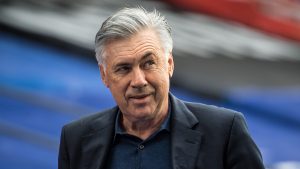 Ancelloti has managed Real Madrid before, so he knows the league better. And, he has enough Champions League experience to give the Los Blancos a massive turnaround in 2021-2022. Ancelotti is one of only three managers to have won the UEFA Champions League three times (twice with Milan and once with Real Madrid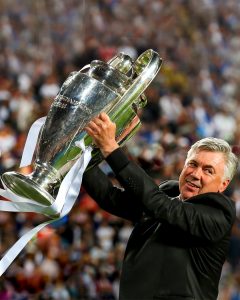 Will Carlo Ancelloti win the UEFA Champions League for Real Madrid? Only time can tell.