Settling down is not easy when you are a babymama — Actress Bisola Aiyeola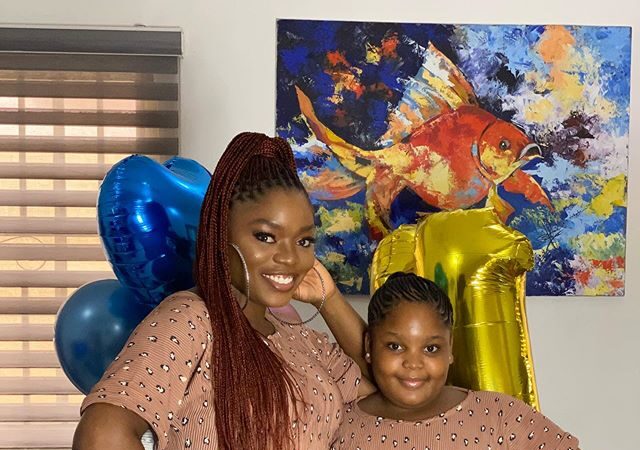 Former Big Brother Naija housemate cum actress, Bisola Aiyeola, has said it hasn't been easy raising a family.
The multi-talented TV star, in an interview with Sun News, revealed that getting married and building a new home might not be a bed of roses for someone who already has a child.
"There's the urge to have that close nuclear family unit and then there's the reality; it's not that easy having another child and building a new home. I've heard from other people's experiences too. Somehow, I've been able to manage all these years with my daughter.
I am proud of her; she's in secondary school now. I just want to work on giving her the best. I won't say that I am using torchlight to look for a family now, but if it does happen, I'll embrace it with all of me. But the reality of it is that, it's not as beautiful as it sounds," she said.