Nigerian Celebrities Who Died In July and The Cause Of Their Death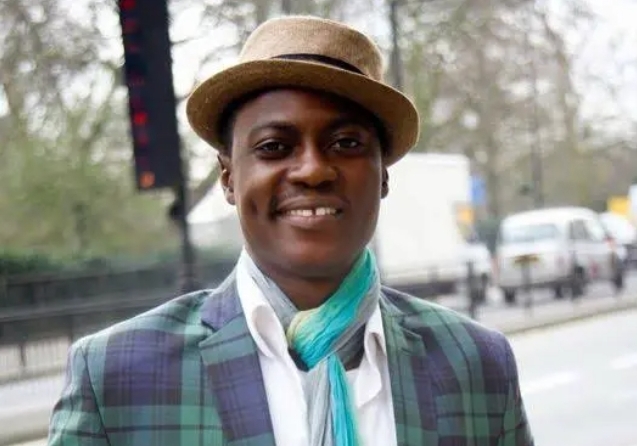 Nigerian Celebrities Who Died In July
The month of July 2021 has been a sad one as the Nigerian entertainment and celebrity industry has experienced 3 of their own pass out due to one reason or another and it has been a sad moment for them. In this article, I will be sharing with you 3 Nigerian entertainers who have died in the month of July.
Nigerian Celebrities Who Died In July
1. Sound Sultan: Sound Sultan is a popular Nigerian singer and songwriter who is considered one of the best of all time because of the legacy and impact he made in the Nigerian music industry.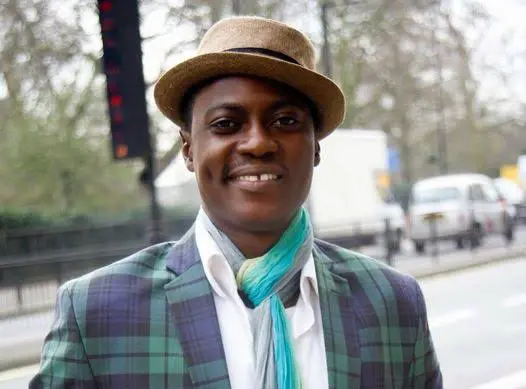 Sound Sultan was born on the 27th of November 1976 and he died on the 11th of July 2021 at the age of 44.
He reportedly died of throat cancer in the USA and was buried the same day in New Jersey, USA. He left behind a wife, Chichi Morah, and 3 children.
2. DJ Flexy: Dj Flexy is a popular Nigerian disk jockey and party hypeman known for his good and talented ability in officiating parties and conducting club gatherings.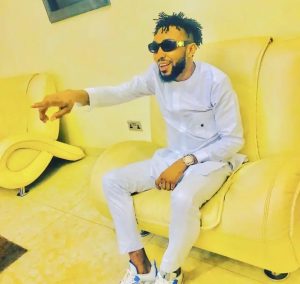 DJ Flexy reportedly studied in Federal Polytechnic, Oko, and trained himself through school by doing the job of a hypeman.
Cause Of Death: Dj Flexy was reportedly poisoned by an unknown person on the 3rd of July 2021 according to reports from PM News Nigeria.
3. John Lee: John Lee is a popular Nigerian actor known for his comic acts in the movies he has featured in Nollywood.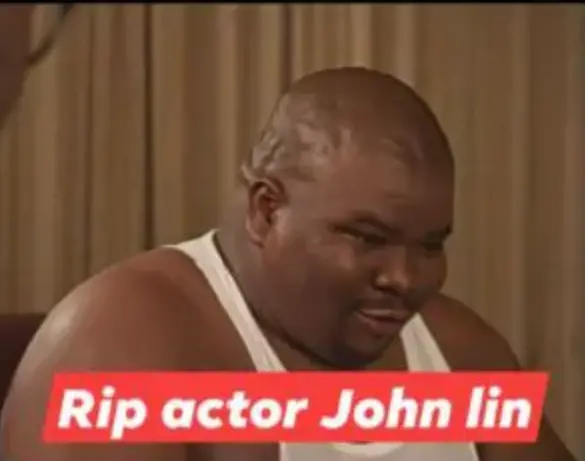 Everybody on this list is so beloved to the entertainment industry and someone out there and we pray that their gentle spirits rest in perfect peace, Amen.