9 Nigerian Celebrities Who Survived Robbery Attacks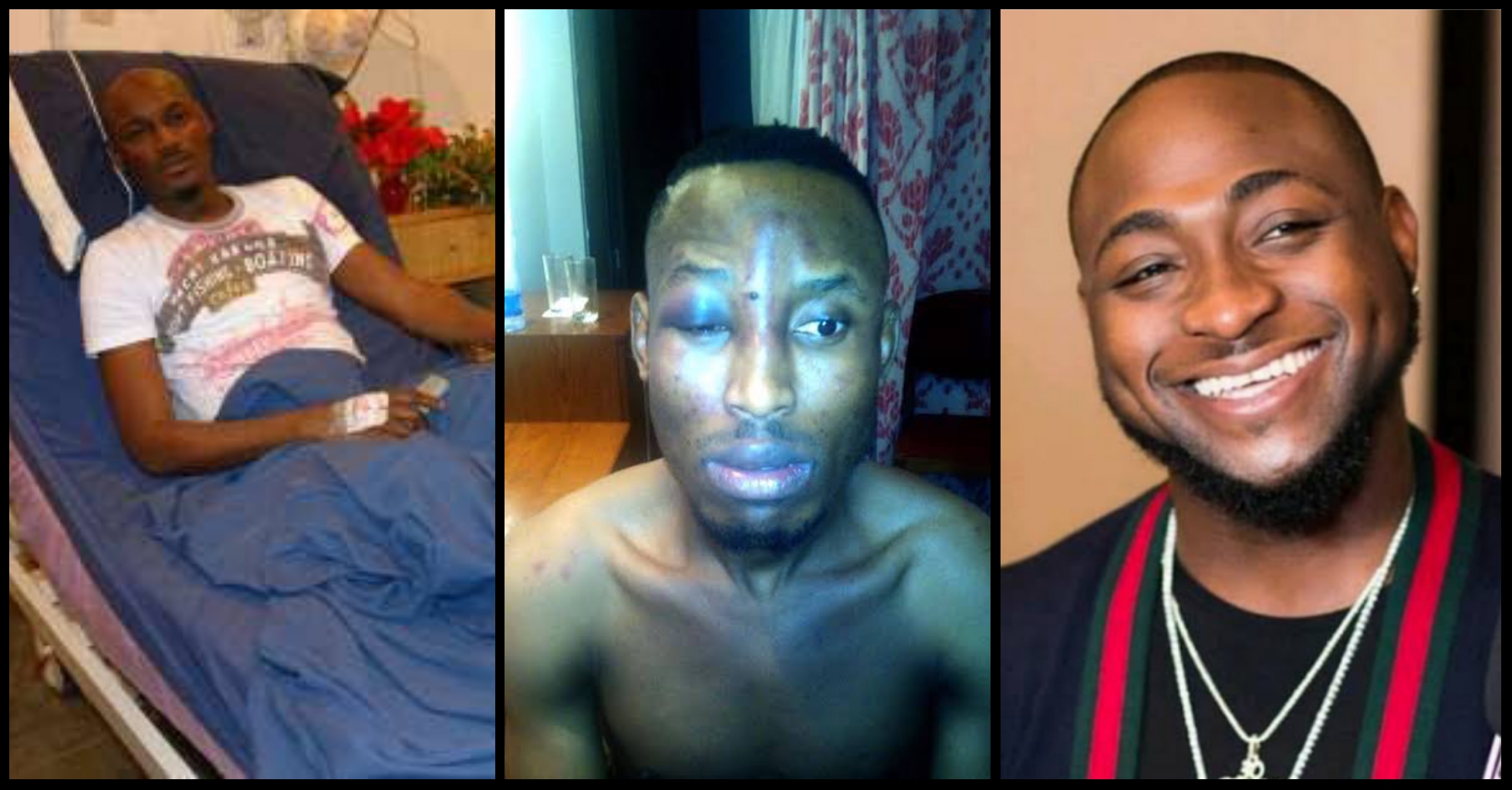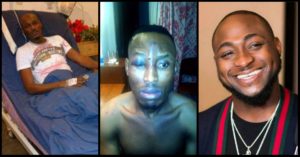 It can be easy to think that Nigerian celebrities do not have to deal with the frightening part of life like the rest of us. However, not all celebrities have security or bodyguards with them at all times.
Sometimes even the rich and famous are faced with violence, attacks and robbery.While most celebs are used to being attacked by fans verbally or online, these nine celebrities on this list were attacked by armed robbers but they survived. Some were even shot, but thanks be to God no one on this list died.
 1. 2face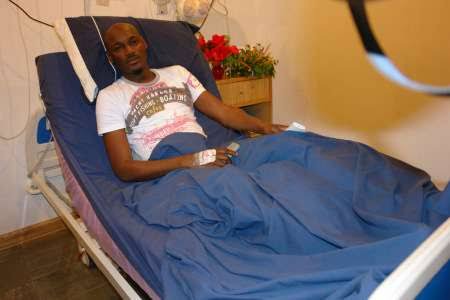 2face Idibia was almost killed in 2007 when he was attacked by armed robbers.
2face was in a car with a couple of friends when they were attacked by gunmen. 2face was shot on his thigh during the process. The ugly incident happened around Cele Bus-Stop along Oshodi-Apapa Expressway in Lagos and thankfully he survived it.
2. Dimplez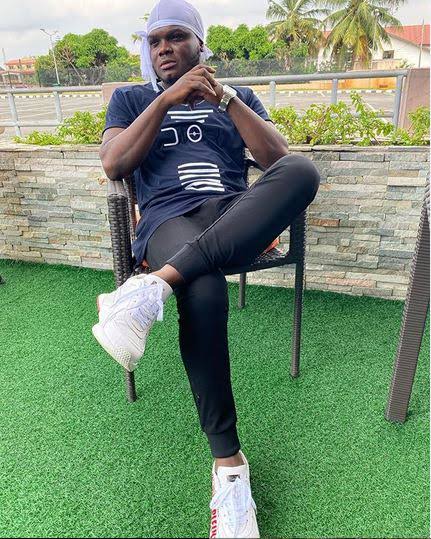 Dimplez, a Nigerian singer is lucky to be alive today after experiencing a horrible incident
In 2019, the singer was attacked by robbers at the Costain area of Lagos. The robbers brutalized him and even shot at him. Thankfully he survived it.
 3. Mr 2kay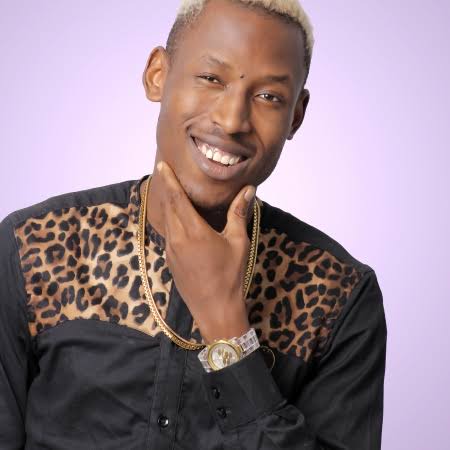 In 2017, Mr 2Kay reacted to the negative things Burna Boy said about Nigerian pastors. Mr. 2Kay during an interview with Hip TV let it be known that he didn't approve of what Burna Boy said.
Mr 2Kay said Burna Boy shouldn't have spoken ill of pastors because they are anointed men of God so he can't be talking about them in that manner.
Burna Boy, saw the interview and allegedly sent a threatening DM to Mr. 2Kay.
"You better have that energy when I come for you because I'm coming for you," he allegedly threatened
On, October 22, 2017, Mr. 2Kay performed at an event in Eko Hotel and after his performance he would go up to his room in the hotel and relax.
Unfortunately he was attacked and robbed in his hotel room. Most of his possessions were gone and he was left with bruises all over his body.
 4. Oyebade Adebimpe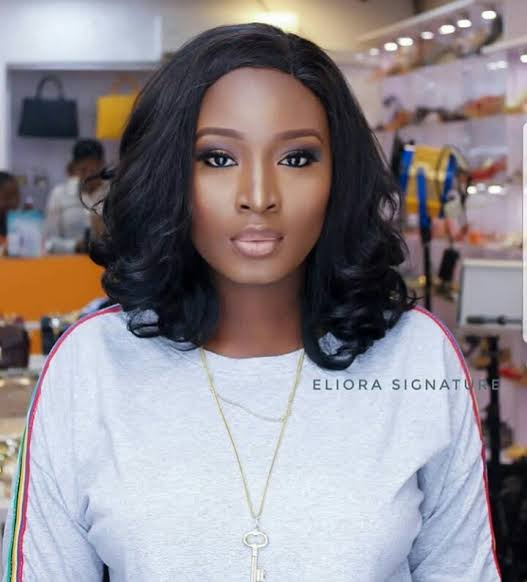 In 2019, Nigerian actress Adebimpe Oyebade was left in shock after she was robbed.
The actress was said to have lost valuables, including phones to the robbers who robbed her at gunpoint.
 5. Moyo Lawal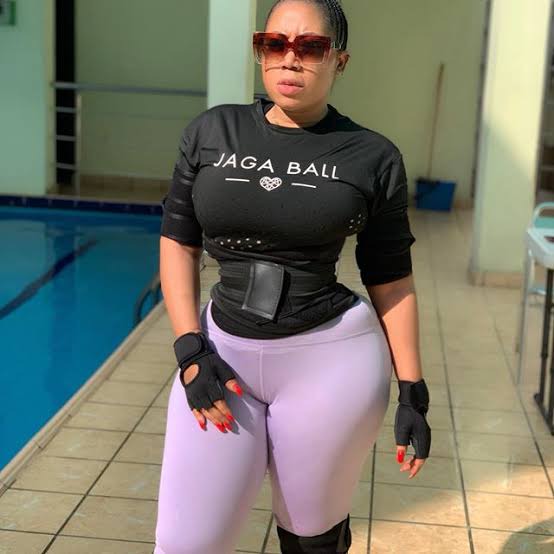 In 2017, Nollywood actress, Moyo Lawal ,was attacked by armed robbers along the third mainland bridge.
The incident happened at about 8pm when the actress was returning home from her studio. She only suffered few bruises from broken glasses
6. Davido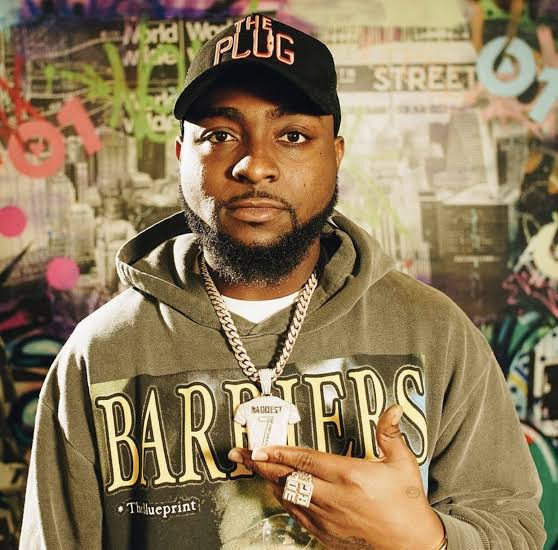 In 2015, Afrobeat singer Davido, who is often criticized for showing his possessions on social media, was robbed at near a shopping mall in South Africa.
Read Also: List of Nigerian Companies in South Africa Vs List of South African Companies in Nigeria
Davido, his manager, Kamal Ajiboye and Mcomm Solution's CEO, Chidi Okeke, were on their way to their hotel when two armed robbers attacked them m. They allegedly stole two Rolex watches, $185,000 in cash and a passport.
7. Jaywon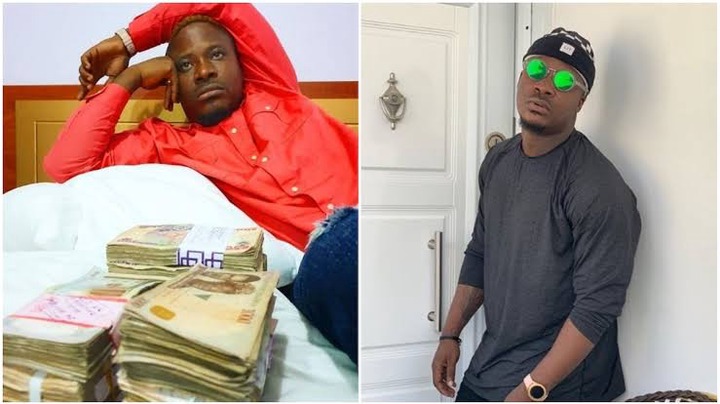 In January 2020, Jaywon was reported to have been robbed in Ibadan, Lagos.
According to reports, the robbery happened a few days after he showed off stacks of cash on social media.
8. Kiss Daniel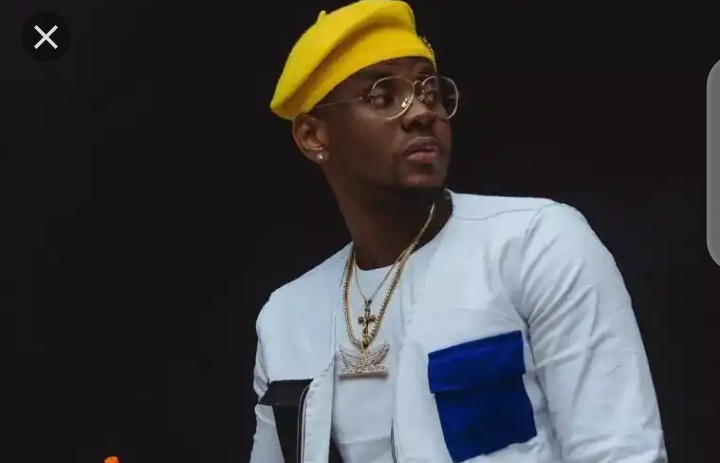 In December 2016, Kiss Daniel, escaped death while performing in Calabar during the festive period
It was gathered that some robbers had stormed the scene at about 1am and shot repeatedly into the air while dispossessing fun seekers of their belongings.
Several persons sustained various degrees of injuries from gun shots.
9. Niniola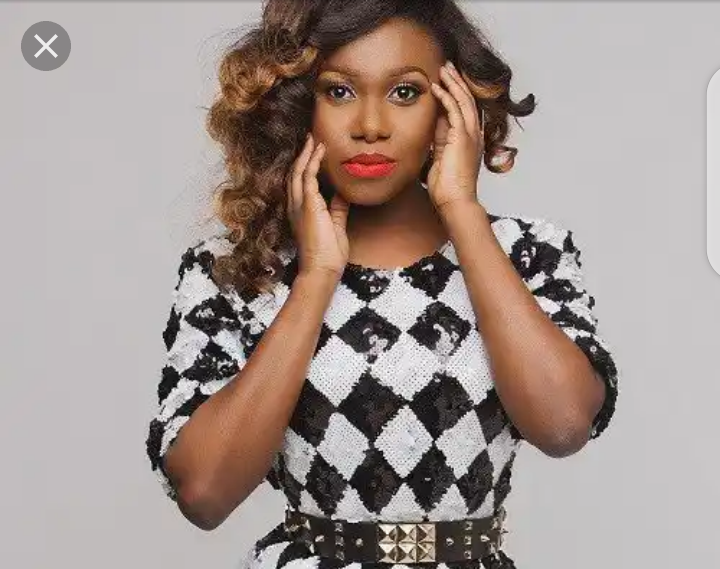 In 2018, Nigerian singer Niniola Apata of hit track Maradona was robbed at a popular fast food in South Africa.
Read Also: 10 things you probably did not know about Niniola
Niniola was having a meal with two other friends when they were attacked by robbers at McDonald's restaurant.
According to an eye witness Niniola's bag and cellphone were taken while two of her friends were robbed of jewellery and cash.
If you enjoyed reading this post, kindly read thus too: 10 Ridiculous Things People Have Been Arrested for Stealing in Nigeria 
Thanks for reading, naijmobile.com
---
We urge you not to republish a part or whole of this content elsewhere without giving credit to Naijmobile which must contain a backlink. No tiff our contents o. We report to Google and we always win.
Tags :
Nigerian Celebrities