Meet the Nigerian Pastors That Have Been Sentenced To Death( No 1 Was A Redeem Pastor)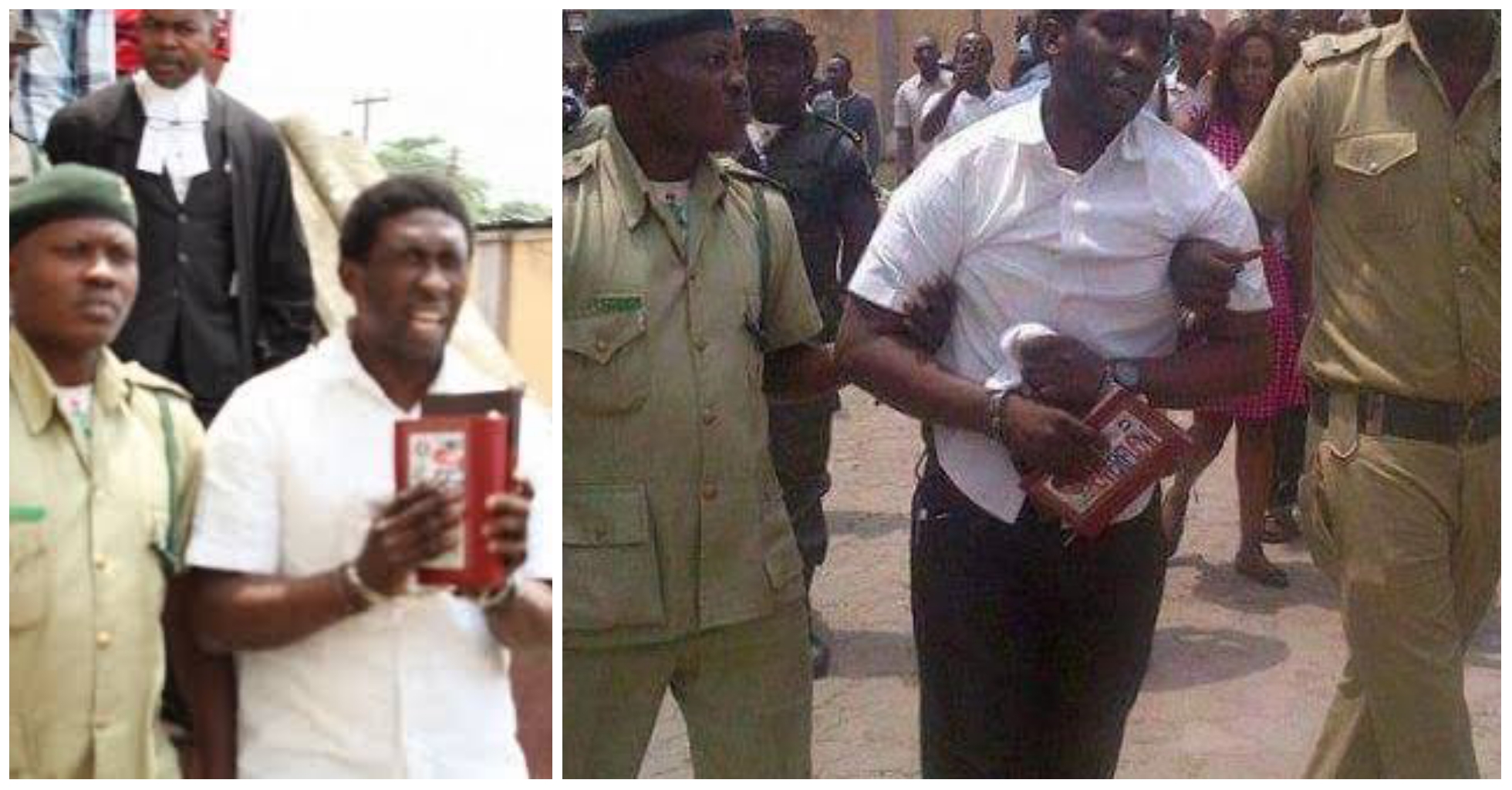 Religion has been used to justify a whole host of violent atrocities in Nigeria, and there are religious leaders who have been directly or indirectly responsible for countless deaths. Many of them thought they were doing God's work. The people on this list are different because they didn't take a life in the name of God; they did it because they wanted to. They committed their lives to serve God and knew they were committing a sin against Him but still went through with their deadly plans. Below are 3 Nigerian pastors that have been sentenced to death:
 1. Pastor Akolade Arowolo
In November 2019,a youth pastor of the Redeemed Christian Church of God (RCCG), Akolade Arowolo, was sentenced to die by hanging for the murder of his banker wife, Titilayo.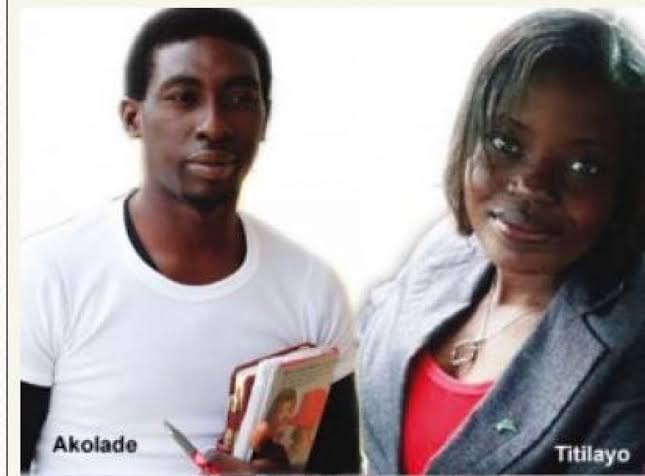 The Late Titilayo worked with Skye bank, whilst her husband was employed. Prosecutors were able to present compelling evidence that led to the conviction of Mr Arowolo and his sentencing by Justice Lateefat Okunu of the Ikeja High Court, he was handed a death sentence. Justice Okunu held in her over three hours judgment that evidence before the court proved that Arowolo actually murdered his wife in their matrimonial home.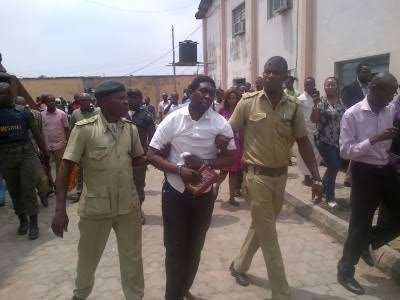 Testimony in the form of a forensic report from Prof. John Oladapo Obafunwa, a pathologist, was what the court used to determine that there was no way the deceased could have stabbed herself to death. Immediately after the judgment, Arowolo fell down in the dock and started shouting "Jesus have mercy." PM News reports that Prof Obafunwa testified that his autopsy report revealed that Titilayo was killed through 76 knife stab wounds.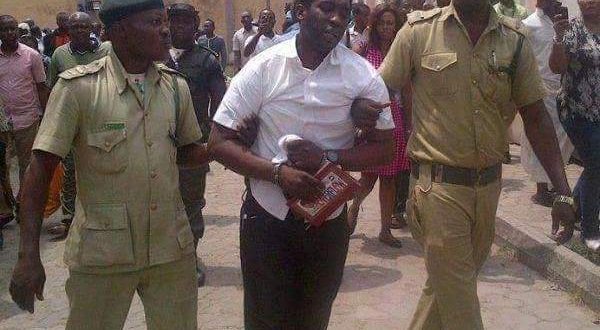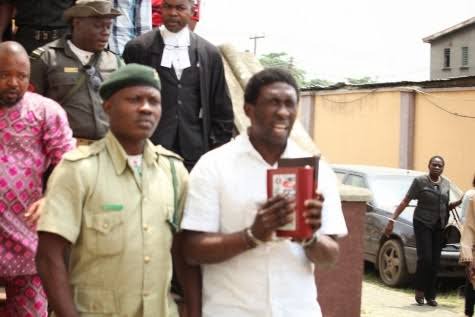 To further prove its case, prosecution invited some of Titilayo's family members who testified that Arowolo and Titilayo had always had a troubled marriage.
2. Reverend King
Chukwuemeka Ezeugo aka Reverend King was just a regular Nigerian pastor who shepherded the Christian Praying Assembly (CPA) located in Lagos.
The problems began in 2006. At Rev King residence, some members of his church who he accused of fornication were burned. One of the victims, Ann Uzoh died in the hospital.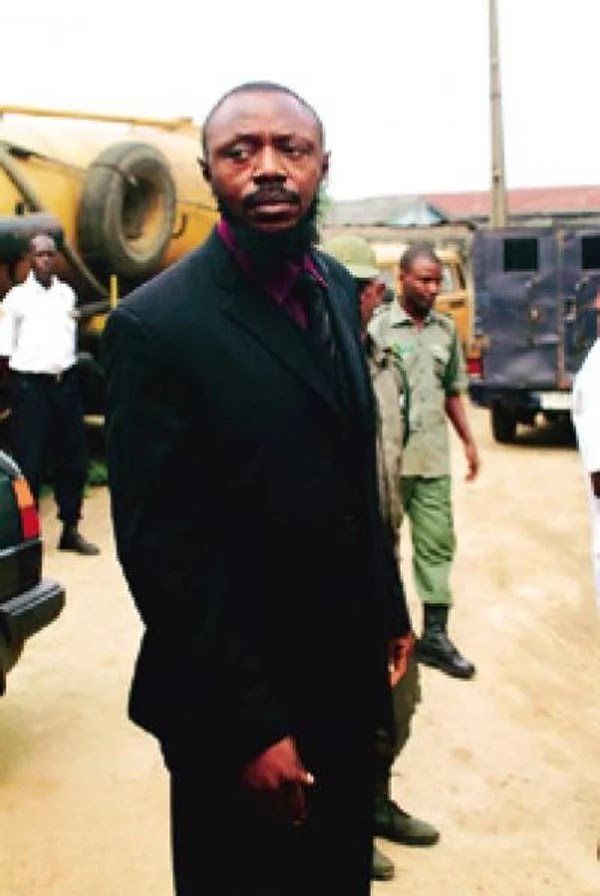 He was arraigned on the 26th of September 2006 on a six-count charge of attempted murder and murder but he pleaded not guilty to all the charges. However he was sentenced to death by the Lagos State High Court, Ikeja, on January 11, 2007 for the murder of Ann Uzoh and an Appeal Court sitting in Lagos upheld his death sentence in 2013.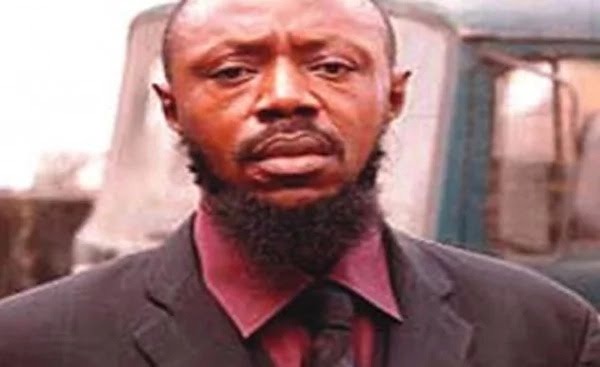 Although Reverend King has been in prison custody for over 10 years, several members of his church CPA, have kept a revered image of their pastor, marking his birthday in absentia and even continuing with services. In 2014, the Nigerian Monitor reported that CPA members bought spaces in Nigerian dailies to extol Reverend King's virtues while hailing him as the light of the world.
 3. Pastor Udoka Ukachukwu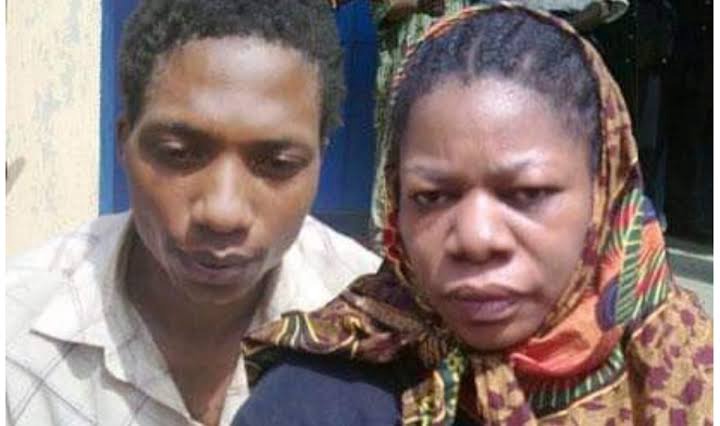 A housewife and her lover were sentenced to death by a Benin High Court for the murder of senior staff of Nigerian National Petroleum Company (NNPC), Benin city, Engineer Victor Gabriel Isonguyo.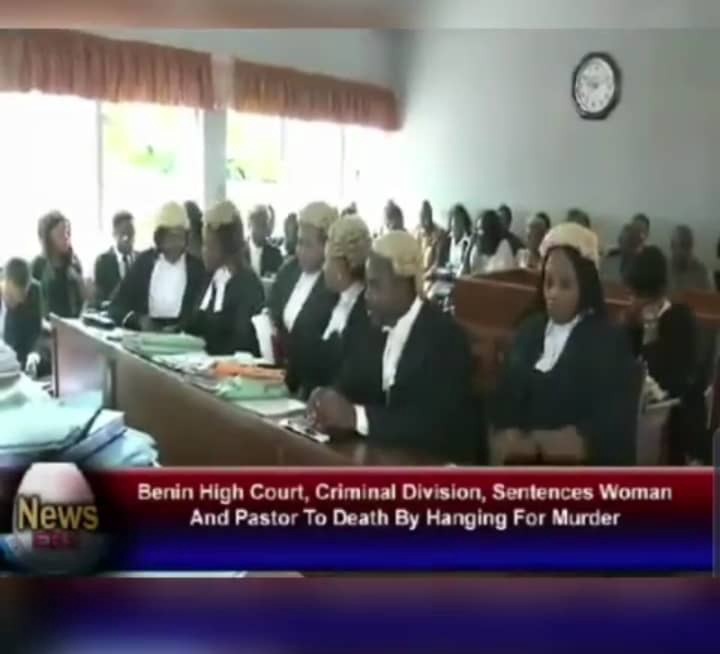 According to the investigation, the convict Eniobong Isonguyo, was the wife of the deceased and mother of his three children before his untimely death while the second convict, the master mind of the murder, Pastor Udoka Ukachukwu was the head of the church the couple attended.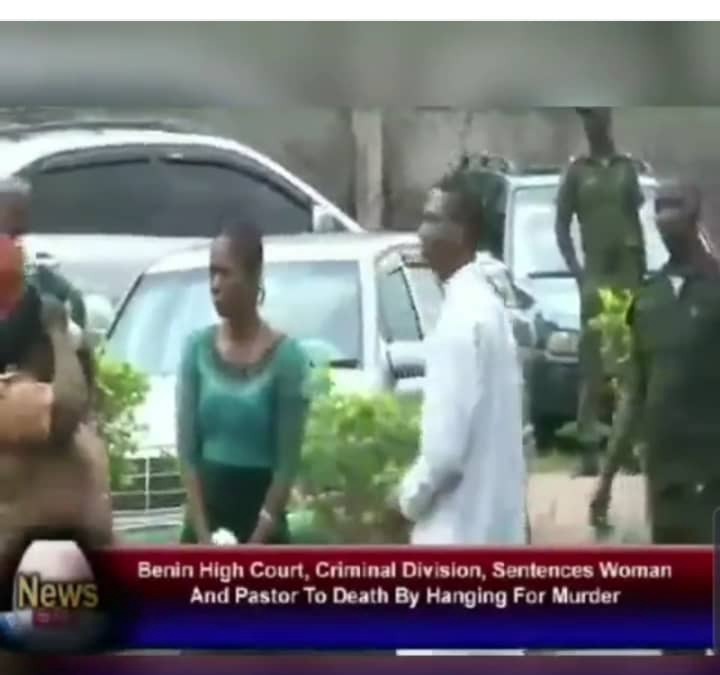 During the court proceedings, the prosecuting counsel told the court events that led to the gruesome murder of the deceased as Mr Isonguyo had accused his wife of carrying an illicit pregnancy, the murder was committed as an attempt to cover up the affair.
The court was also told by police prosecutor that some millions of naira and landed properties belonging to the deceased have been transferred to the pastor through the wife's influence.
Since this post is about pastors, kindly read this post: 5 Nigerian pastors who were arrested for alleged drug trafficking
Thanks for reading, naijmobile.com
---
We urge you not to republish a part or whole of this content elsewhere without giving credit to Naijmobile which must contain a backlink. No tiff our contents o. We report to Google and we always win.
Tags :
Crime
Nigeria
Pastors