Saskay's Real Name, Early Life, and Complete Biography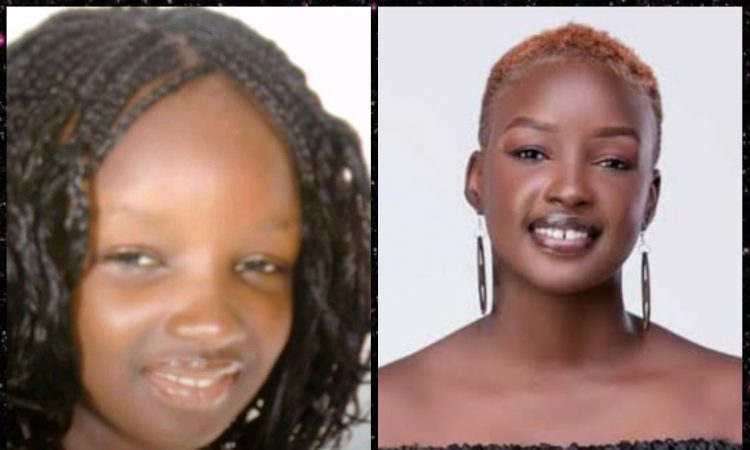 Saskay Real Name, Early Life, and Complete Biography
Naijmobile presents the biography of a Nigerian celebrity who is best known as Saskay. Our Saskay biography brings you a full account of notable events from her childhood time to date. Our analysis involves Saskay's life story before fame, her Big Brother Naija Journey, and many off and on-screen interesting facts about him.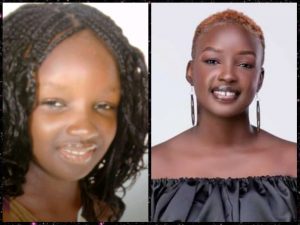 Yes, everyone knows her as one of the housemate of Big Brother Naija Season 6. However, only a hand few fans know much about Saskay. Now, without further ado, let's begin.
SASKAY REAL NAME AND EARLY LIFE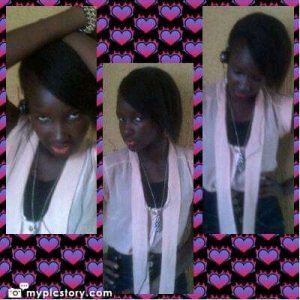 Saskay's real name is Tsakute Jonah. She an artist, model, and entrepreneur. The 22-year-old, who was born on April 9, 1999, in Adamawa State's northern part of Nigeria, hails from Michigan Local Government Area. She was born and brought up in Adamawa State.
EDUCATION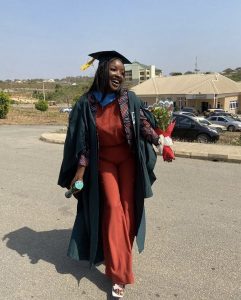 Saskay attended her primary and secondary school in northern Nigeria. She the proceeded to the university—(unknown) which made her had a setback in school when she was suspended in 2015. The suspension made her graduated from the university in early January 2021 as a Fine Artist.
CAREER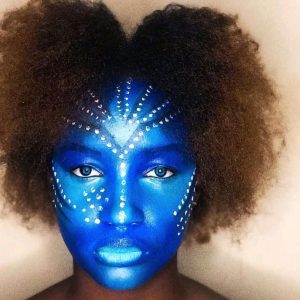 BBNaija housemate Saskay has a good career in artistry, she paints for a living, more especially on Canvas (Acrylic painting). According to BBNaija's Saskay, she loves her work because she sees beauty behind paintings. She added that she sees lots of beauty in arts that many artists do not notice, stating that using different colours in paintings makes her happy.
With fine arts, Saskay has won two different awards, which has earned her much money, including Model of The Year' and 'Female Personality of The Year.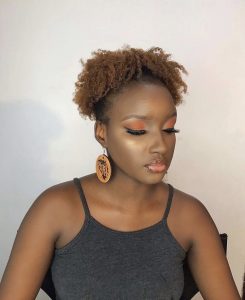 Adding to being an artist, she is also a dancer and an entertainer, mode, makeup artist, and loves music.
FAMILY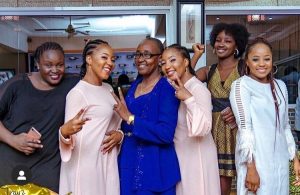 Tsakute was born into the family of Mr&Mrs Jonah. She is the last child of her parents and also was born into the family of five siblings, who are all girls.
PERSONAL LIFE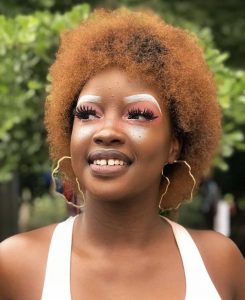 Discovering her talents and skills and using them to impact others and improve her personal, while striving to find her space in the world, is what she considers to be a high point in her life.
As she loves dancing and meditating which made her believes her personality was made for a show like Big Brother Naija.
ACHIEVEMENT
Saskay earned an award in 2005, at her university including "Model of The Year and Female Personality of The Year".
RELATIONSHIP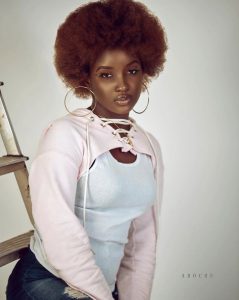 For being succesfull and rising to become a celebrity known all across Africa. It's certain most fans have asked if Saskay as a boyfriend. Her fame and good looks will surely make her a dream woman to many men. However, after several investigations, It appears Saskay is single (at the time of writing).