Checkout The 8 Worst-Dressed Celebs at the 2020 AMVCA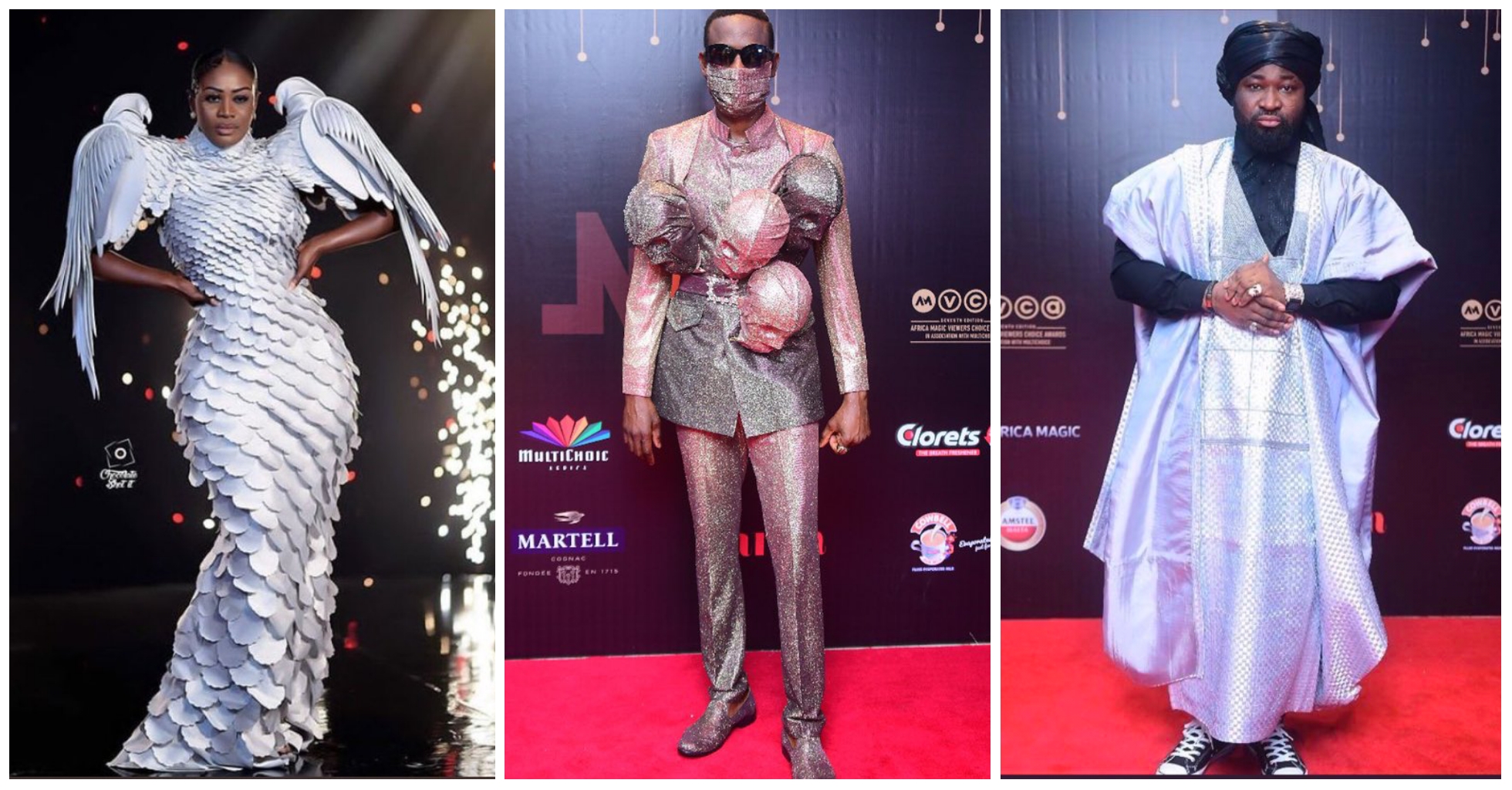 The AMVCA is arguably the biggest night of the year for an actor or actress. It's the night they all look pretty,accept  shiny objects and always say this line " I dedicate this award to my mom"
While some choose to shine, others attract our attention for all the wrong reasons. Here, we're taking a look back at some of the worst dresses at the 7th edition of the AMCVA which took place of the 14th of March 2020:
8 Worst-Dressed Celebs at the 2020 AMVCA
1. Lmao make up your mind sis, AMVCA or the rodeo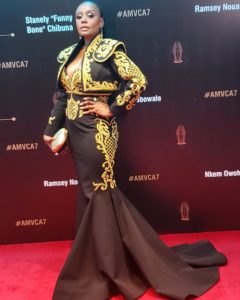 2.When you have Red Carpet by 7pm but also have Chibok girls to hijack by 8pm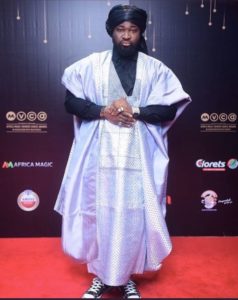 3. Maybe she thought the theme for the 7th AMCVA was dress like a pastor's wife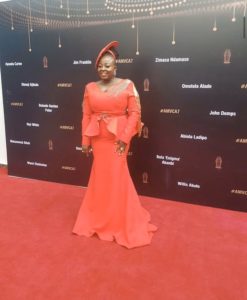 4.Fly away Peter… Fly away Paul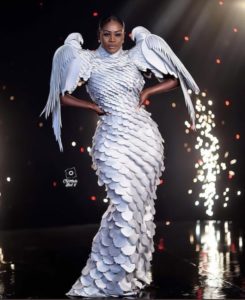 5. A herdsman and his cow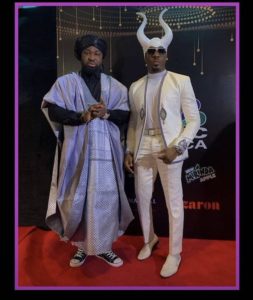 6. Ike nevers disappoints in disappointing us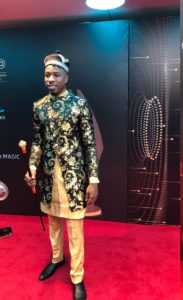 7.What is this?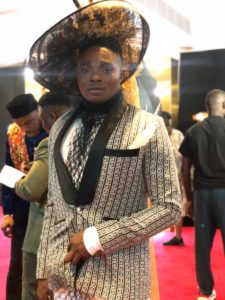 8. Lmao it's not Halloween sir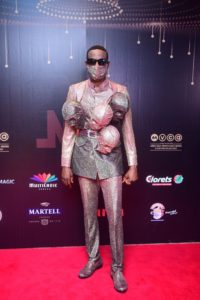 Tags :
AMCVA
AMCVA 2020