Checkout The Beautiful Interior Design of The Big Brother Naija 'Shine Ya Eye' House (Photos)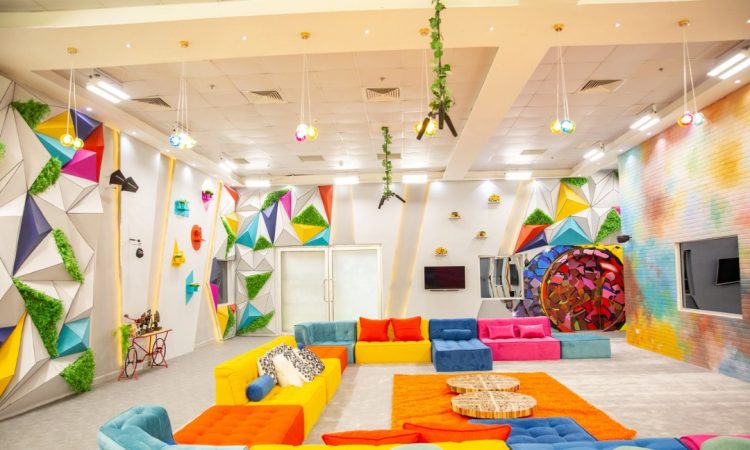 The long-awaited season 6 of Big Brother Naiha reality program begins today, with housemates staying for roughly 90 days to compete for the ultimate prize of 90 million naira, as stated by the show's organizers.
The theme for this year's edition is "Shina Ya Eyes," and the house's design is breathtaking. The interior design has an exotic multicolored theme that continues across the entire property, including the living room, bedrooms, Head of Household suite, kitchen, and freshly remodeled backyard. In this post, I'll take you on a tour of the Big Brother Naija 'Shine Ya Eye" house
The Living Room
All of the drama, truth or dare, gossip, and eviction will take place in the living room. The design exudes vacation vibes with its rich aesthetic and playful flashes of color.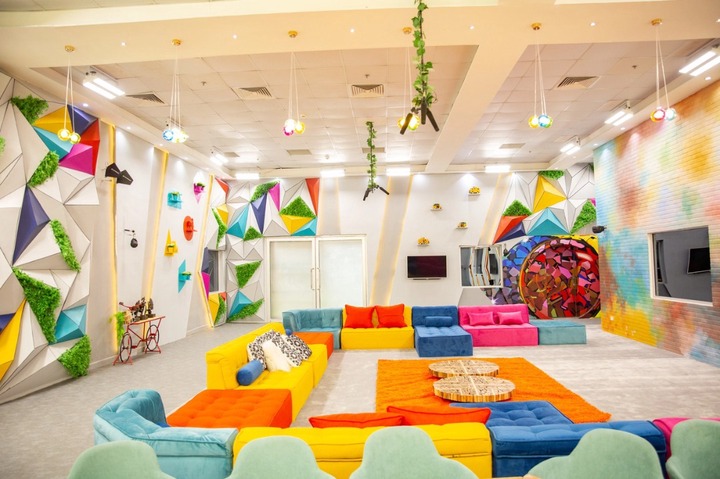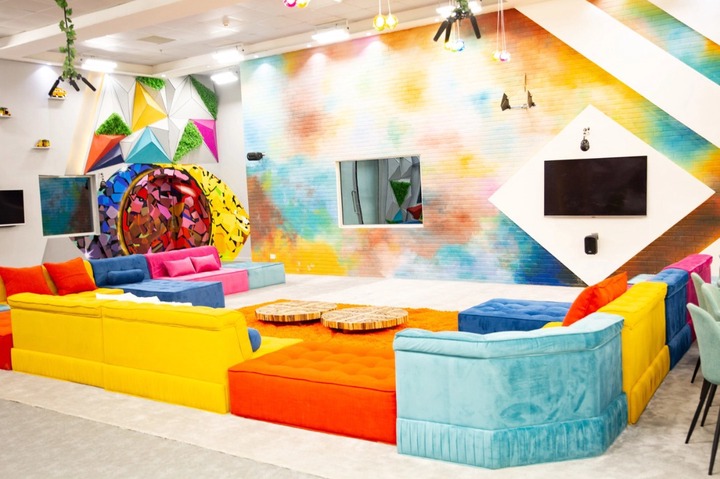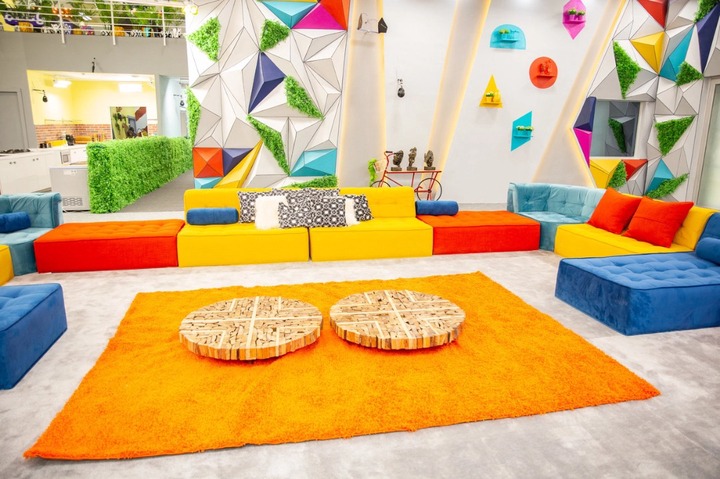 The Diary Room
The Big Brother House's most well-known feature is perhaps the Diary Room. It's a little room with a seat for housemates to sit on while they talk to Big Brother in private. The room design is far superior to the previous season.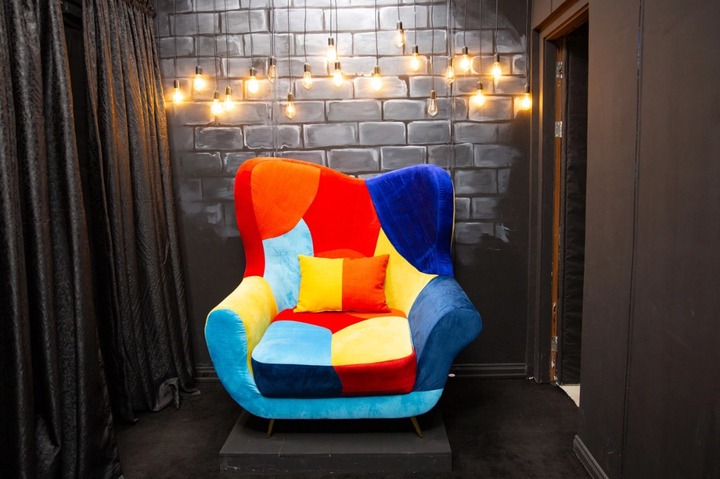 The Head Of House Room
The design of the Head of House room is simply too wonderful, and it may cause some Housemates to become envious if they do not win the Head of House challenge or are not chosen by the Head of House to join him or her in the house.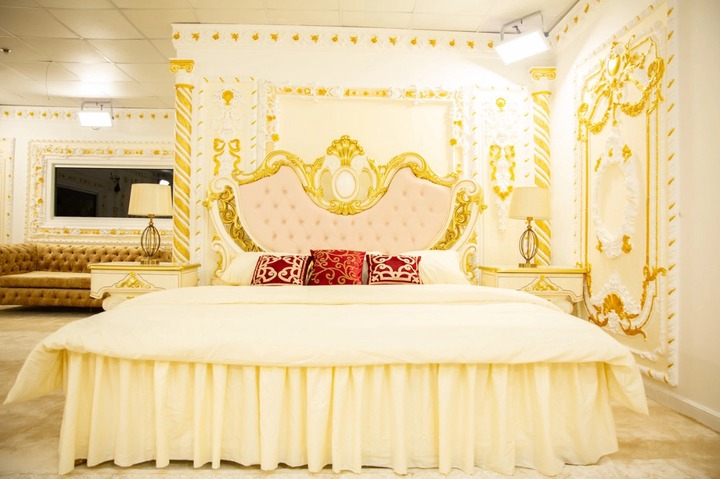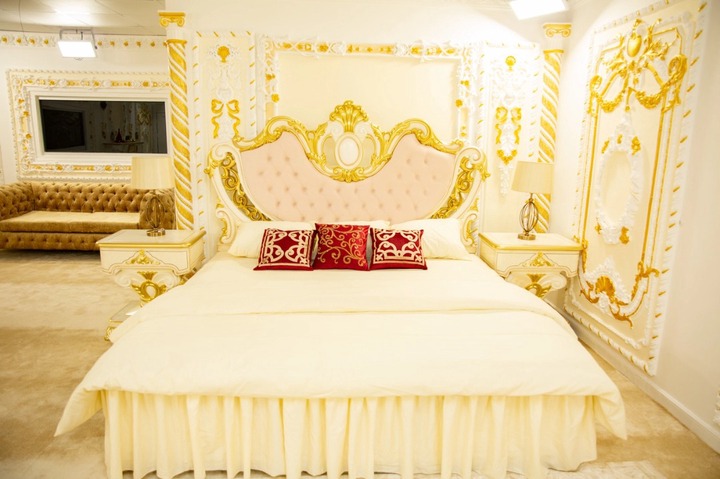 The Closet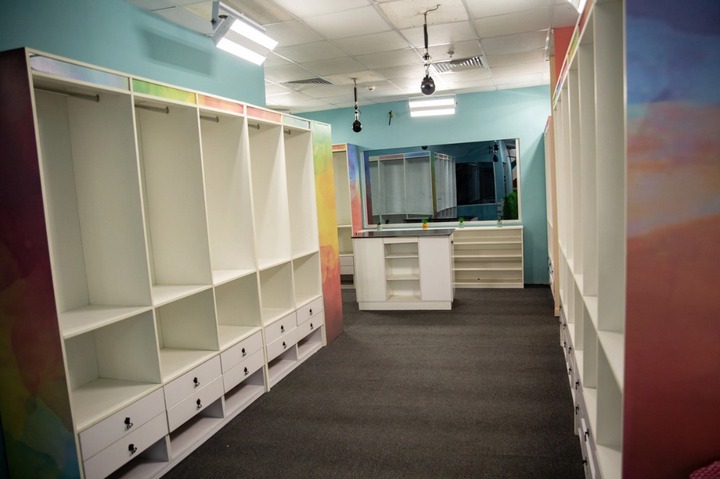 The Kitchen
This freshly designed Big Brother Season 6 Kitchen is big and appealing. Expect some of your housemates to slip in and gossip here.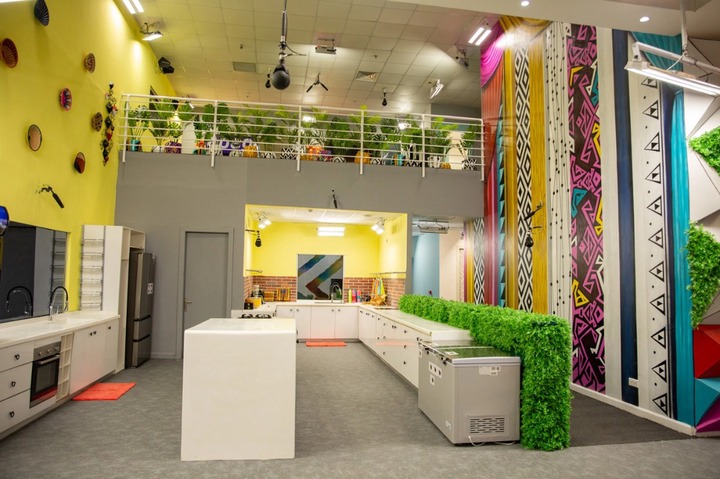 The Dinning Room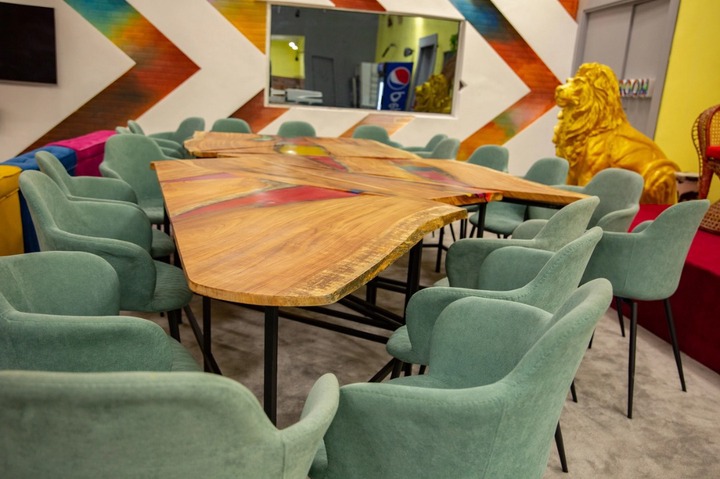 Introduction of Fun Games
The Housemates will have a good time playing table tennis, snooker, and a portable mini football.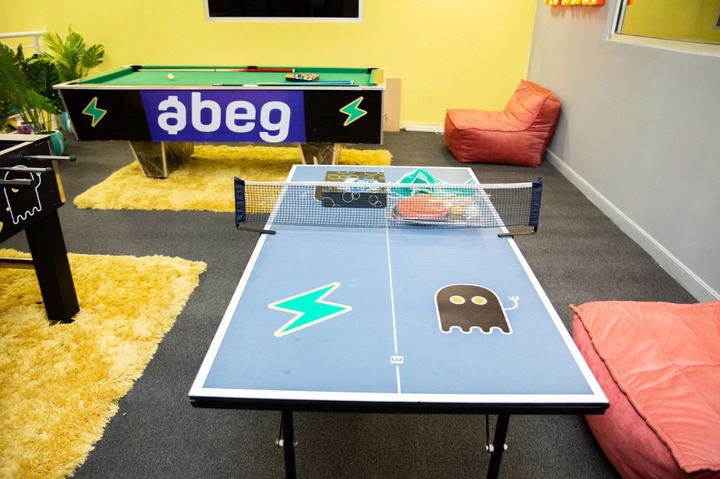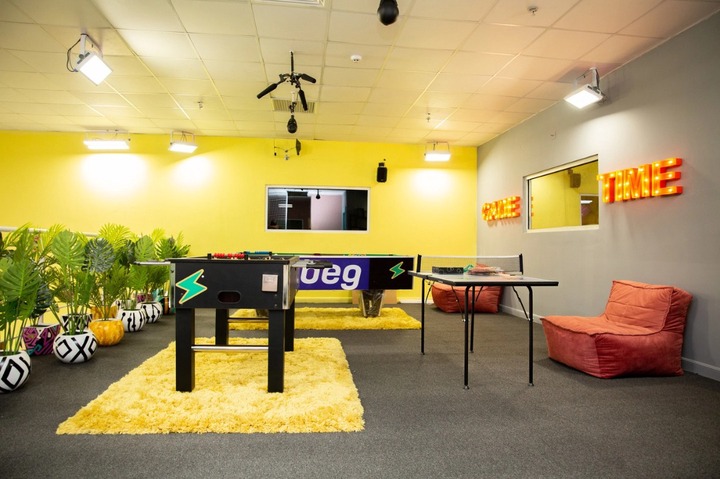 The Executive Lounge
The Executive Lounge's green aesthetic is really stunning. Fans do not yet know what it takes for housemates to gain access to this room.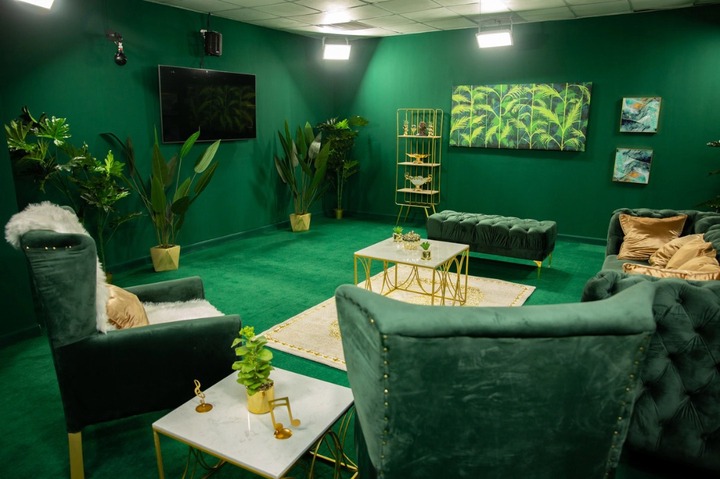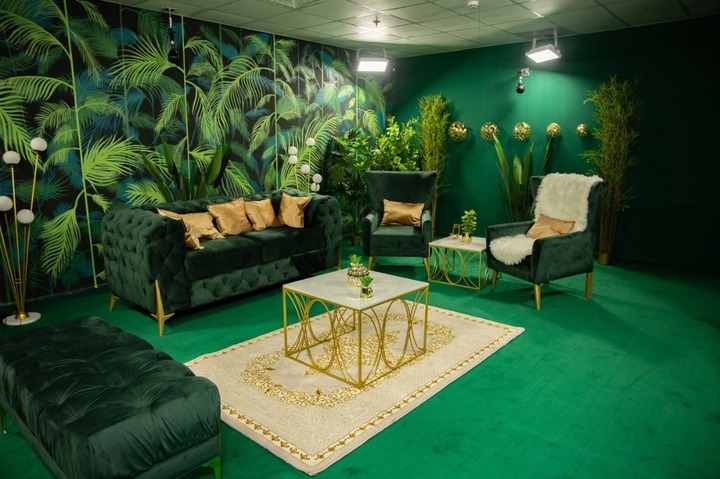 Big Brother Naija's house is really incredible. What do you think of the interior designs? Do you like them?