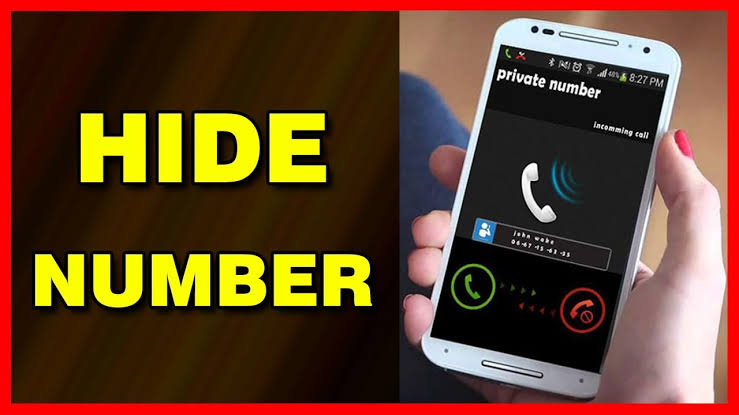 Code To Hide MTN Number When Calling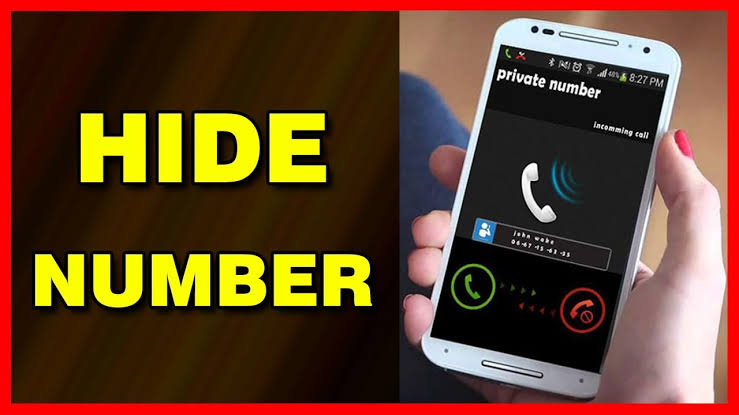 You might want to play a joke on someone, perhaps to surprise them or just for fun, but they have all of your phone numbers. In this article, you will discover the code to hide your MTN number when calling as well as other networks.
Code to Hide MTN Phone When Calling
All you have to do is dial #31#receipient-number and send the call on your MTN number. Your number will be successfully hidden from that receiver, for that particular call.
How to Hide your number on Glo and 9mobile
To stay in the shadows on Glo or 9mobile, dial #31# followed by the phone number of the person you want to hide from and your privacy is guaranteed.
Read Also: How To Check Glo Yakata Bonus 2022
How to Hide Your Airtel Phone Number

If you want to go completely private on Airtel, dial the same code #31#recipient-number and send it from your phone. For example, if your receiver's number is 09012345678, you must dial #31#09012345678.